Highlights
Wikipedia founder Jimmy Wales expresses skepticism about ChatGPT's reliability as an information source.
Wales highlights potential risks for startups using ChatGPT-based APIs in their digital products.
Suggests generative AI, like ChatGPT, is more suited for social media language than factual accuracy.
Jimmy Wales, the founder of Wikipedia, recently voiced concerns about the reliability of ChatGPT at the Web Summit in Lisbon.
His comments reflect growing skepticism about the trustworthiness of generative AI, particularly in the context of accurate information dissemination.
Wales' Views on ChatGPT and AI
During the summit, Wales said that ChatGPT's reliability as a source of information is poor.
While acknowledging the appeal of ChatGPT, Wales warned about its limitations, especially when dealing with factual content.
Citing its collaboration with Microsoft, he also mentioned that OpenAI's ChatGPT could pose challenges for competitors like Google.
Wales raised concerns that startup founders might inadvertently integrate incorrect information into their products by relying on ChatGPT-based APIs.
He emphasized the need for caution in the adoption of AI for content generation, especially in sectors where accuracy is paramount.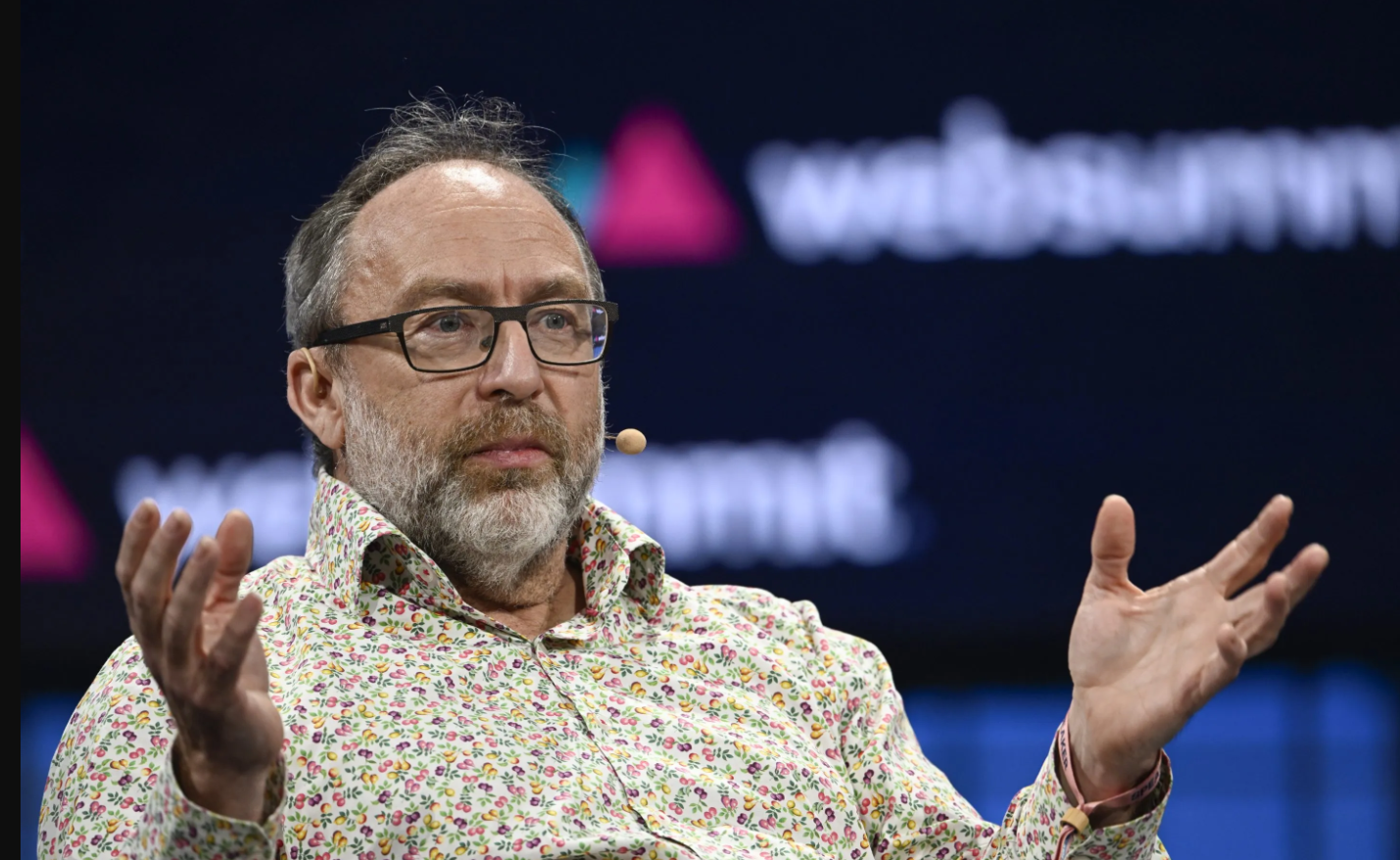 Comparison with Social Media Sources
Wales mentioned that ChatGPT is more adept at mimicking social media language than being a substitute for fact-based content.
He contrasted Wikipedia's reliability with less reliable sources, such as Elon Musk's tweets, and said that the importance of discerning good sources in the digital age is paramount.
Generative AI and Wikipedia
While Wales was critical of using generative AI like ChatGPT for writing Wikipedia articles, he recognized potential uses in enhancing existing content.
He suggested that AI could assist in identifying relevant information missing from Wikipedia entries, thus boosting productivity, albeit with a margin of error.
Wales also highlighted Wikipedia's contribution to ChatGPT's training.
He pointed out that Wikipedia's philosophy of free software and open-source ethos allows its content to be used widely, influencing the training of AI systems like ChatGPT.
FAQs
What were Wikipedia founder Jimmy Wales' main concerns about ChatGPT?
Jimmy Wales, the founder of Wikipedia, raised concerns about ChatGPT's reliability, especially in terms of handling factual content. He noted that while ChatGPT is effective in mimicking social media language, it may not be as reliable for factual information, highlighting a critical distinction in AI-generated content.
How does Wales view the impact of ChatGPT on startups?
Wales cautioned that startups relying on ChatGPT-based APIs for content generation could risk incorporating incorrect information into their products. He emphasized the importance of verifying the accuracy of AI-generated content, especially in areas where factual correctness is crucial.
Did Wales suggest any potential uses for AI in content creation?
While critical of using AI for writing entire articles, Wales suggested that AI could be useful in identifying missing information in Wikipedia articles. He envisioned AI as a tool to enhance productivity in content creation, albeit with an expected margin of error.
Also Read: What is WormGPT? How is it Different from ChatGPT?
Also Read: ChatGPT 4 Can Now Identify and Describe Faces, Raising Concerns About AI's Power