Highlights
WhatsApp is working on a new blocking shortcut feature that will allow users to easily block unwanted accounts.
WhatsApp will also introduce a new tab feature in the camera section to let users shoot videos and click photos easily.
WhatsApp's new camera feature is already under testing and could be rolled out soon.
WhatsApp New Android Features like New Camera Mode, Chat Transfer, and Others
WhatsApp is coming up with new features in 2023, while it also plans to come out with a block contact shortcut through which users will be able to record videos and click images within the application itself and they might very well come to WhatsApp's Android version that improves its usability.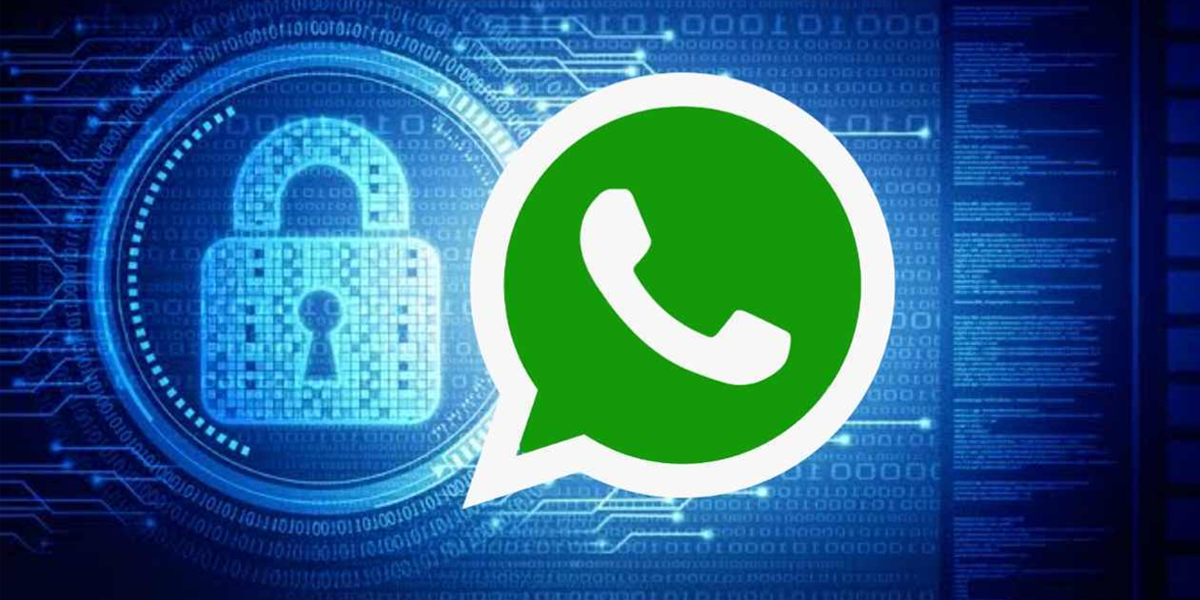 Both of the features have come up in different iterations in WhatsApp's Beta version as they're currently in testing phase but might soon come out in stable versions in the coming months.
WhatsApp has also introduced proxy support on both Android and iOS smartphones but it is the new features like Block Shortcut, Chat Transfer, and New Camera Mode, people are more interested in.
Regarding block contact shortcut, it is a feature where you can block a user right from the pop-up notification whenever you receive an unwanted message or any other person in the contact list, while it can be accessed within notifications itself.
However, it will be visible only when you receive a message from an unknown or unwanted contact person and this limitation is for preventing accidental blocking of trustworthy contacts when replying to notifications.
Another interesting feature that WhatsApp is bringing up is the New Camera Mode through which users can switch back and forth between camera and video mode with a simple tap, but in the current version, users need to tap the shutter button and hold on to record the video, which can be tough if they're quite long.
With the New camera mode, capturing videos will be a piece of cake and many users will be delighted to know that the new feature will be included in a future app update so that WhatsApp users can record videos in a simpler manner as the shooting abilities of photos and videos can be segregated into different tabs
Chat Transfer is another new feature through which users can transfer their chat history to a new Android smartphone without the need to use Google Drive in a private and secure manner, although it is currently in testing phase and so only available for Beta users, but might soon be available in a future update.
WhatsApp Features in 2022
Apart from the upcoming features mentioned above, WhatsApp had implemented some interesting features in 2022 as well like the ability to hide online status where users can stay online for long hours and decide who all can see/not see their WhatsApp status.
Anyone who got added to a new group and wants to exit silently can now do so as WhatsApp has changed the setting, due to which only the group admin will be notified when anyone exits the group.
Another interesting feature from WhatsApp in 2022 is the ability to restore or undo an accidentally limited message, which is of great use for people who accidentally delete things on the platform.
WhatsApp could also accommodate as many as 32 people on a single call, due to which users can schedule WhatsApp calls just like a professional conference on Zoom or Google Duo.
WhatsApp has also made sharing 2GB files easy as this is a highly useful feature for those who share larger images and videos on the messaging platform but now you can message yourself as well and use WhatsApp like a note app.
Another feature, although inspired by Facebook, is one where users can create custom 3D avatars of themselves where you can simply react to a message instead of replying to it.
Frequently Asked Questions (FAQ) on WhatsApp?
Question 1- What is the online status feature that WhatsApp launched in 2022?
– It is the feature created by WhatsApp through which users can decide who all can see their current status and who can't as they can be on the platform for many hours and hide their online status from whoever they want to, as long as he is in their contact list.
Question 2- What is the upcoming block shortcut feature on WhatsApp?
– Block Shortcut is the feature where you can an unwanted message or video from users in your contact list as soon as the pop-up notification appears but to make it visible, you need to first receive the message from any unwanted user so that it can be blocked immediately.
Question 3- What is the one WhatsApp feature that shares similarity with Facebook?
– It is the custom feature where users can create customized 3D versions of themselves on WhatsApp where they can react to any message or video instead of replying to them, which is quite useful for people who don't interact as much.
Question 4- How is sharing of 2GB files made easy by WhatsApp?
– Anyone who posts large photos and images can easily share 2GB files easily as users can now message not only others but themselves as well, which makes WhatsApp similar to Notes app.