You can never have enough sound accessories on your desk. The music just moves around with you everywhere. And the magic when it comes from the soundbars is just unbelievable. It makes everything sound clear, great, and everyone's favourite theatre-like. It is also such a blessing for those who like to snuggle in their bed all day, but still want that theatre feels at home! So, adding such a gadget to its accessory list, Sonos has announced a really fun invention today- Sonos Ray Soundbar. The brand has expanded its home theatre line-up, offering listeners a more affordable way to connect with the content they love. Here's all that you can expect from it!
Sonos Ray Soundbar: Price and availability in India
Sonos Ray is a very compact gadget from the brand offering impressive sound quality for its given size. Ray is currently priced at an introductory amount of Rs 37,999. Users can grab the soundbar, starting September 2022.
As with all Sonos products, the brand's newest speaker delivers great sound that helps you play more, hear more and feel more. In a statement, Patrick Spence, CEO of Sonos, also said that "Homes have become movie theatres, fitness studios, gaming hubs and so much more, all supported by a streaming era that is no longer exclusive to just TV, music and film." "Ray makes it easier than ever to enhance those listening experiences, thanks to its smaller size and impressive sound," he adds further.
Sonos Ray Soundbar: Specs
With Sonos Ray, you can easily enhance your at-home entertainment with new acoustic innovations like balanced sound, crisp dialogue and solid bass. Here's what you can expect from the blockbuster soundbar:
Room-Filling Sound
You know how a room gets filled with sound when you're experiencing it at the theatre. Similarly, the Ray soundbar features custom-designed waveguides that project sound from wall to wall.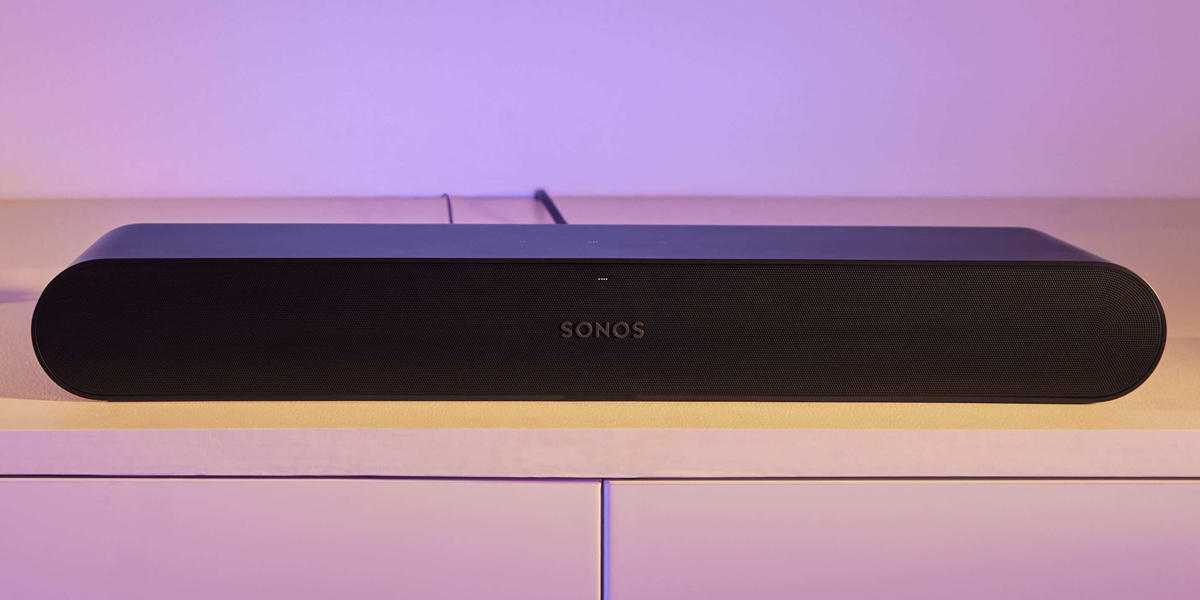 It also has advanced processing that accurately positions elements throughout your room so you feel like you're at the centre of the story.
Precisely Balanced
A sound accessory should be balanced when it comes to emitting bass and balance between high-low frequencies. A new bass reflex system with a proprietary design delivers thrilling lows with perfectly weighted bass, while custom acoustics precisely harmonize mid and high-range frequencies.
Tuned to Perfection
Like all Sonos speakers, Ray was tuned with the input of the Sonos Soundboard, a collection of leaders across music, film and more. It offers features like Fine-tune paired with Trueplay to create the ideal listening experience.
Enhanced Listening
This is one feature that is in-built into the would of this gadget. It sports Speech Enhancement which ensures that its users never miss a word with such enhanced quality. Furthermore, it has a Night Sound feature that reduces the intensity of loud effects so you don't disturb anyone else at home.
Compact Design
Now, things to work fine with our busy life must be light weighted and easy to carry. Ray has both the qualities! Whether you're placing it on your media stand or tucking it inside a credenza, Ray's understated and impressively compact design can effortlessly blend into any space.
Sustainable Sound
Ray also features our most sustainable design packaging to date, with a gift box and protective cushions that are 100% post-consumer recycled paper.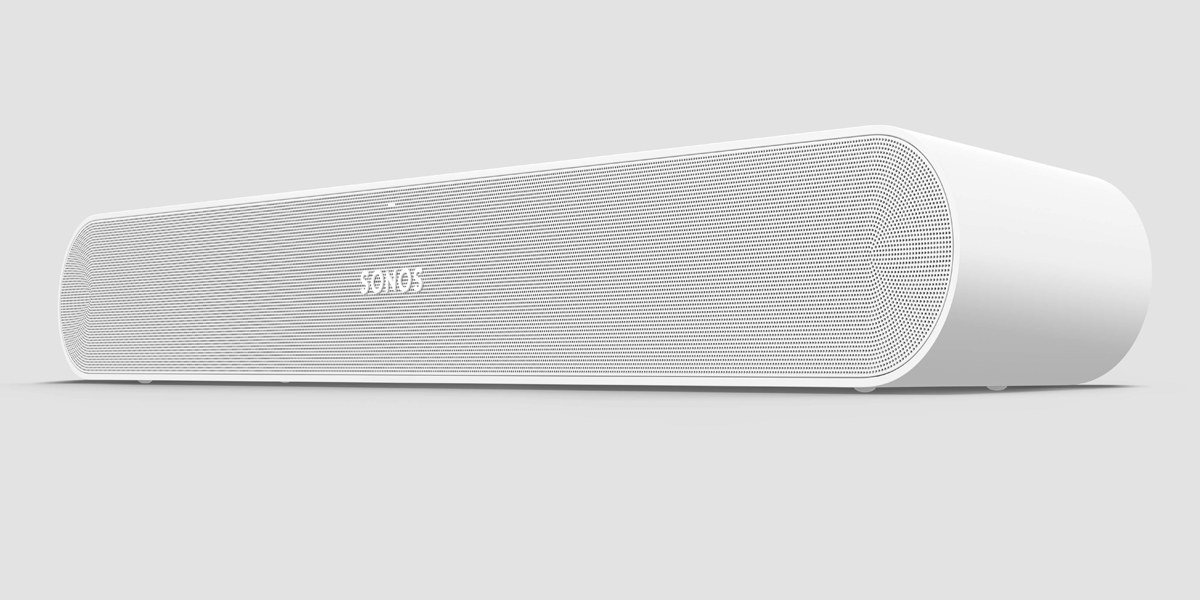 Ray brings the brand's category-leading simplicity and versatility to a more accessible price point, making it easy to build your first home theatre setup or expand in more rooms. The new soundbar is compatible with all of your favourite streaming services, so you can enjoy movies, music and more with simple setup and control – just open the Sonos app and start listening in minutes. You can easily control Ray with your existing TV remote, the Sonos app, Apple AirPlay 2 and more. Add a pair of Ones to your home theatre setup for surround sound or connect to any Sonos speaker for multi-room listening.
Also Read: Google Duo to soon merge with Google Meet making it one ultimate video calling app