HIGHLIGHTS
* There might be "major" changes to the iPhone's Control Center in iOS 17.
* The iOS 17 will be unveiled by the company at the Worldwide Developers Conference (WWDC) 2023 event.
* Tech giant Apple has revealed the dates of its upcoming WWDC 2023 event.
* Apple is expected to announce many new user-requested features.
Ahead of the Worldwide Developers Conference (WWDC) 2023, where we can expect the launch of iOS 17, a new report indicates that there will be "major" changes to the iPhone's Control Center in iOS 17.
The news comes from a forum member of MacRumors, who earlier predicted the Dynamic Island.
In addition, a new Mac Pro and Apple's first Mixed-Reality Headset are anticipated to be unveiled at the event, which will take place between June 5th to June 9th.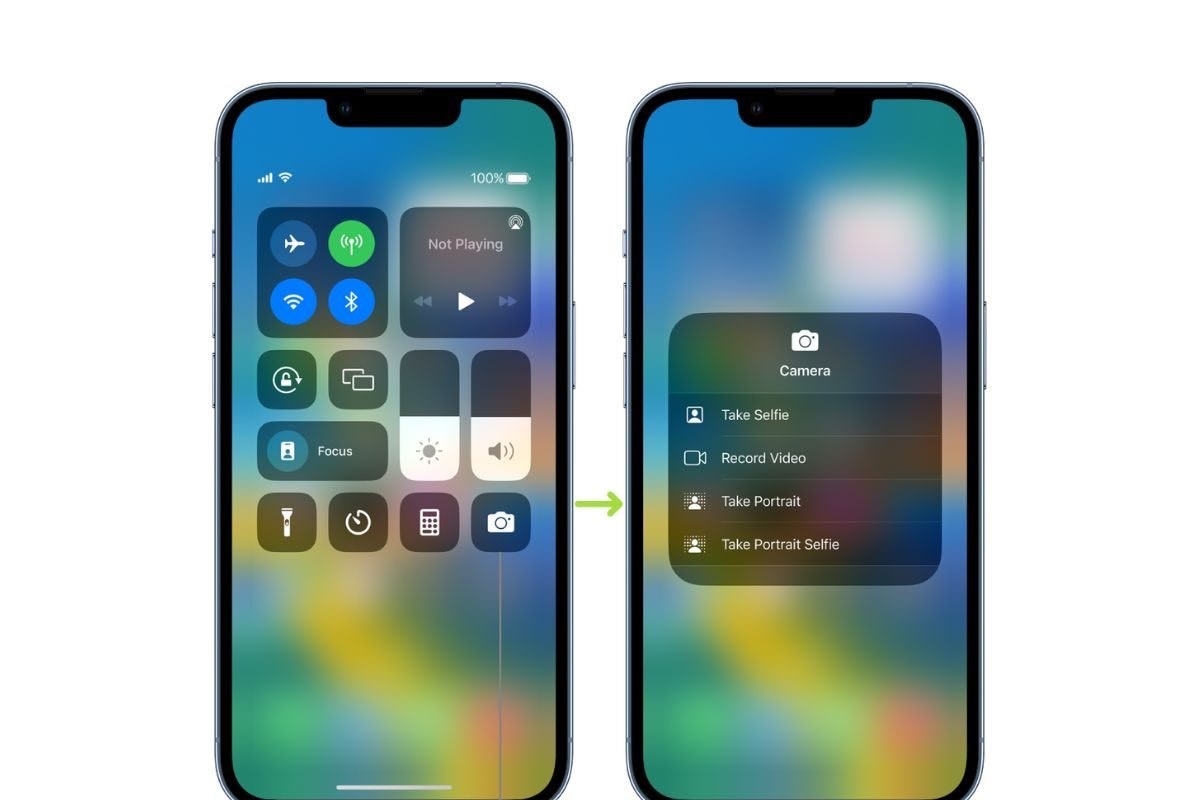 iOS 17 will be announced at WWDC 2023. Apple has confirmed that it will host the annual developer conference in June 2023. WWDC 23 will be hosted from June 5 to June 9. During the developer event, Apple will announce iOS 17, iPadOS 17, macOS 14, watchOS 10, etc.
The company will make the beta version of the softwares available to developers. The general user, on the other hand, will get the update later this year. A lot about iOS 17 has started to leak as we approach the unveiling event.
Apple is said to introduce some requested features in its upcoming iOS update. Now, a new report claims that the Control Centre might get some update.
Let's take a look at the iOS 17 update's rumoured features known so far.
Here are the details.
iOS 17 may revamp iPhone's Control Center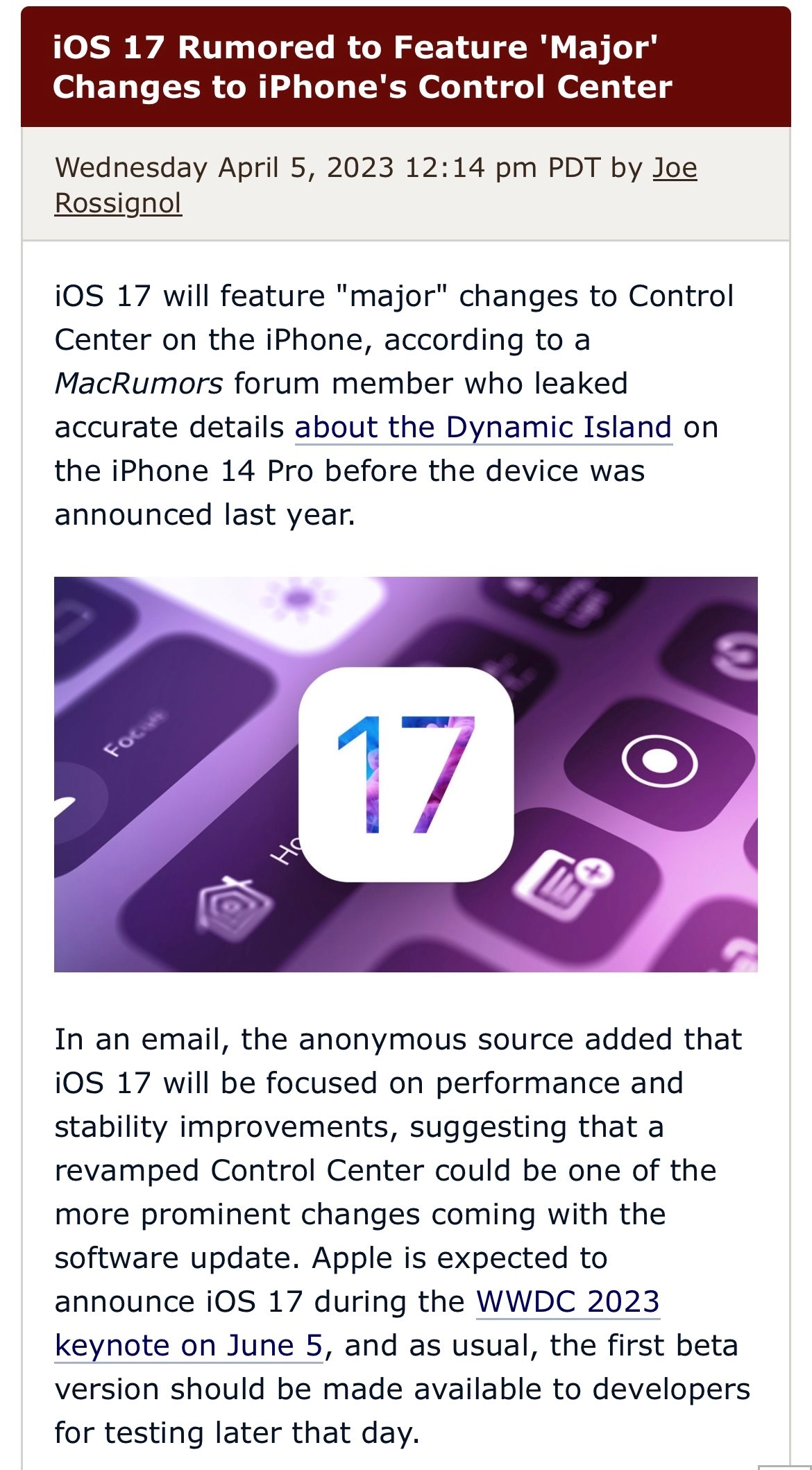 iOS 17 will focus on making things run better and be more stable, indicating that a redesigned Control Center could be one of the more noticeable changes, citing a source, the report said.
The source didn't mention much about the changes that were going to be made to Control.
The current Control Center menu makes it easy for iPhone users to control Wi-Fi, Bluetooth, screen brightness, and volume, among other functions.
It can be launched on the iPhone X and later by swiping down from the top right corner of the display.
iOS 17 update: New Features Expected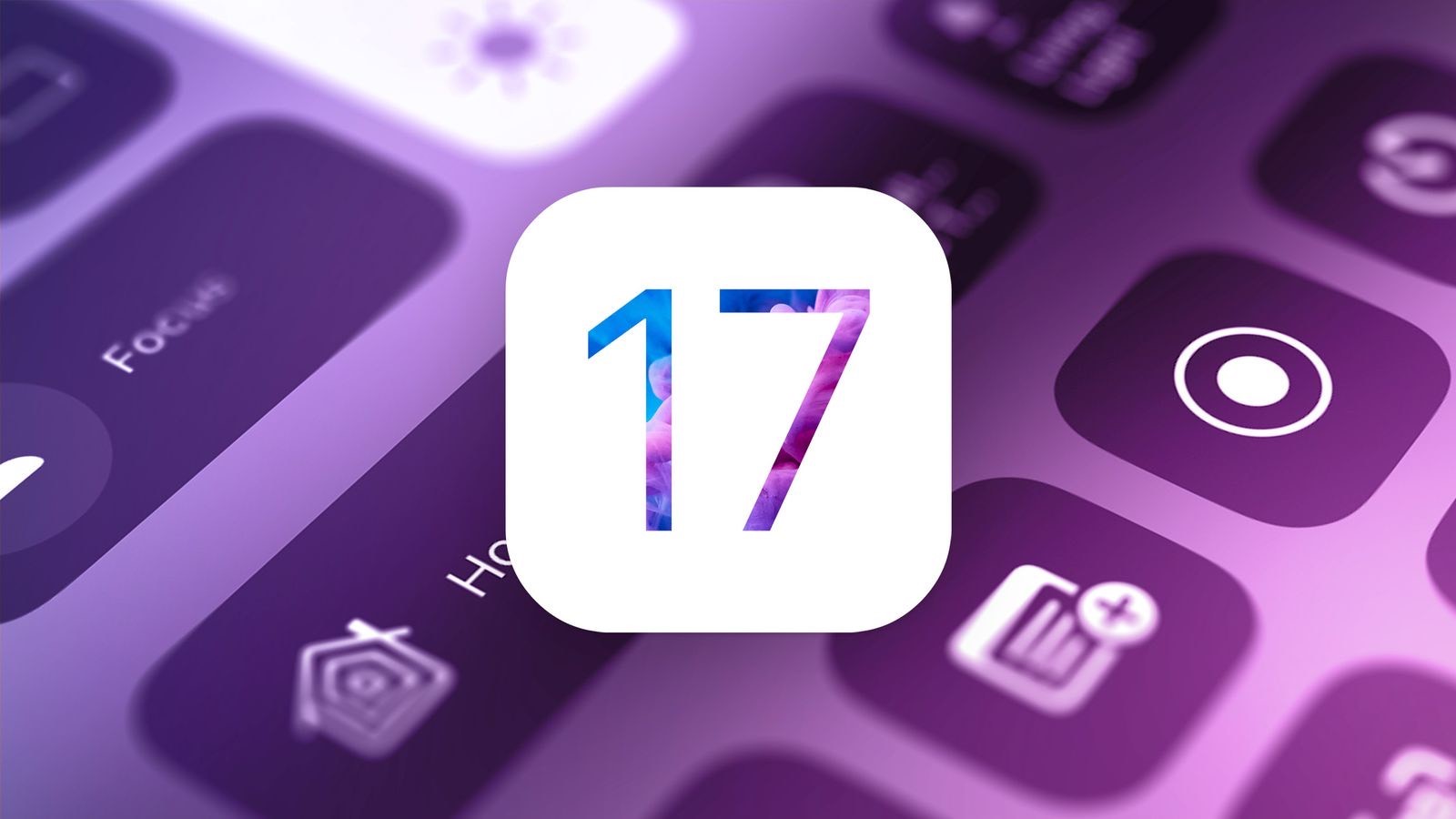 Even if iOS 17 doesn't have a major change like last year's redesigned lock screen, it is likely to have a few "nice to have" features. The software, called "Dawn," is meant to do some of the "most often asked for functions" of users.
Reports say that the next update could include a new version of Apple CarPlay, changes to Siri, support for sideloading and other app stores, compatibility with Apple's mixed-reality headset, and other changes and new features.
iOS 17 earlier was expected to be much of a bug fixer, but its scope has been massively improved, as per rumours.
iOS 17 Might Bring Biggest Update to Control Centre Till Date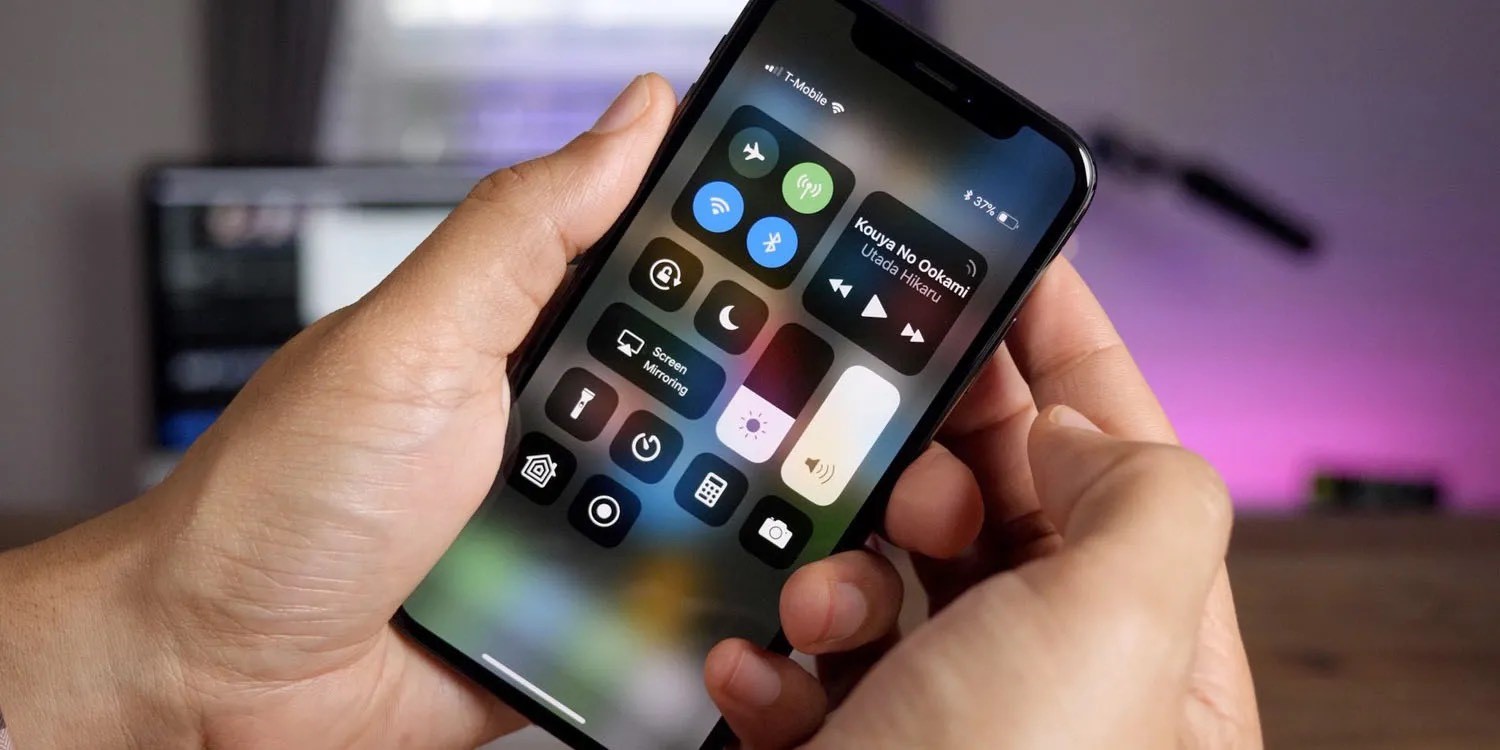 The upcoming iOS 17 update will be announced at WWDC 2023. Ahead of the unveiling, a new report has revealed some key details about the update. A MacRumors report, citing an anonymous forum member, stated that Control Centre will get some "major" changes with the upcoming iOS update.
The source of the leak is the same person who leaked details about the Dynamic Island in iPhone 14 Pro before the device was launched last year.
The tipster added that the upcoming iOS update will focus on performance and stability improvements.
They did not reveal what changes are coming to the Control Centre but suggested that it would be one of the more prominent changes coming with the update.
Control Centre was introduced back in 2013 with iOS 7. It received some minor updates in iOS 11 but since then, the feature has largely remained the same.
Control Centre in iOS provides access to controls for Wi-Fi, Bluetooth, display brightness, volume, music playback, Focus mode, etc. with a swipe down from the top right for iPhones with a notch.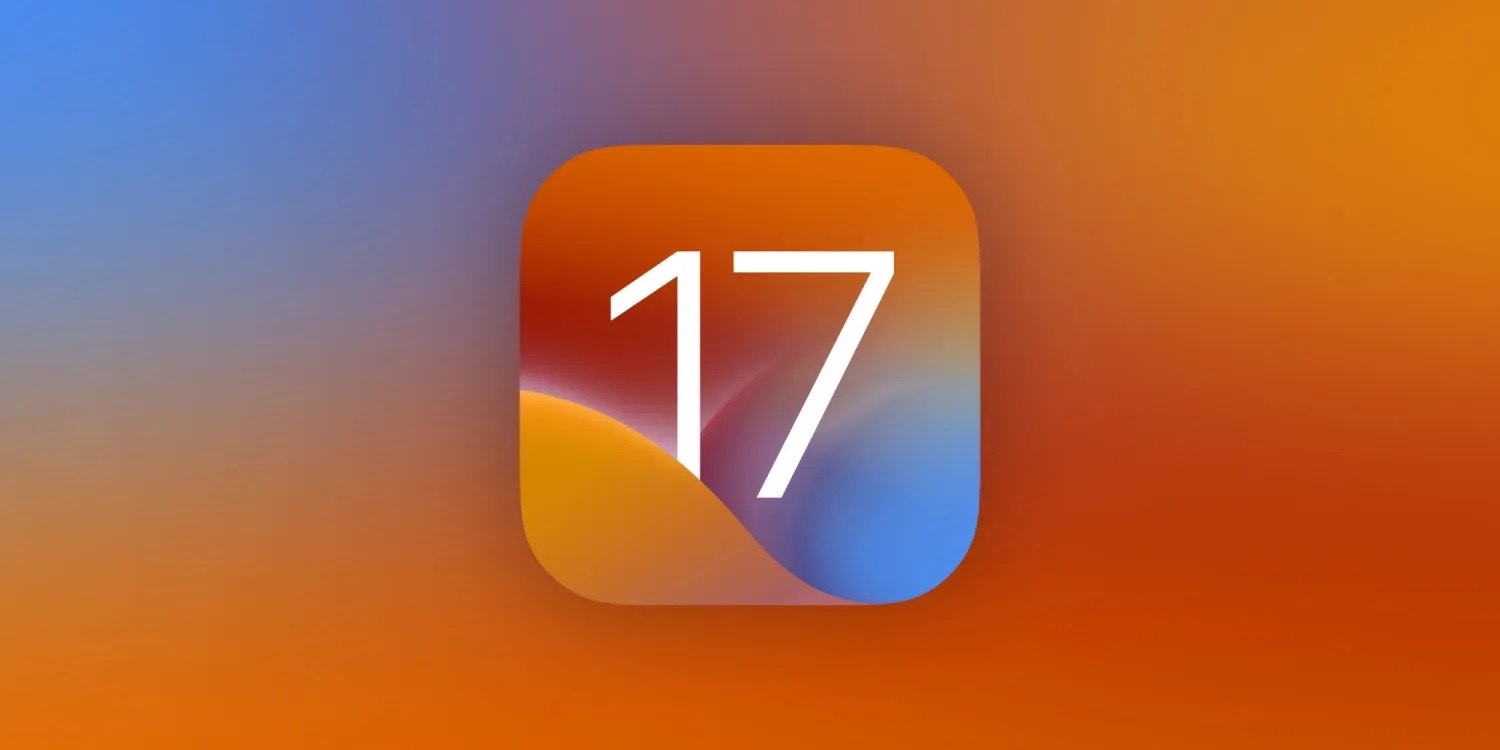 iPhones with a Home button can swipe up from the bottom of the screen to access Control Centre.
As mentioned above, it is unknown what changes are coming to Control Centre. We will share more details about the same if and when available.
A recent report stated that iOS 17 will come with several user- requested features. While the details about the same, again, are not known, the source of the leak claimed that Apple will introduce some "nice to have" iOS features. Apple was said to focus more on stability and efficiency.
However, during the course of the update development, the company switched gears and decided to also introduce some new features.
Several iPhone models will get the new iOS update later this year. The iPhone 15 series, which will launch in September 2023, will boot iOS 17 out of the box.
The iPhone 14 series, iPhone 13 series, iPhone 12 Pro series, etc. will also get the new update. Select old models, such as the iPhone 8, iPhone 8 Plus and iPhone X are tipped to not get upcoming iOS update.
Apple will announce the list of iPhones eligible for the new iOS update at WWDC 23.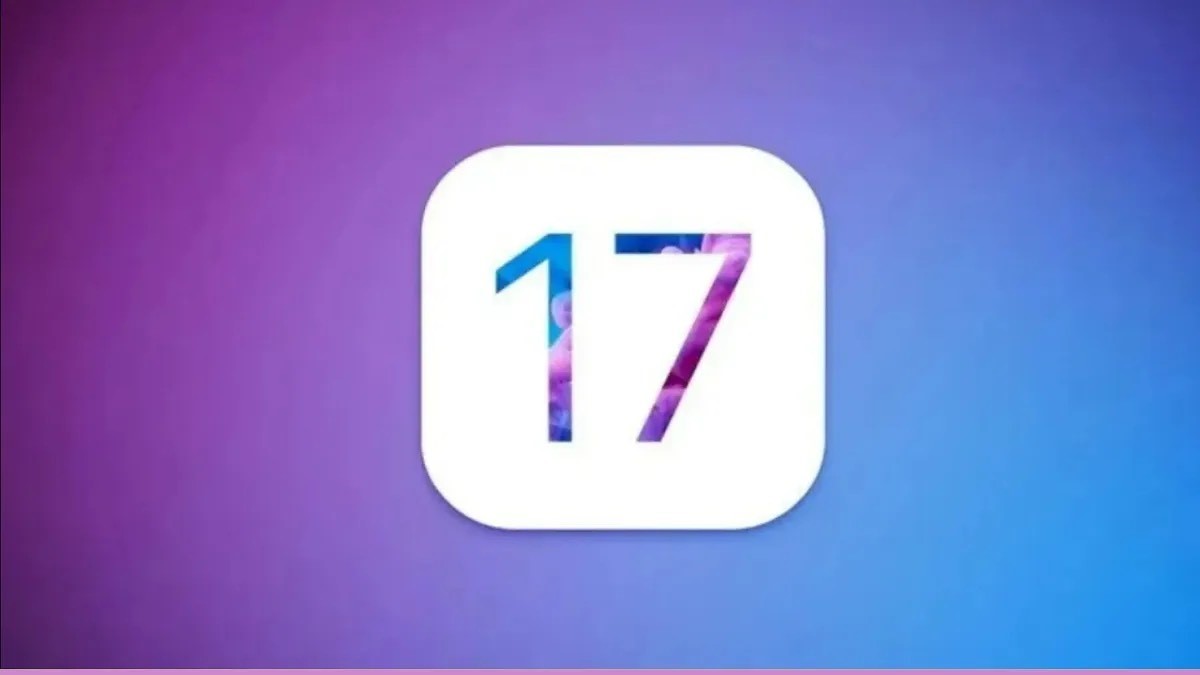 Faqs on iOS 17 Rumored to Feature 'Major' Changes to iPhone's Control Center
1) iOS 17 to get a redesigned Control Center? Details
Ans) Control Center was first introduced with iOS 7, and it lets users quickly access Wi-Fi, cellular, and Bluetooth settings, as well as media controls and shortcuts to some native apps.
According to an anonymous leaker in the MacRumors Forums, the Control Center will be completely redesigned in iOS 17.
There are no details about what exactly will change with the new Control Center, but presumably, Apple will let users further customize it.
Currently, users can only rearrange some of the Control Center items and add more shortcuts from a preset list of options.
If true, this will be the first time Apple has redesigned Control Center since iOS 11 in 2017, when the company made it a full-screen menu in preparation for the iPhone X that year.
The report comes from the same leaker who shared precise details about the Dynamic Island of the iPhone 14 Pro weeks before the official announcement of the new iPhones.
At first, Bloomberg had reported that iOS 17 would be a minor update focused on improving the overall stability of the system. However, journalist Mark Gurman said last month that Apple changed its strategy and asked engineers to add features much requested by iPhone and iPad users.
Also according to rumors, Apple may drop support for iPhone 8, iPhone X, and the first-generation iPad Pro with iOS 17 and iPadOS 17.
Apple will officially announce iOS 17 at WWDC 2023, as well as other major OS versions, like watchOS 10, tvOS 17, and macOS 14.
We also expect that WWDC will be the event where Apple unveils the long-awaited headset project. WWDC 2023 will take place June 5-9, with a special opening event in Apple Park.
2) What does the control centre of the iPhone suggest ?
Ans) The menu provides iPhone users with convenient access to controls for Wi-Fi, Bluetooth, display brightness, volume, and many other system functions. On the iPhone X and newer, Control Center can be opened by swiping down from the top-right corner of the screen.
Introduced with iOS 7, Control Center turns 10 this year. On a speculative basis, Apple  could make Control Center more customizable and revamp the menu's design after six years of minimal changes, but exact changes if any remain to be seen.
While the forum member has a proven track record, this rumor has yet to be corroborated by other sources, and Apple's plans are subject to change.
Also Read: Apple is reportedly dropping iOS 17 support for these iPhones (iPhone X, First-Generation iPad Pro, and More): Check list of eligible & ineligible devices
Also Read: Bloomberg's Mark Gurman : iOS 17 was meant to be a bug fix update, plans changed to bring new features