There are several advantages of disadvantages of social media and other online platforms where on one side, many people are totally dependent upon it for reducing manual labour and easing their burdens, others criticize it for the physical and mental exertion it puts on the users.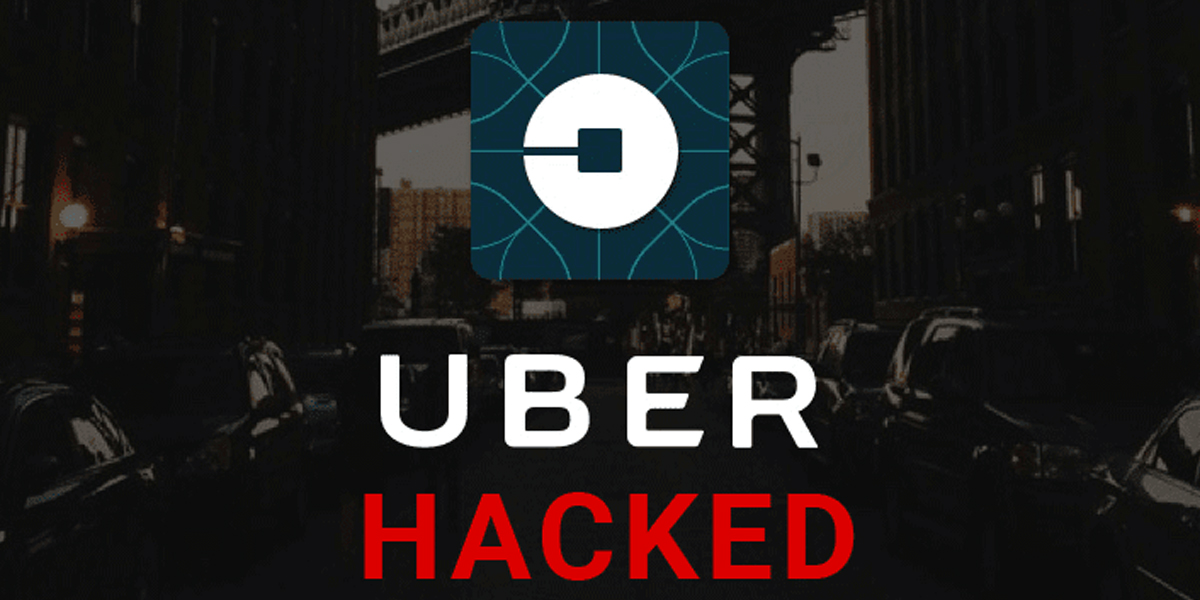 Another major issue for anything connected to the internet is that it is vulnerable to hackers and cyber criminals that are constantly prowling in the dark alleys of the virtual world lying in wait in the form of fake accounts, to look for unsuspecting, gullible victims to put them in a compromising position and then blackmailing them.
Then there are those cyber experts who misuse their talent and skills in the field by breaching into the data privacy of other online websites or devices so that they can use it to their advantage.
Brief Summary
Uber is one of the best service providers, along with OLA, through which passengers can book a car and driver to transport them from one place to another. It is similar to a taxi service but this one is an online application where you can book cabs online and the nearest one in the vicinity will be immediately available at your service.
It has made travelling much easier for many folks who were not comfortable with Metros, Auto Rickshaws, or even driving, as they dp not want to stand in line due to heavy traffic for hours and this online service has made things much easier for them in more ways than one.
Just a few days back, Uber Technologies Inc. had to shut down many of its internal communications due to a massive cybersecurity breach where confidential data and information was under the grave risk of being hacked, which led to the company taking such drastic measures to protect its data.
The company has even contacted the law enforcement to look into the matter, which immediately leapt into action to prevent any mishap from taking place. As of now, it is uncertain as to whether ride-hailing or food delivery services are at risk due to the hacking as no details have been revealed on the matter.
Uber Technologies Inc. owners were in for the shock of their lives when they received an anonymous message on Slack that claimed that he/she had hacked into its databases, by claiming that two unidentified employees had helped them, where the perpetrator had compromised the Slack account of a staff member to send the message.
This is not the first time that Uber has fallen victim to hackers because in October 2016, the company was subjected to a massive cybersecurity breach where confidential data of nearly 60 million drivers and customers was made public, which led to a large amount of pandemonium and hullabaloo.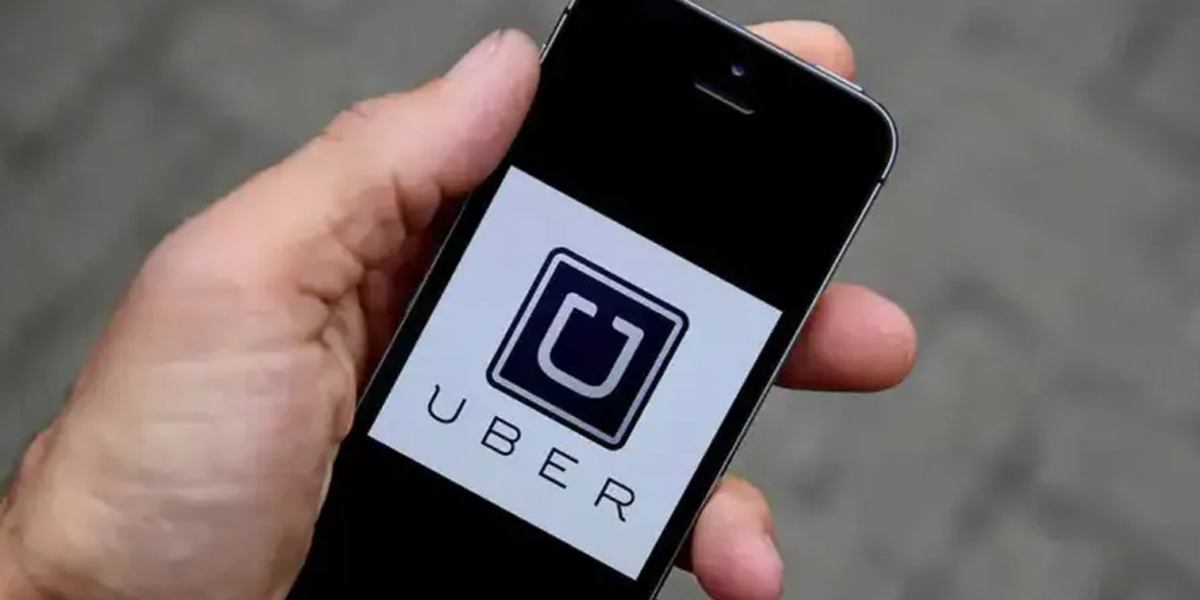 Conclusion
As mentioned above, Uber has taken the help of the law enforcement, which is looking into the matter and expose the hacker, who has claimed to be an 18-year-old, and has exposed confidential info regarding the company that it 'underpays its drivers' and was able to hack into the database due to 'weak security'.
Also Read: Uber, WhatsApp announce partnership to launch ride-booking via WhatsApp in India