Remote working demand coupled with better supplies helped the India traditional PC market, delivered a strong year with shipment growth of 44.5% year-over-year (YoY) in 2021 (Jan-Dec).
Desktops, notebooks, and workstations collectively represent the traditional PC market.. With shipments reaching 11.6 million units notebook category was the volume driver, confirms the International Data Corporation (IDC) Worldwide Quarterly Personal Computing Device Tracker. Thanks to the strong demand from enterprises, SMB, and consumer segments, desktop category, which saw a steep decline in 2020, managed a recovery with 30% YoY growth, confirms the IDC data.
During the October-December quarter, the market continued to be upbeat as the vendors collectively shipped more than 4 million PCs.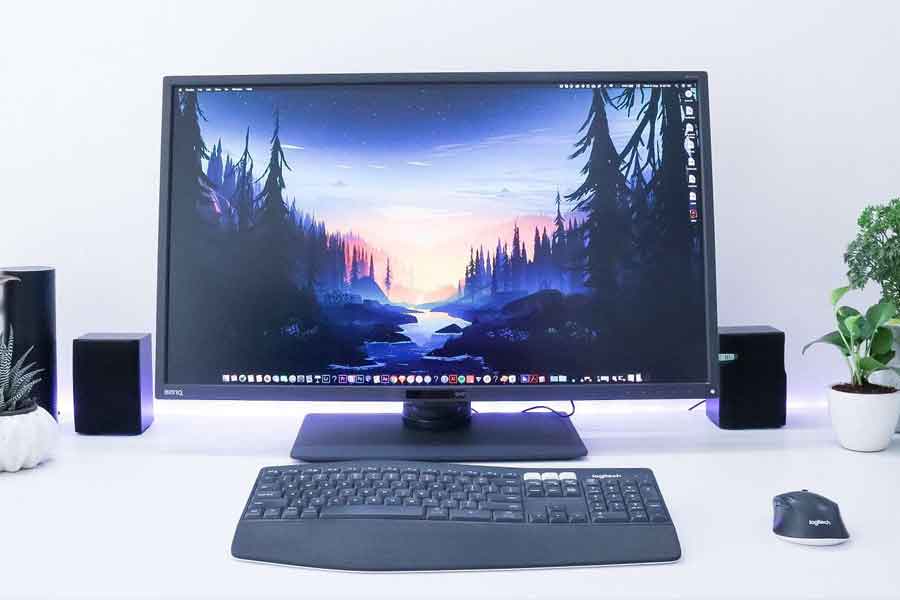 Upward trajectory for desktop
The commercial segment posted a sharp YoY growth of 81.4% in 4Q21, while the consumer segment witnessed a more subdued YoY growth as vendors focused on inventory correction following a very strong 3Q21 (Jul-Sep).
Driven by demand in the education and VLE segments, the desktop category continued its upward trajectory. Over 800k units of desktops were shipped for the first time in eight quarters while more than 3 million units of notebooks were shipped for second quarter in succession.
According to Bharath Shenoy, Senior Market Analyst, PC Devices, IDC India pandemic induced lockdown and subsequent closure of educational institutions prompted students to opt for a PC for online classes over smartphones/tablets which helped the desktop category to go northward.
Shenoy further adds that the incumbent brands performed better than and ship bigger volumes of PCs while new entrants had to struggle with timely supplies.
Top performers
HP Inc, Dell Technologies, Lenovo, Acer Group and ASUS maintained the top position in the market. With a share of 31.5% as its shipments grew by 58.7% YoY in CY2021, HP Inc continued to lead the overall PC market.
Dell Technologies maintained the second positions with 23.6% share and 47% YoY growth in CY2021 followed by Lenovo with shares of 17.4% and 18.4% in 4Q21 as well as CY2021, respectively. With an 8.2% market share in CY2021 while it held a share of 7.7% in 4Q21, Acer Group bagged fourth position while ASUS maintained the fifth position with a share of 4.4% in 4Q21 and 5.9% in CY2021 as it grew by 36.1% YoY in 2021.
Also, Read Here: Noise launches Buds VS202: Details inside