In today's era of fast-paced life when people belonging to different age groups are going through one or the other type of health problems, keeping yourself fit and healthy has become very necessary. The lack of activity and proper nutrition leads to some sorts of deficiencies in our body which ultimately causes health problems. Moreover, because of the pandemic, whatever the physical activity that we did earlier, has come down. So what's the solution? How can we keep ourselves motivated to remain fit and maintain a good workout routine at home itself? Listed below are five apps that conveniently help you maintain a good workout routine at home.
Anytime Workouts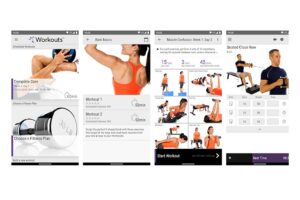 This is a revolutionary app that is exclusively available to Anytime Fitness members. This application is highly successful and has reached 500000+ installs. The application is very user-friendly and has a lot of workouts to choose from. Not just this, you can also track your workouts and alter your workout routine as per requirement. This application offers a lot of flexibility and value for money. The best part is that as a bonus to your membership, extra support is provided to you at the touch of a button with over 1100 workouts to inspire your training plans and help you in achieving your fitness goals. Besides, you get 7,000+ photos and videos to create your personal sessions too.
cult.fit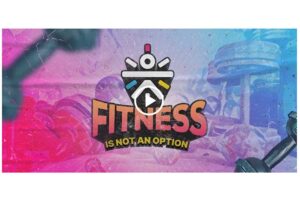 It became the trendiest way to stay fit and healthy. The company expanded virtually during the pandemic introducing cultpass life, which offers at-home live sessions for various fitness activities. It has activities like boxing, yoga, HIIT, Zumba, etc. You can also have a 7-day free fitness trial after which, you can choose any of the three subscription plans available, ranging from monthly packages to annual packages.
Nike Training Club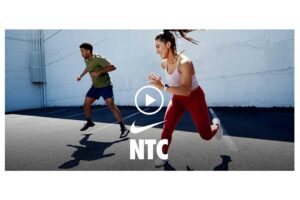 The Nike Training Club has hundreds of free, detailed guided workouts by qualified trainers. There's a wide range of workouts to choose from. You can choose from isolation and dynamic workouts, short and long workouts, as well as equipment and body-weight ones. Not just that, this app also gives you the option of creating a training plan for yourself, by feeding your goals into the app and following the guidelines laid out accordingly.
Sarva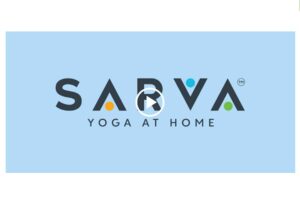 This app is said to be the best if you want to try guided workout yoga from your home itself. It also gives you the option to track your progress in a community-friendly environment. This app was founded by Sarvesh Shashi and actor Malaika Arora and offers personal training, goal-based yoga, and meditation programs. The monthly member plan starts at Rs 549, whereas personal training sessions start at Rs 500.
Fitternity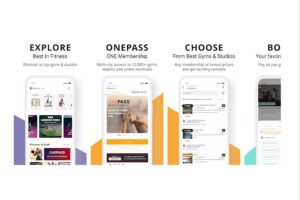 This app is not just used to book fitness classes in your city, but you can also use it to book online classes directly with its workout at home feature. The application gives you two options. You can either book individual sessions by paying for them separately or get a OnePass to have interactive virtual group classes. It offers flexibility through these options. This app has different fitness activities such as mixed martial arts, Vinyasa Yoga, Zumba, dance, HIIT, functional training, etc. It also has a special transformation program. You can also avail online personal training on this application.
Also Read: Top 10 Wireless Earphones Under 2000 in India [2022] – Choose Best Bluetooth Neckband Earphone for You !!