Tinder, the very safe and promising dating app has released 'Tinder's year in swipe' which mentioned and elaborately addressed the changes the dating world has seen with the trends that can be the mainstream dating expectations of the people. Tinder also stressed the point that people are opting more for coffee dates over dinner dates, how hygienically uptight partners are one of the booming requirements, and many more. Moreover, the dating app has further witnessed the comeback of a normal dating set-up with a few twists and remoulding of the preference by young singles.
The 'Tinder's year in swipe' report stated that "Millions of young adults who started their dating lives in lockdown, showed they were out and ready to mingle IRL, and unlike previous generations, they were dating on their terms and were done playing games,".
According to the recently released report by Tinder, it has been inferred that there has been a comeback of some trends, while some trends are bidding adieu.
The list for the same is given below
Singles are majorly vouching for 'situationship'
Not our analysis, but it's the report released by Tinder that states 'situationship' setup is in the whooping demand. There has been around a 50% rise in the preference of having 'more than a hookup and not having quite a conventional relationship' setup.
Dissolving of dinner dates
Dinner dates are not the only exotic date option left to people. The young singles are opting more for coffee dates, picnics, and stand up for the date plans. This change in date setup from dinner dates to different date options insinuates "less traditional and more authentic ways to get to know one another.". The report says "Coffee Dates" covers 26% of the market share, "Picnic" takes 15%, whereas "Stand Up"  covers only 10%.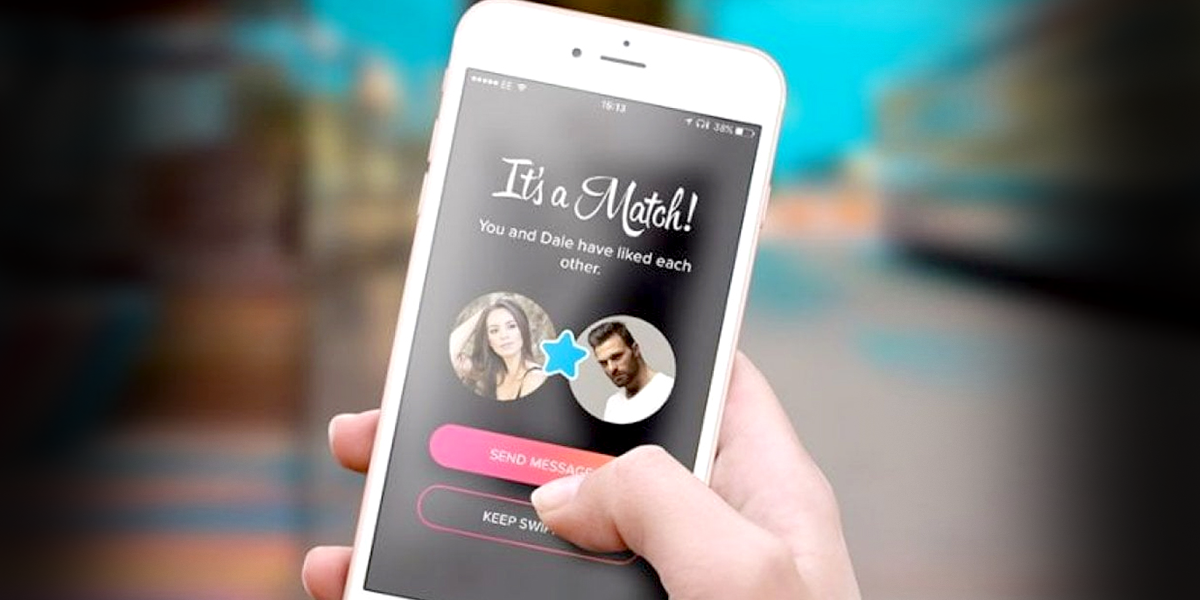 Sober dates are gaining popularity
The news is that 25% and more of young singles on tinder prefer dates where there is no drink or less drink. Moreover, the utilisation and addition of beer and wine emojis have been reduced to a certain percentage on the user's profile. In line with this, 75% of tinder users have added "don't drink" or "only drink occasionally" to their profile.
3Fs pillar (Funny, Fresh and Forward)
Singles on tinder are looking for their match who is receptive, straightforward, and follows a hygienic way of living. Those are the gone days when one can judge someone, pass stereotypical comments, and be as shabby as possible even on a date. Besides this list of qualities, the majority of singles are pulling for loyalty (79%), respect (78%) and open-mindedness (61%) trended over looks (56%).
Well-Aware and woke stance
If you are on social media you must have an opinion and choose your side to battle. Around 75% of singles are impressed and looking for a match who is open-minded and aware as well as intrigued by the viral social issues. The report conveyed the idea by "In fact, so many Indian Tinder members mentioned LGBTQIA+, the environment, mental health, Ukraine and feminism in their bios this year,"
Conclusion
The progressive outlook of an individual is reflected in their Tinder preferences. The changes that are addressed here are the paragon of how Change is the only constant element.
Recommended Reads: