Telegram has already gained a lot of attention in the past few months for its amazing features. You can easily watch all your favourite movies, series, and other OTT content just by joining some groups on the app. The platform has recently launched its premium version with some extra amazing features and options on the plate. Users just have to subscribe to the Telegram premium and avail of options like faster downloads, 4GB files upload, and doubled limits.
Luckily, some of the premium features are also available for regular users, however, the subscribers have their benefits. The Premium version of Telegram has much more interesting to offer along with the mentioned ones here. Check out what you're missing on and is actually worth looking forward to!
Also Read: Telegram introduces new video stickers, animated reactions and more: Know how these features will improve user experience
Telegram Premium features for the users
Premium voice to text
Unique stickers
Premium unique reactions and chat management
Premium animated profile pictures
Join requests for public group
Premium voice-to-text
Do you remember the voice messages you actually feel afraid to listen to when sitting with your family? To celebrate this trust in your friendships, Telegram Premium has rolled out the Voice-to-text service for its premium users.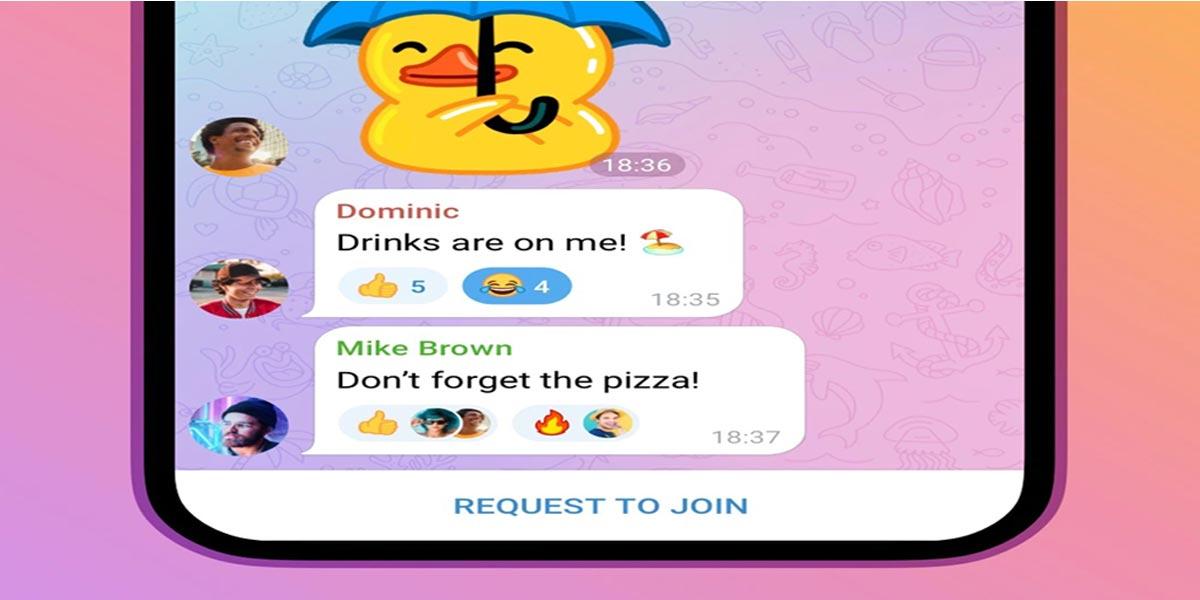 Just like the name suggests, you can now convert any voice message or voice note into a text format. This feature aims at times you don't want to listen to a voice note, or you just can't! So then you can easily see what it says. For better user experience, it also has a rating meter on the side so you can rate the transcriptions and help improve them.
2. Unique Stickers
Just like how you like to say everything with a sticker, Telegram Premium has added something more interesting to it. The app has dozens of impressive animations with Full-screen ones. The premium users can now express their extra emotions while being more expressive and avoiding all the introvert urge to feel shy around people.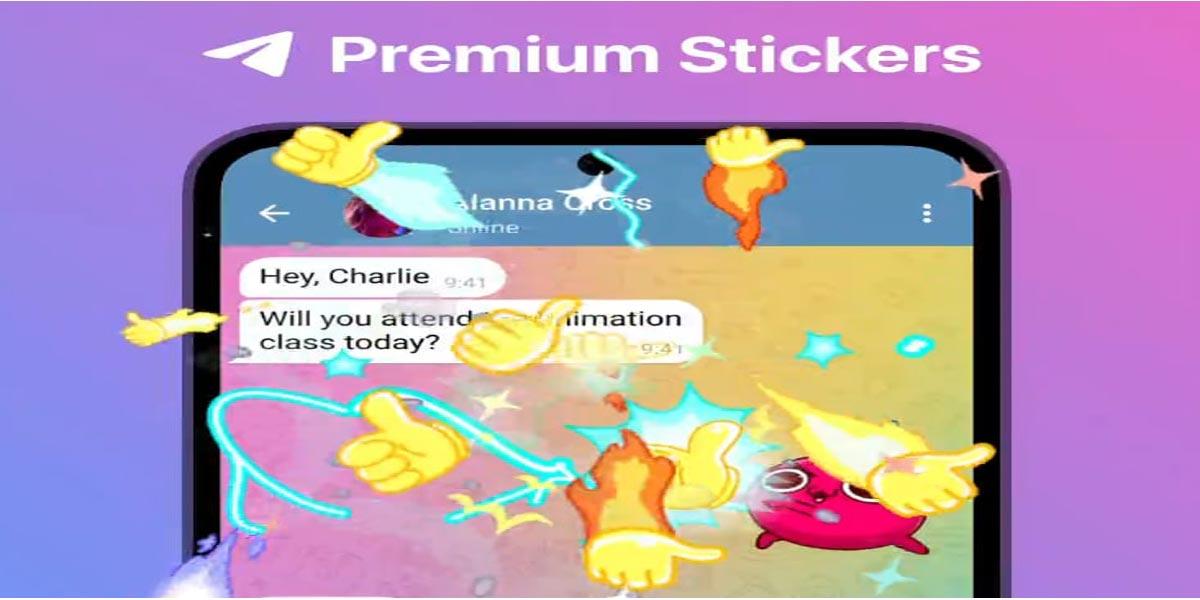 Additionally, the sticker gallery will be updated monthly by the Telegram artists so you won't feel limited in any of the conversations. It also has options that allow you to find all your recently used sticker in the menu down below.
3. Premium Unique Reactions
Premium users are also entitled to react to messages with more than 10 new emojis. Telegram Premium includes stickers like 100 per cent, burning heart, joker, whale and hotdog. Telegram also introduced new tools that can also help organize the chat list. For instance, it has now different folders for all your chats. so you can set any of them as your default chat folder. So every time you open the folder it will take you directly to all the unread chats only and not all chats.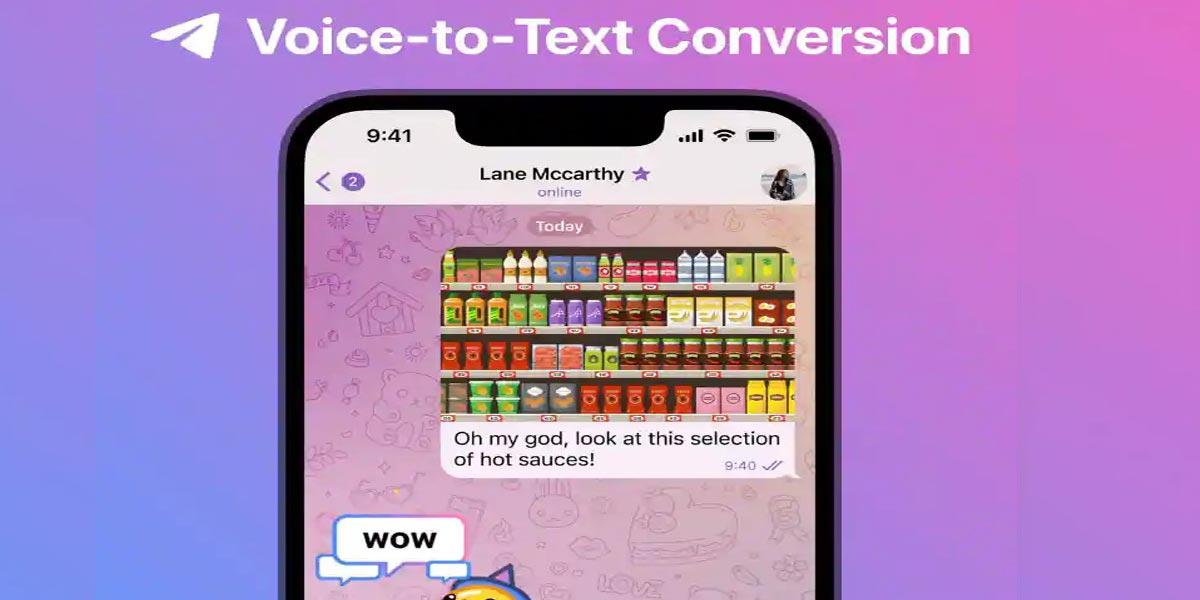 Also, to change your folder, you can simply press and hold any folder in your chat list. Then tap on the reorder and then drag your preferred folder to the first space. Also, the subscribers can enable settings in Privacy and Security to organize all their busy chat lists. The premium users can easily archive and mute the unnecessary chats easily.
Also Read: Snapchat Plus: All you need to know about it
4. Premium Animated Profile Pictures
Telegram Premium has brought a new way how people can see each other. The profile pictures will appear in a fun interactive animated way for everyone throughout the app. This includes the chats and all the chat lists as well. With Telegram Premium you can let others see your new looks in more creative ways and loaded with a unique animation on loop.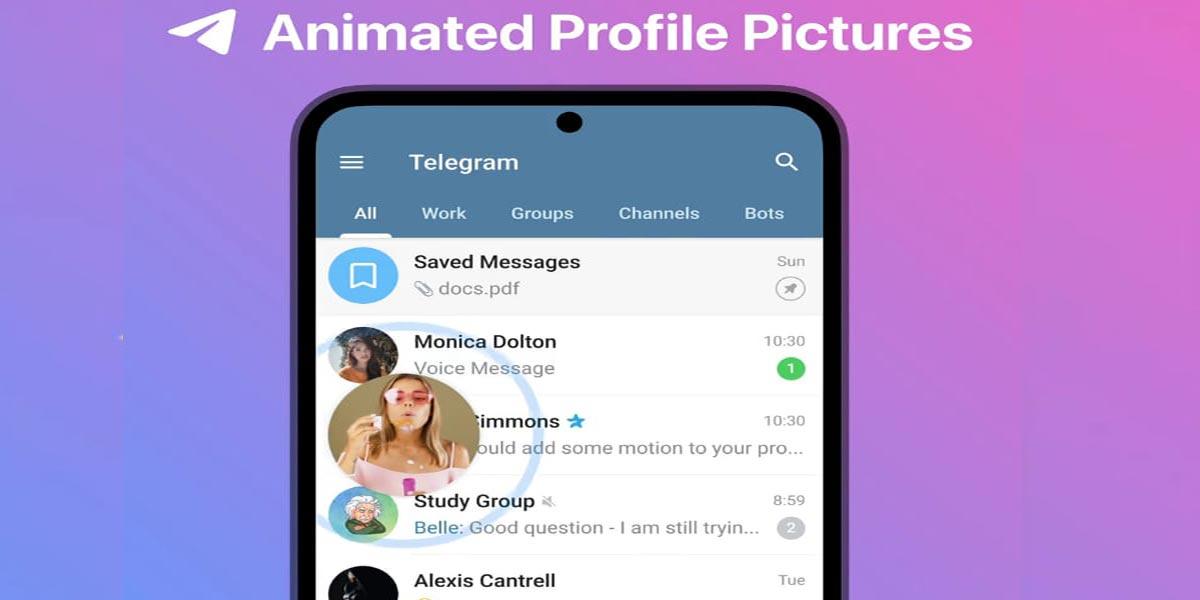 Additionally, to make the premium users shine bright, the app will also add a Premium Badge in front of their names in the chat list. The primary aim is to appreciate the users who support Telegram religiously and are a part of the club that receives exclusive offers and features first.
5. Join requests for Public Groups
This new feature will help the public groups maintain a private group like privacy and security. Just like there's a process to join any private group, now the admins of a public group will also have some power to control the actions in a public group.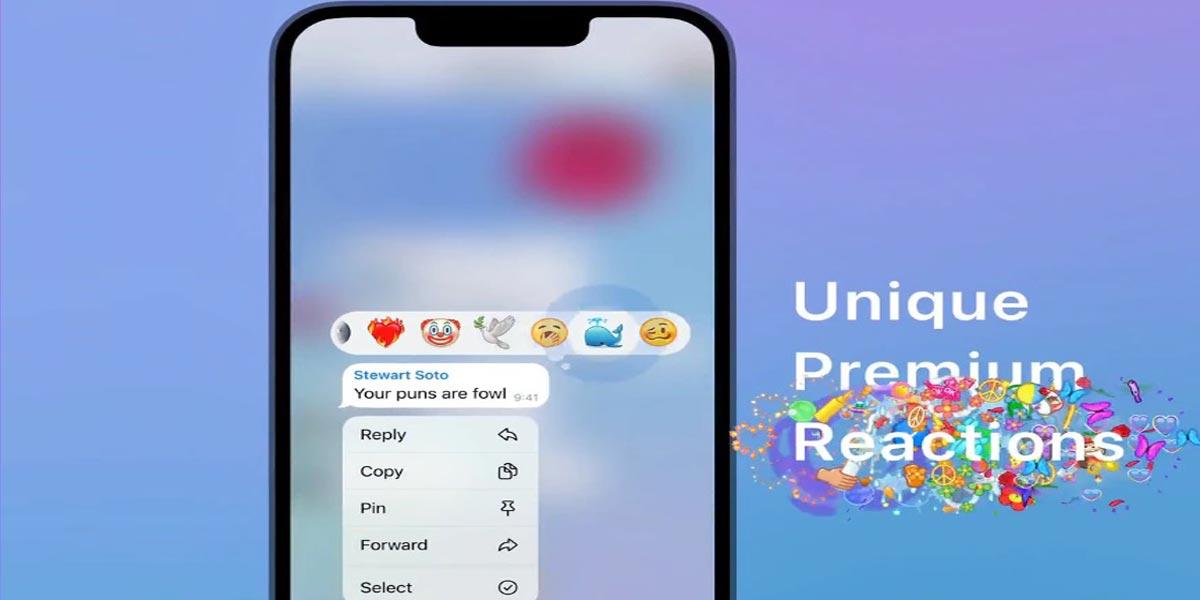 They can now approve and evaluate all the new joiners based on some group rules and regulations.