Apple WWDC 2022 date announced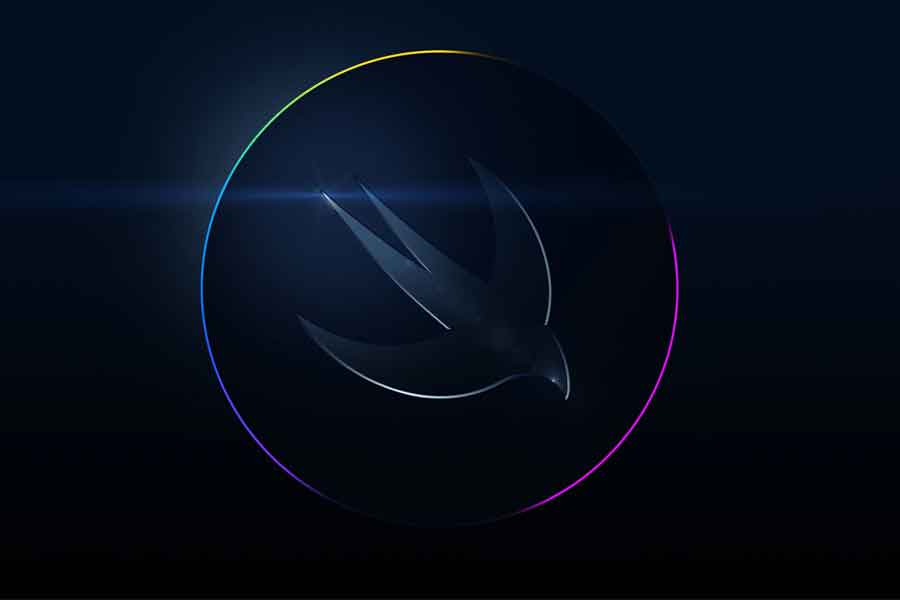 The dates for the WWDC 2022 (Worldwide Developers Conference) have been confirmed by Apple. The company will host its annual developer event on June 6, which will last through June 10. The upcoming Apple developer event will be streamed live online, and we'll get a sneak peek at the new iOS 16 features coming later this year for the iPhone 14 series and other models. The Cupertino-based tech giant will demonstrate the updated iOS 16, iPadOS 16, watchOS 9, macOS 13, tvOS 16, and other products at WWDC 2022.
Spotify testing a new feature called 'Featured Curators'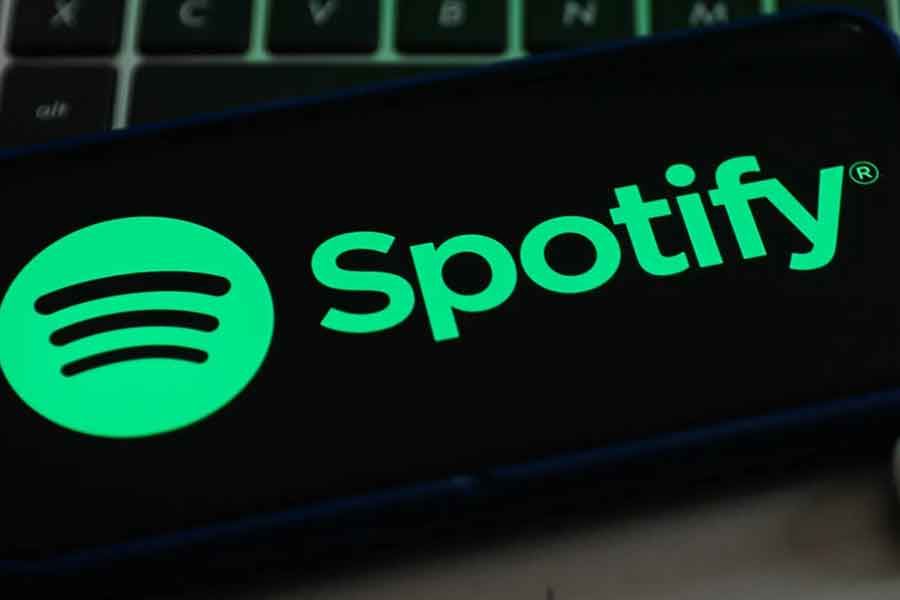 Spotify has stated that it is now testing a feature called "Featured Curators," which will highlight successful user playlists alongside Spotify playlists on the site. The functionality is now in beta testing and will allow users to expand their self-curated playlists and allow listeners to discover new music. Spotify has chosen a few curators with large followings and popular Spotify playlists. For selected users in select markets, these Featured Curated playlists are now available on the homepage. During the testing phase, this feature will be tweaked.
Govt bans 22 YouTube channels for spreading fake news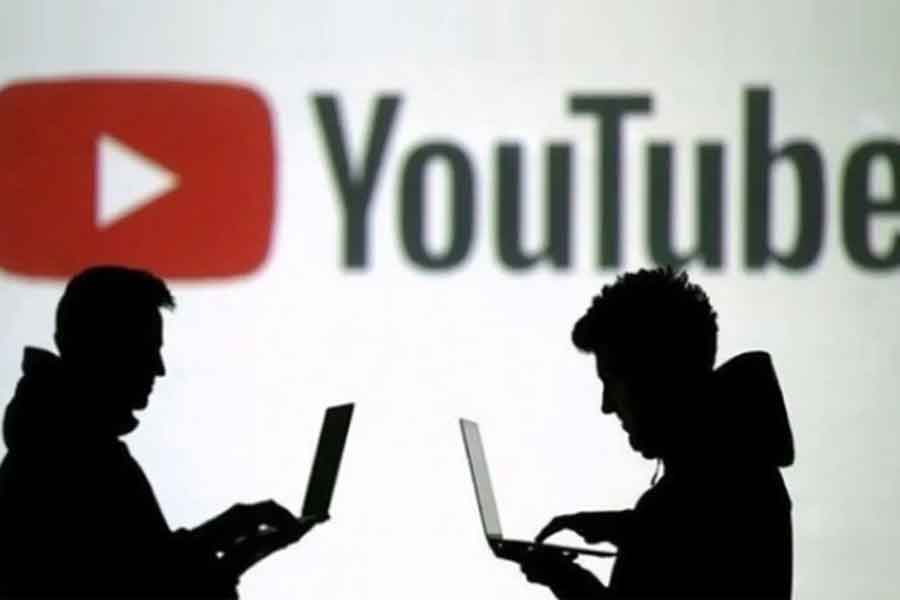 For spreading fake news and coordinated disinformation on social media in areas of national security, the Ministry of Information and Broadcasting has blacklisted 22 YouTube channels, three Twitter accounts, one Facebook account, and one news website. According to a ministry press statement, the 22 YouTube channels had a combined audience of 260 crore people and that this is the first time that Indian YouTube channels have been blocked as a part of the new IT Rules, 2021.
Google Maps adds new iPhone features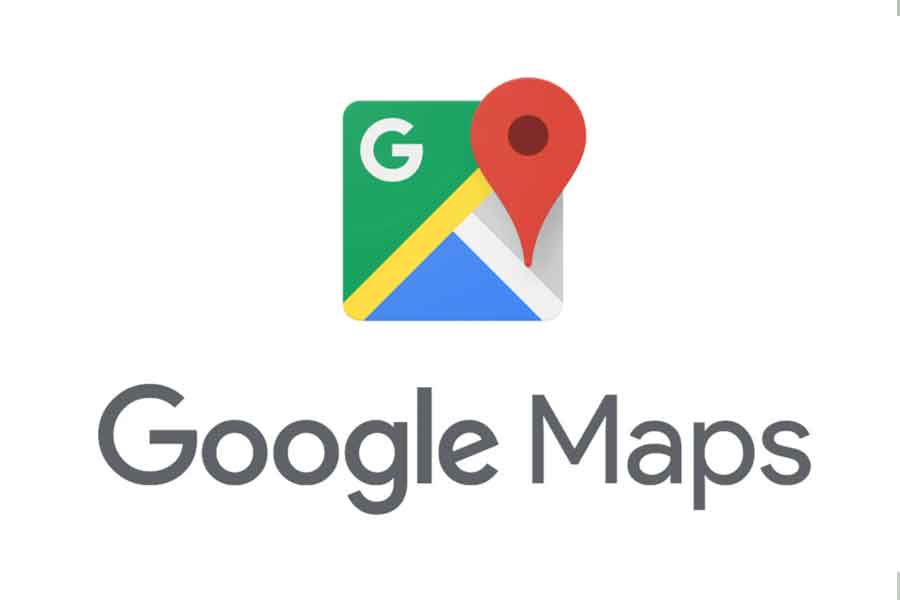 Google Maps is the best mapping service available, and the company is always introducing new features. The company has recently announced a few modifications to how maps are displayed on mobile devices, as well as a few new capabilities that are only available on Apple devices and take advantage of latest iOS technology. For years, Google Maps has been able to alert you of toll roads, and you can even avoid toll routes when planning trips or using turn-by-turn navigation. Google, on the other hand, is now going a step further by presenting predicted toll prices for a whole route, which was tried last year.
Also Read: RAEGR RapidLink 200, a Made in India 20W PD adapter for smartphones launched: Know key features