World Health Day is here! Let's talk about something that we always overlook and fail to give due recognition. Yes, inclusion of mindful financial proficiency at the early stage of life. This can not only help kids to learn the basics of money management but also help them manage their 'snacks money' and spend it wisely. The burning question of the hour – Is Your Kid Financially Healthy? Are you taking care of your Kid's Financial Health? Let's agree that the Kids' Financial Health is equally pivotal as much as mental and physical health.
So, here is the list of top 5 smart cards that you can gift to your kids that impart financial health and teach money management to them:
Junio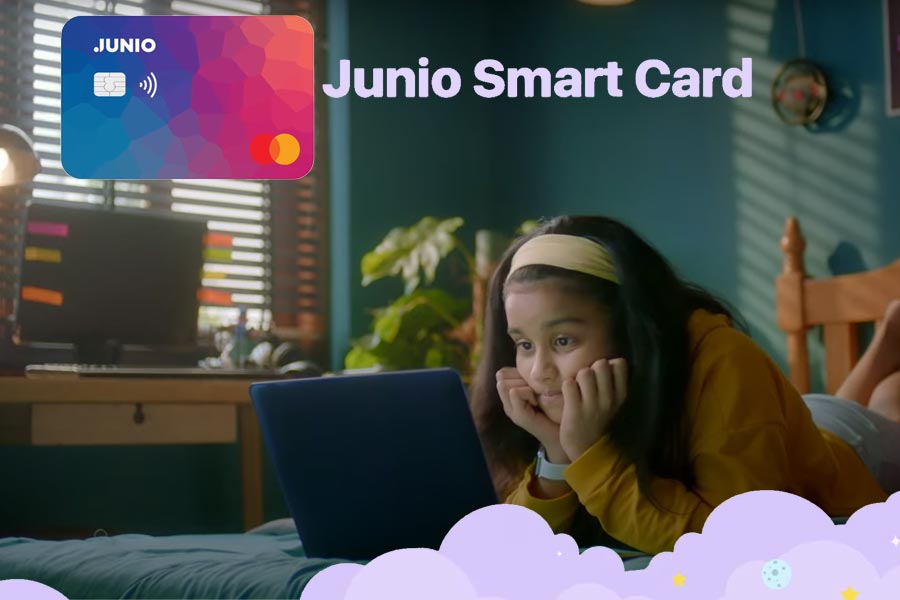 Junio is a kid-focused smart card and app that lets children below 18 years to make online and offline purchases. Co-founded by former Paytm Senior Vice President Shankar Nath and Ankit Gera, it is based on the concept of pocket money. For using this card, a child does not need a bank account and parents can set online expenditure and cash withdrawal limits from the ATM, so that kids can only spend the amount loaded on the card. The card has a limit of Rs 10,000 per month with a minimum KYC, while Rs 5,000 is the daily limit on the Junio card. A full KYC enables one to transfer up to Rs 1 lakh a month. The app also gives real-time notifications when the child uses the card and you can keep track of the spending.
Slonkit
It is the first company to launch prepaid cards for kids in India in 2010. You can link it to the mobile app, which allows parents to give a monthly allowance to kids. Co-founded by Javed Tapia and Murad Naithani, this smart card aims to reinvent how parents and children manage pocket money.
FYP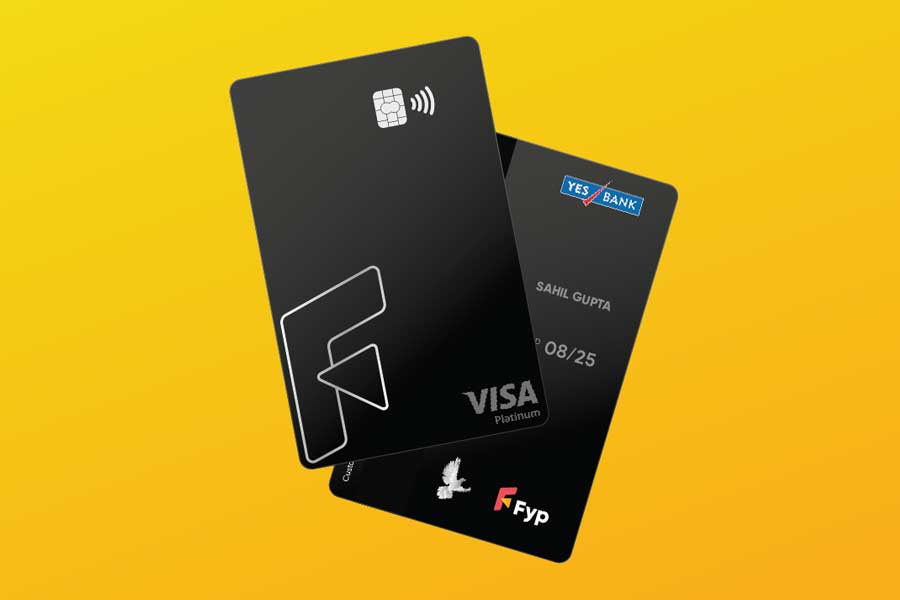 FYP is a payment app for teenagers that comes with numberless prepaid that allows them to make online and offline payments without setting up a bank account. It's India's first holographic card with one tap block feature. Founded by Kapil Banwari, it works in association with YES Bank and Visa and aims to help teenagers learn financial management and concepts.
Pencilton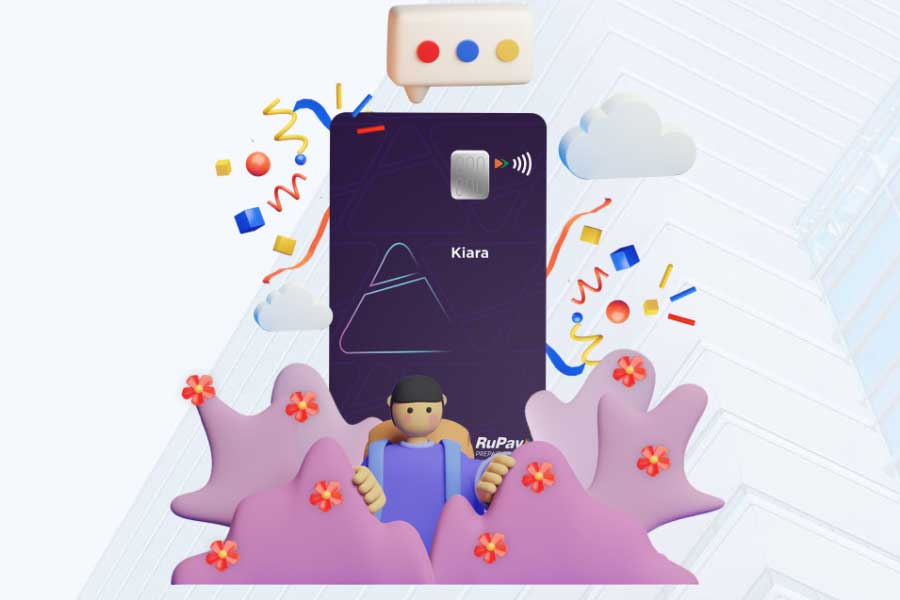 This offers virtual and physical RuPay debit cards, PencilCard, to teenagers and students to help them to learn the art of money management and the skill of managing their expenses smartly. The app gives sheer authority to the parents to keep track of their expenses and teach real-life money skills. You can manage and activate the card via the Pencilton app.
Fampay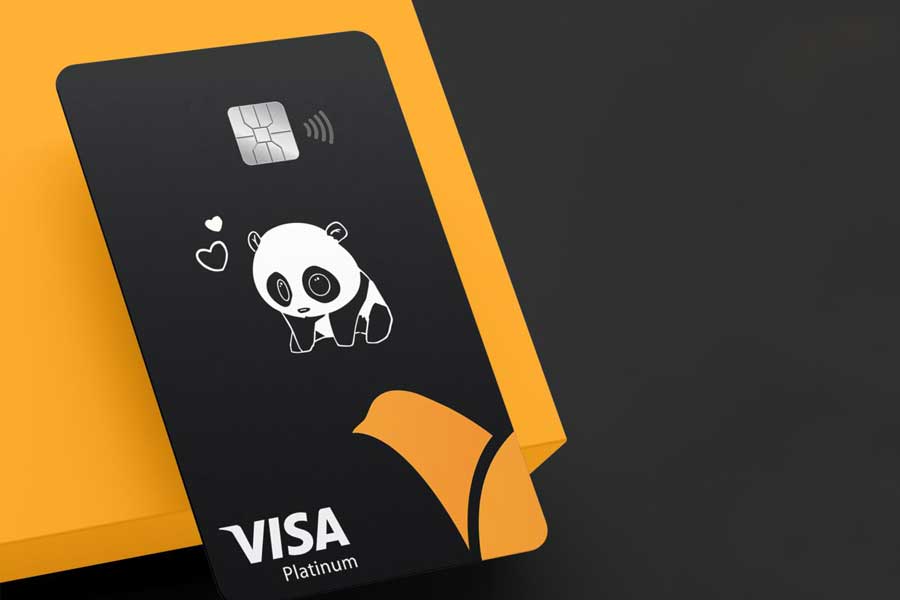 Co-founded in 2019 by IIT Roorkee graduates, this smart card, your kid can go cashless and can make online (UPI & P2P) and offline payments without a bank account. This debit card comes with amazing features that ensure safety and offer a seamless payment experience.
Also Read: Tech NewsWrap: Apple WWDC 2022 date announced… and more