Samsung Galaxy A73 5G pre-booking is live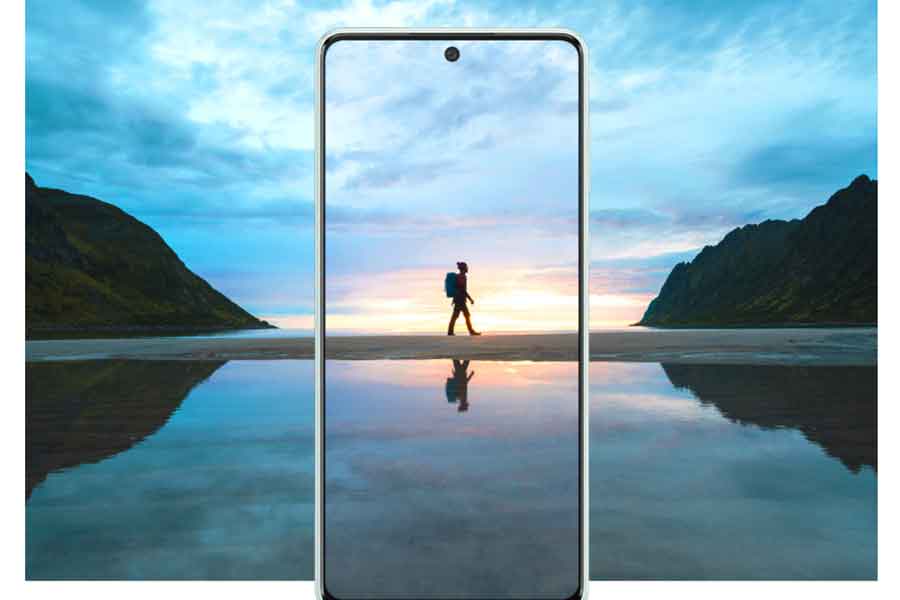 Samsung has begun taking pre-orders for its new Galaxy A73 5G smartphone in India. Many fantastic deals are also available on pre-ordering the upcoming smartphone. On April 8, the Galaxy A73 5G will be released in India. The Galaxy A73 5G has premium features including as a 120Hz Super AMOLED+ display, a 108MP OIS (Optical Image Stabilization) camera, and an IP67 rating. Samsung will host a special event for the Galaxy A73 5G on Live. You may watch the live event on Samsung.com on Friday, April 8, at 6 p.m.
Google removes 93,067 bad content pieces in India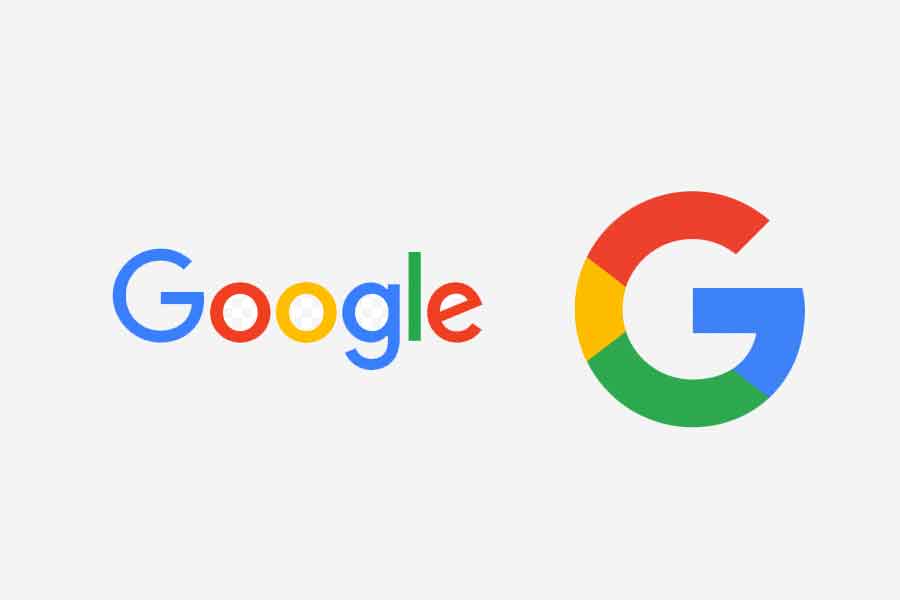 Google claimed that it has eliminated 93,067 pieces of harmful content as a result of user complaints in February. This is down from the 1,04,285 pieces of erroneous content that the search giant removed back in January. In February, Google received a total of 30,065 complaints from users in India, according to its monthly report filed in accordance with the new India IT Rules 2021. The complaints were over third-party content that the users believed broke local laws or infringed on their personal rights.
Apple releases MacOS 12.3.1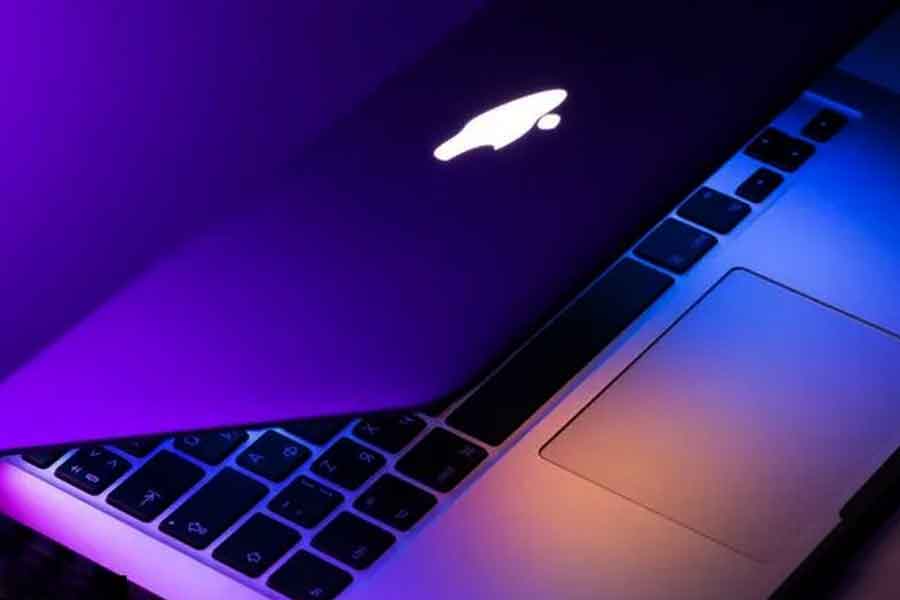 Apple also released macOS Monterey 12.3.1 alongside iOS 15.4.1. Two bugs have been fixed in the new software update for Mac devices. To begin with, the update resolves the issue of USB-C or Thunderbolt external displays failing to turn on when attached to the Mac Mini (2018) as a secondary display. The second bug update in macOS Monterey fixes an issue where Bluetooth devices like game controllers would detach from customers' Macs after listening to music using Beats headphones. Aside from bug fixes, macOS Monterey 12.3.1 also addresses two security concerns. The first is designated as CVE-2022-22675, while the second is designated as CVE-2022-22674.
Realme 9 4G India launch date announced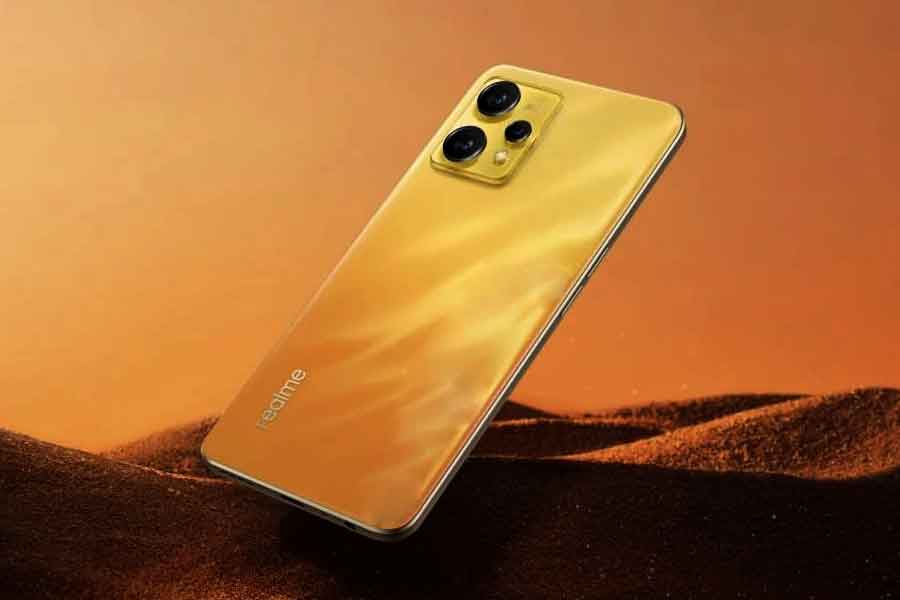 The Realme 9 4G, the company's next phone in marquee series, is coming to India on April 7. Realme will debut its flagship phone, the GT 2 Pro, in India on the same day as a few other products, including a new Realme Book laptop. The Realme 9 4G has been rumoured for quite some time, so the news that it will be released soon is not surprising. Meanwhile, users searching for a camera-centric phone will be pleased to learn that the Realme 9 4G will include a 108-megapixel camera on the rear system.
Also Read: Here is the list of apps for creators to make their Instagram Reels