Moto G22 goes official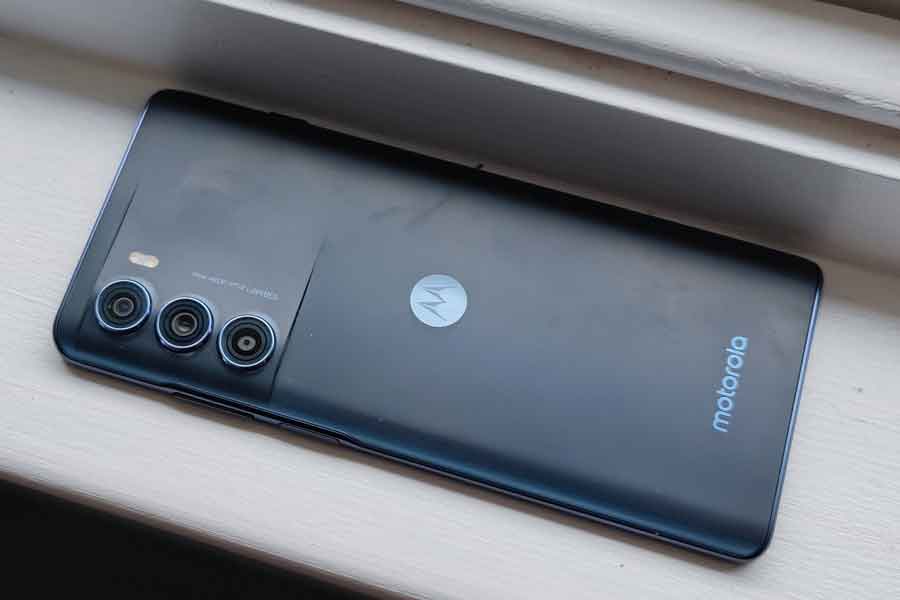 Motorola has officially launched the Moto G22 in the European market, returning to its roots. The Moto G22, which is available in key European nations such as Germany and France for €169.99, is clearly not a powerhouse, but it does include a number of features that aren't often seen in the low to mid-end part of the global handset market. The Moto G22's launch in India is yet to be announced by the smartphone maker.
Spotify rolls out swipe-to-queue feature for Android users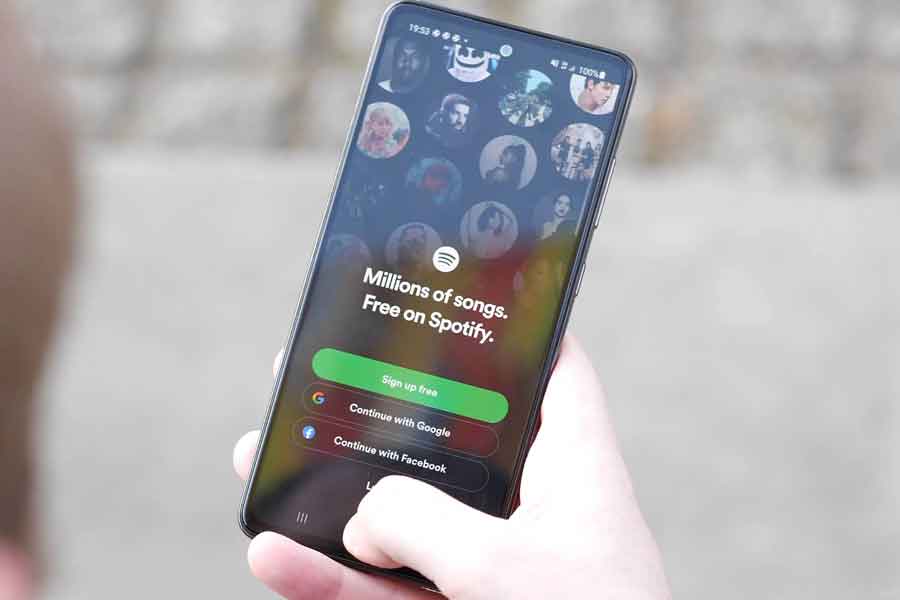 This feature, dubbed "swipe to queue" by some, has been available on the iOS version of Spotify for years and allows users to easily add tracks to a Spotify queue with a simple motion. For many years, this was not possible on the Android version of the app, but it is now. The option is now accessible on the Spotify app for Android, according to Reddit u/Far-Contact-9369, who first noticed it in a Reddit thread. Although the brand has not publicly announced the launch of this function, numerous users have already begun to receive it.
Realme V25 launched in China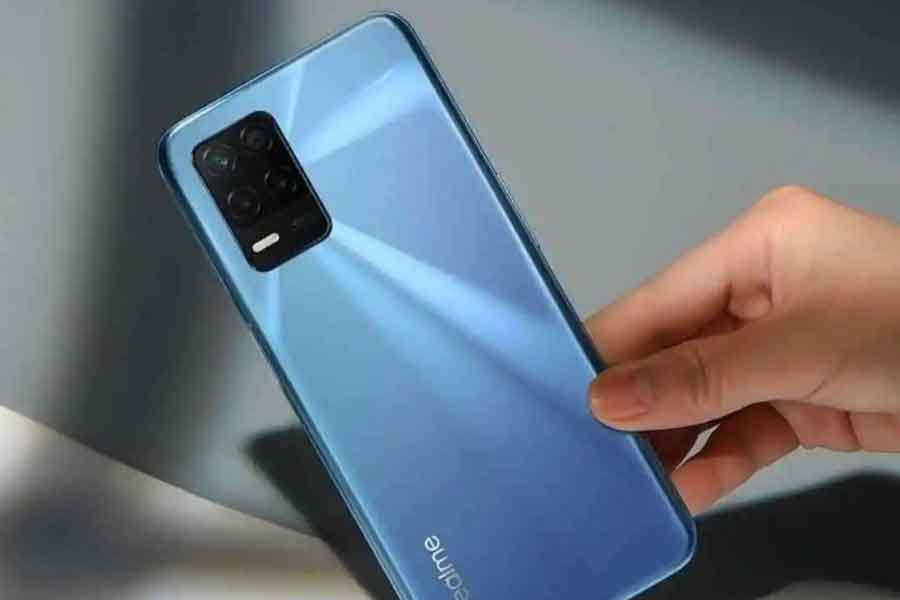 Realme has just released the Realme V25 smartphone in China. To mention a few significant characteristics, the device is powered by the Qualcomm Snapdragon 695 5G SoC, has a 120Hz refresh rate display, and is supported by a 5,000mAh battery. Realme just launched its new Realme V25 smartphone in China. It's also the company's first phone to include a photochromic rear panel. It is the successor to the Realme V15 5G, which was released last year in China. The only 12GB RAM/256GB storage option of the Realme V25 costs Yuan 1,999 (about Rs 23,900).
Intel introduces new vPro platform for 12th Gen chips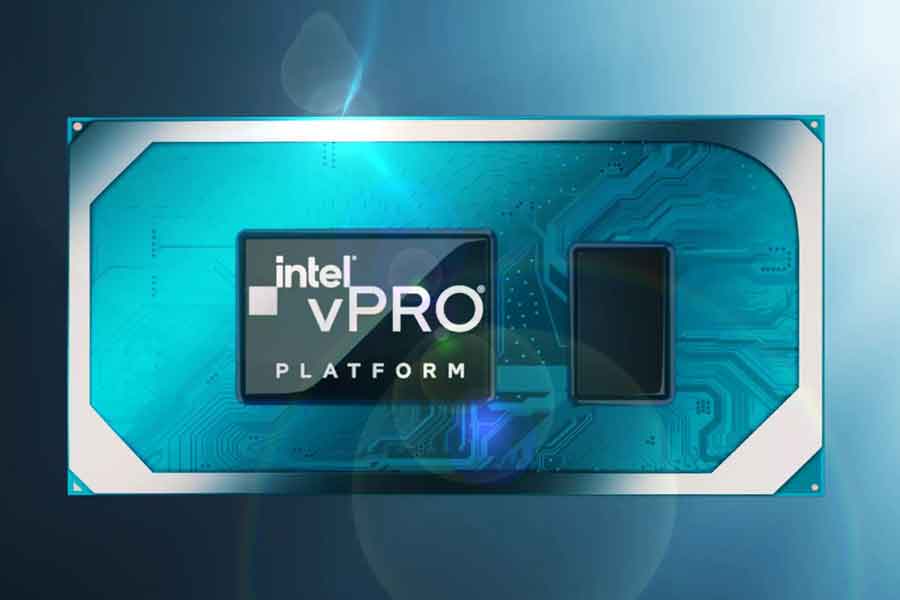 Intel has finally introduced its Intel vPro platform, which is powered by the latest Intel Core processors from the 12th generation. The company has updated its standard vPro PC management platform, as well as producing a less powerful edition and making it available for Chromebooks. Out-of-band administration over Wi-Fi, keyboard-video-mouse remote device control, life cycle management options for device sanitization and recovery on select OEM PCs, and more are among the new features.
Also Read: Infinix Days sale on Flipkart: Grab the brand's gaming devices at discounted price