Reliance JioMart to enter quick delivery segment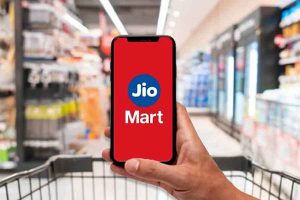 With its new service, 'JioMart Express,' Reliance Jio Mart is also seeking to enter the new quick grocery delivery category. In contrast to Zomato, this new service will compete with Big Basket, Blinkit, Zepto, and Swiggy's Instamart. Reliance JioMart will begin trials for the new service in Navi Mumbai, according to a report. JioMart will offer a catalogue of roughly 2000 stock-keeping units as part of this new offering (SKUs). This means that JioMart stores will be able to supply these highly requested items as part of this service.
Samsung Galaxy M33 set to release in India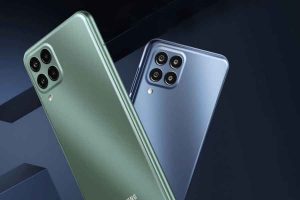 The Samsung Galaxy M33 5G will be unveiled on April 2 at 12 p.m. IST in India. The launch date was verified by an Amazon webpage dedicated to the South Korean tech giant's midrange offering. The phone will be equipped with a 5nm octa-core processor and a 6,000mAh battery that can be charged at a rate of 25W. It is believed to include a 6.6-inch LCD display with a 120Hz refresh rate. The Samsung Galaxy M33 5G's India pricing has yet to be confirmed. Interested shoppers can use Amazon's 'Notify Me' button to receive an alert when the smartphone goes on sale.
Apple cuts production targets of iPhones, AirPods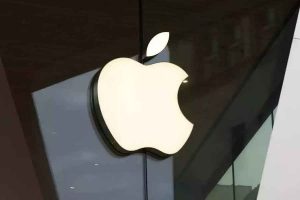 In view of the ongoing conflict in Ukraine and Russia and rising inflation, Apple may be reducing its production. In order to weather the low-demand phase, the American company plans to drastically reduce production of iPhones and AirPods. Nikkei has reported on Apple's decision to reduce output. People with knowledge of the situation were quoted in the report. Apple will cut production of the iPhone SE 2020 and iPhone SE 2022 by 20%, according to the report.
Intel launches Core i9-12900KS as the fastest desktop processor of world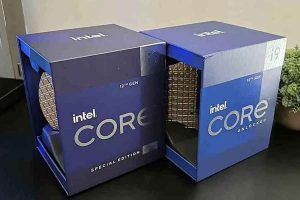 Intel has now released all of the specifics about its new 12th Generation Intel Core i9-12900KS processor, including pricing and availability. The new Intel chipset, dubbed "the world's fastest desktop processor," will go on sale worldwide on April 5. A "recommended customer pricing" of $739 (about Rs 56,000) is mentioned by Intel. In India, we may expect it to cost between Rs 50,000 and Rs 60,000. Aside from the world's quickest tag, Intel claims that the Core i9-12900KS can reach a maximum turbo frequency of 5.5 GHz.