OnePlus to launch six phones in 2022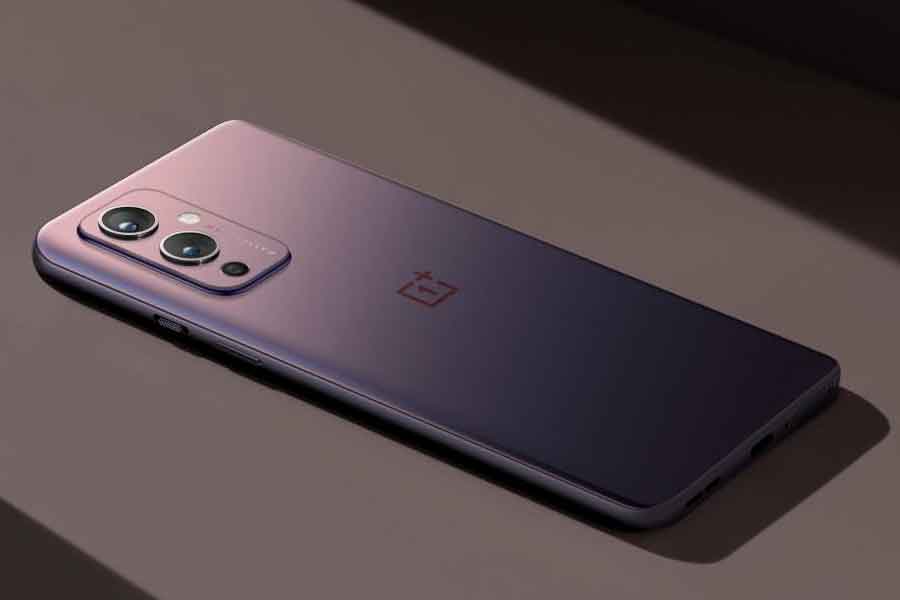 The product roadmap for OnePlus in 2022 has been revealed online. According to the source, the Chinese tech giant is planning to release a slew of devices this year, including smartphones and smartwatches. OnePlus will release six devices by the end of September 2022, according to tipster Yogesh Brar. The OnePlus 10 Pro is scheduled to make its global premiere at a Spring Launch event in the coming weeks, as planned.
WhatsApp multi-device feature out of beta mode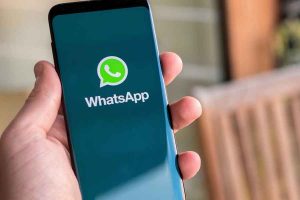 Since a few months, Meta-owned instant messaging software WhatsApp has been testing its multi-device capabilities in beta for customers to try out. The company has now finished beta testing the multi-device capabilities and begun pushing out a stable version of the product. Users had the option of using or not using the feature while it was in beta. WhatsApp, on the other hand, has begun rolling out a stable version of multi-device compatibility, which is no longer an opt-in feature.
Poco X4 Pro 5G's India launch set for March 28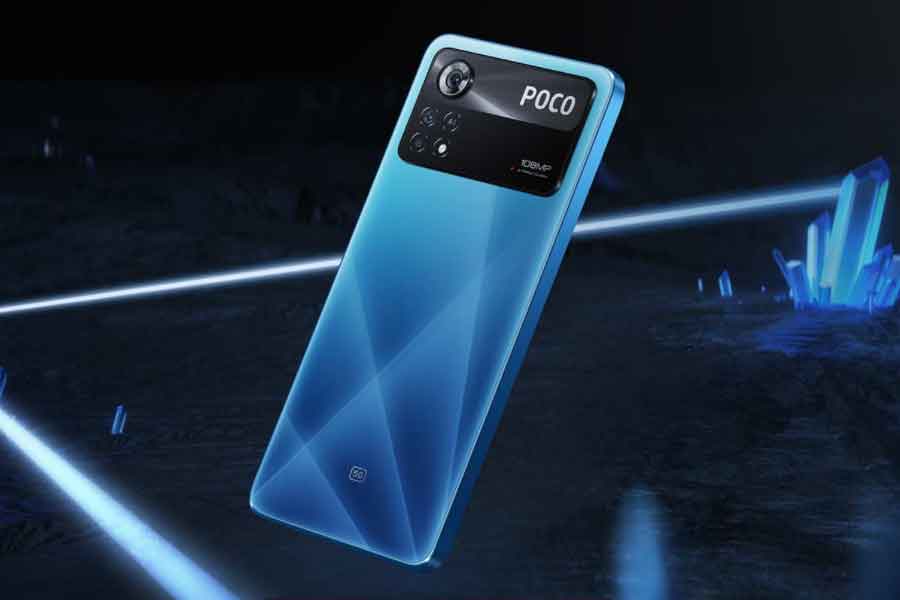 Last month, Xiaomi's Poco announced the Poco M4 Pro and Poco X4 Pro 5G smartphones. The M4 Pro is already available in India, and the company said that the X4 Pro 5G would be available there next week, on March 28. The event will begin at 12 p.m. local time, with the Poco X4 Pro 5G being sold exclusively on Flipkart. Poco teasers show that the Poco X4 Pro 5G in India would have a 64MP primary camera rather than a 108MP sensor we have elsewhere. A 120Hz Super AMOLED screen and 67W charging have also been verified by Poco.
Asus ZenBook 14 Flip OLED convertible laptop unveiled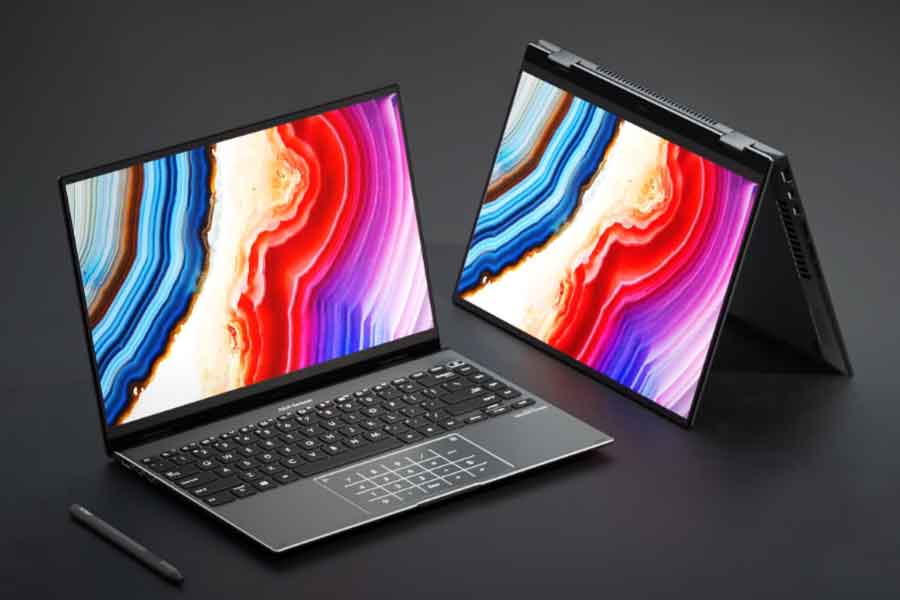 ASUS unveiled its latest convertible laptop in the Indian market, the 'Zenbook 14 Flip OLED'. The product is offered online (ASUS e-shop/ Amazon/ Flipkart) and offline (ASUS e-shop/ Amazon/ Flipkart) with a starting price of Rs 91,990. Powered by an AMD Ryzen 9 5900HX processor, the laptop comes with up to 1TB SSD storage and 16GB of RAM. The 63W battery in the Zenbook 14 Flip OLED series is supposed to provide lengthy battery life, more than enough to support a day of work, according to the company.
Also Read: Twitter to host WhatsHappening2022 India this month, check details