Oppo Enco Air2 launching on March 23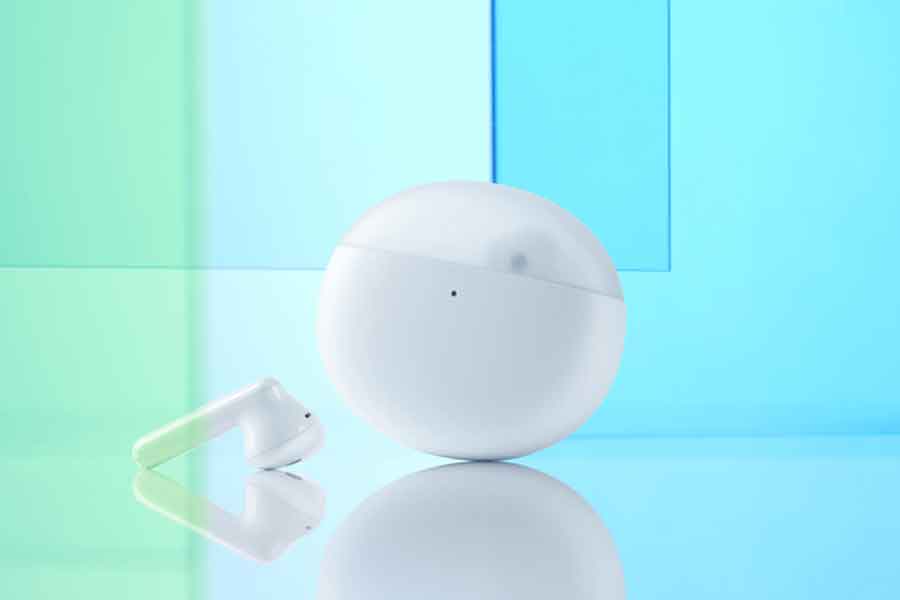 Oppo just teased the Enco Air2 TWS earphones' debut in India. The launch date of the upcoming earphones has now been officially confirmed by the brand. On March 23, the Oppo Enco Air2 will be released alongside the Oppo K10 smartphone. The Oppo Enco Air2's launch event is set for March 23 at 12 p.m., and it will be live-streamed via the brand's official YouTube channel and other social media accounts. On its official site, the company has created a dedicated webpage for the new TWS earbuds, which unveils the design and important characteristics of the Oppo Enco Air2 in India.
Xiaomi 12 Lite 5G to arrive soon in Asia, Europe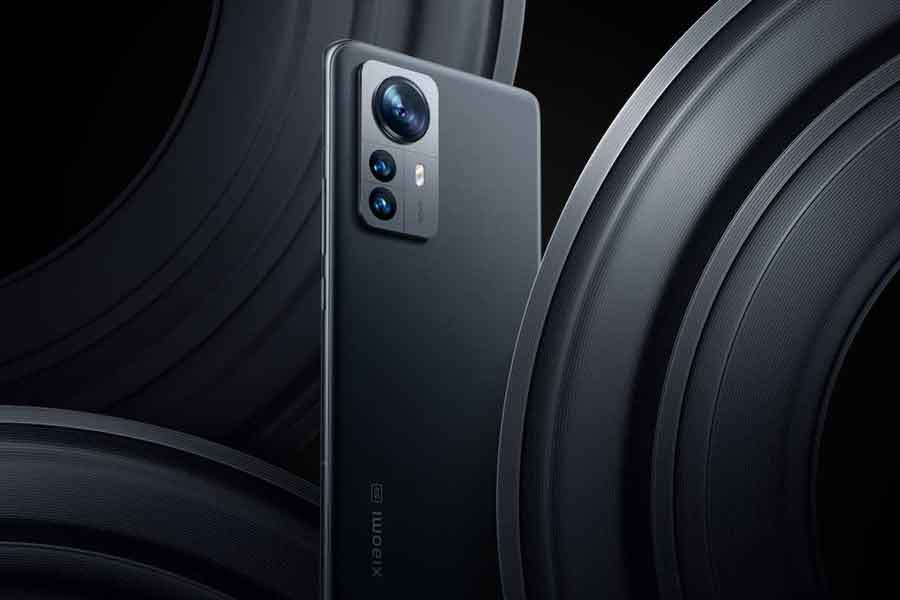 Xiaomi is preparing to release the 12 Lite 5G, a new mid-range handset. According to the latest news from Xiaomiui, the phone will be released in Asia and Europe soon. Internal testing of the smartphone has already begun in both areas, according to the report. The Snapdragon 778G+ 5G processor will be combined with at least 6GB of RAM and 128GB of internal storage in the Xiaomi 12 Lite 5G. It would run MIUI 13 on Android 12 and be powered by a 4,500mAh battery with 33W fast-charging capabilities. The Xiaomi 12 Lite 5G's official pricing and availability will be announced at the time of its introduction.
OnePlus 8 Series, OnePlus 9R receiving Android 12 update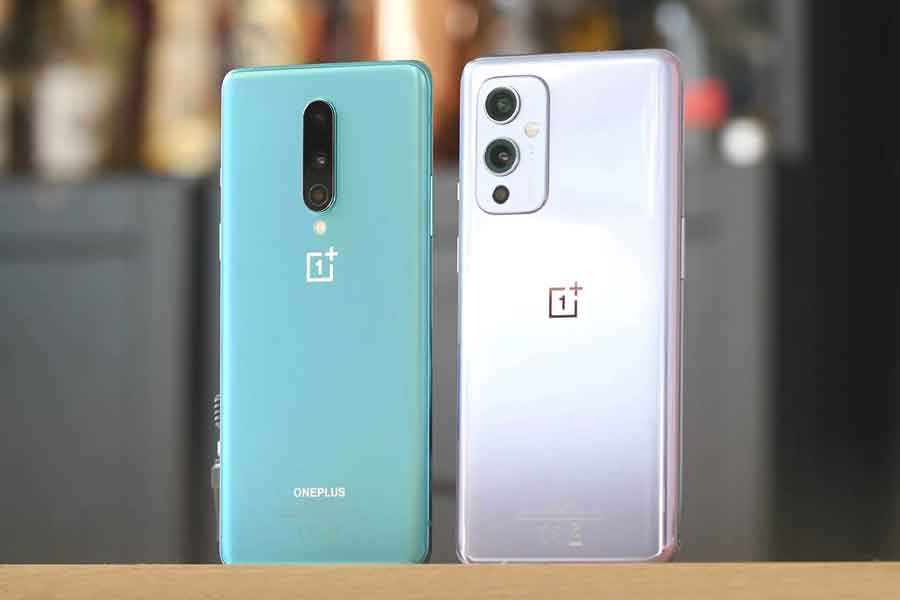 OnePlus has begun rolling out OxygenOS 12 for the OnePlus 8, OnePlus 8 Pro, OnePlus 8T, and OnePlus 9R, which is based on Android 12. The new software upgrade is currently in 'open beta,' with a stable version expected "soon." The most recent version of OxygenOS has had issues in the past, with users reporting glitches as a result of the update. Regular users are urged to wait for the stable version of Android 12 for these OnePlus smartphones, as the current beta version may have flaws.
OnePlus 10 Pro India launch officially teased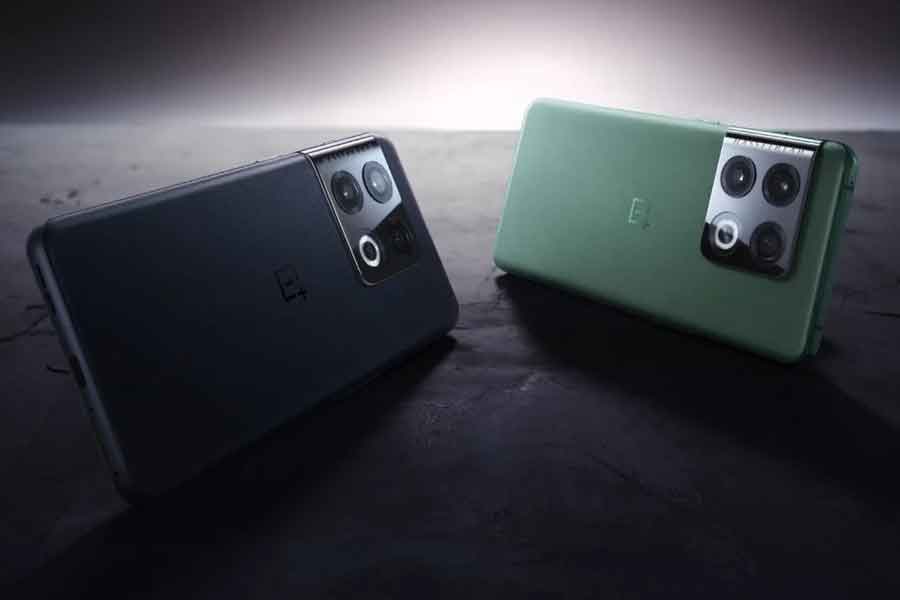 The OnePlus 10 Pro will be released in India soon, since the company has begun teasing the phone on Twitter. The company is generating excitement for the OnePlus 10 Pro by releasing a series of teasers that emphasise the phone's features. The OnePlus 10 Pro starts at CNY 4,699, which is around Rs 56,200 in India. OnePlus, last year, unveiled the OnePlus 9 Pro for a starting price of Rs 64,999. If we go by these projections, the OnePlus 10 Pro will be priced around Rs 60,000, if not less.
Also Read: "MediaTek's focus in India, over the coming years, will revolve around 5G"