Zoom fixes security glitch
There are many online applications that we have become well accustomed to, or rather, totally dependent upon and the list is too long to give out. However, there's a good reason for that as they've considerably reduced manual labor.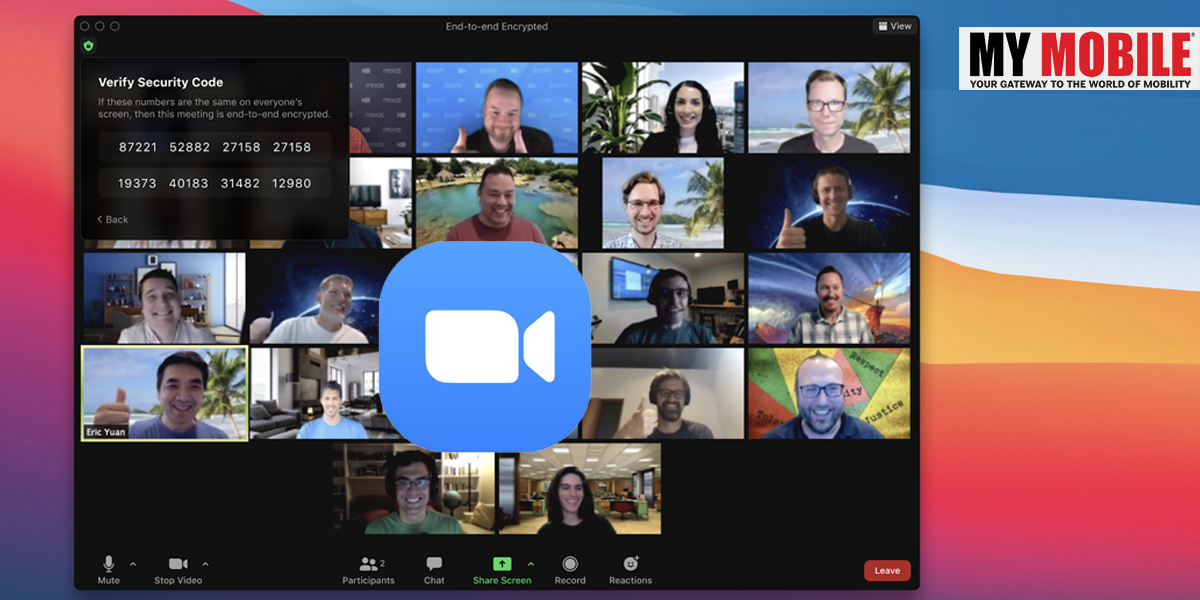 Now we can conduct live video presentations through online applications like Zoom where you can live chat with many people simultaneously that makes it easy to exchange information regarding relevant topics.
These days almost every virtual chat or video conference is conducted on Zoom whether it is MNC seminars, tuitions, coaching classes, and many more, which has increased manifolds ever since the pandemic.
Security Issue
However, like all electronic devices, Zoom too is not immune to technical glitches or online malpractices from unscrupulous elements, which was seen when a massive security flaw was discovered.
This glitch would make online data and other sensitive information vulnerable to hackers and allow them to gain deeper access into a Mac system and that too no ordinary one but one whose roots ran very deep into the system.
The security issue was so serious that hackers would not only gain deep insight into the system but take control of it as well, which was sensed back to the auto updater software of Zoom and due to having root level access to the system, this glitch came out in the open.
The company has now sorted out the issue and in the process has discovered another bug in the system following which it too was patched up thereby leaving no room for any other issue.
Also Read Here: Zoom will soon stop working on these laptops, know why
Pixel Users get updates on Android 12 instead of Android 13
Pixel smartphones have achieved tremendous acclaim from tech experts and users alive as they see it as a new change to the monotonous smartphones of the bygone era with its updated features and applications.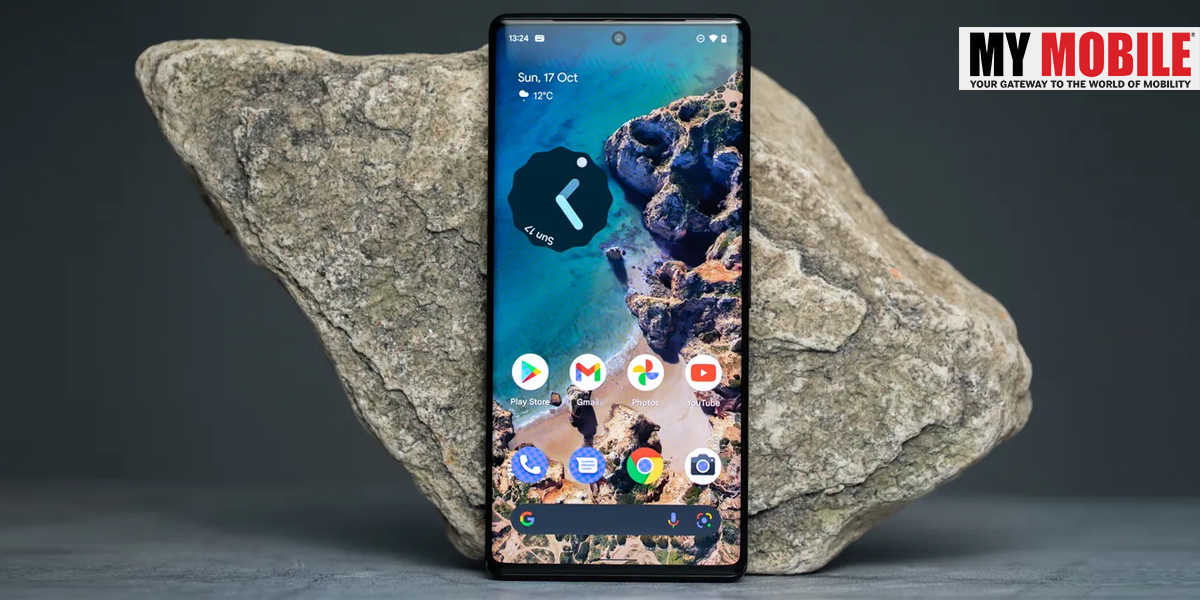 Google has now started updating supported pixels to Android 13 smartphones but users are experiencing issues in the matter. Many of them have complained that instead of Android 13, they're getting Android 12 updates, which is a major glitch as they are not aware of new updates of Android 13.
The update is not small but one that involves a hefty 2GB download and a fairly recent one from July 2022 when a security patch was done and a serious GPS issue too was sorted out.
Although some users are getting Android 13 updates, they're not the ones that a user can expect with many Pixel 6 and Pixel 6 Pro owners from western countries raising this issue and asking for a solution.
Another surprising thing is that this issue doesn't occur on a frequent basis but rather on irregular intervals, which every Pixel user must know about as they too might be having the problem without being aware of it.
Google is looking into the matter and has advised a solution to users where they have to opt into a beta channel that will download a stable Android 13 release, then opt out and if they're still getting Android 12 updates instead of 13, it is best to pause the update and wait for a few days before Google sorts out the problem.
Vivo V25 Pro launched on August 17
Vivo is one of the biggest tech giants in the world with India being one of its biggest markets with maximum number of Vivo users and with its new model, Vivo V25 Pro, all set for launch on August 17, 2022, it will be another feather in the company's cap being the flagship model in the series.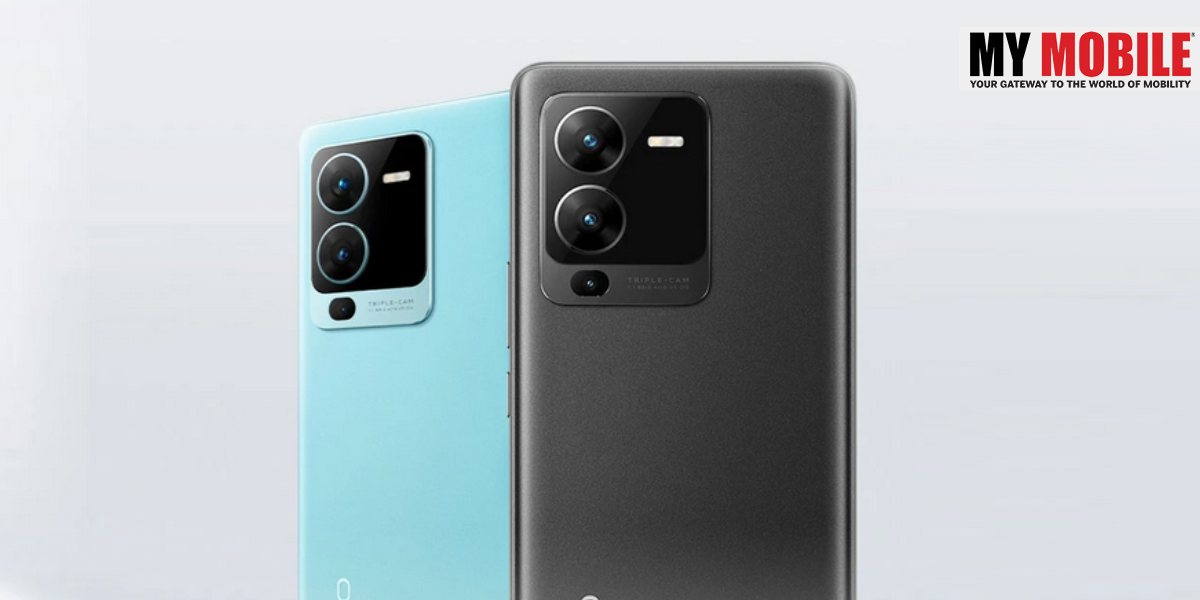 Vivo V25 is the latest in the smartphone series that the company is coming out with where you can get numerous devices like Vivo V25e base version, V25 standard, and V25 Pro at the top of the line.
It is these three devices that are set for launch on August 17 that will obviously vary in terms of price and features that everyone can watch via live stream sitting in the comfortable atmosphere of their homes.
Vivo has set 12PM as the time of official launch of Vivo V25 series that everyone can watch live from the company's official YouTube channel that will be an excellent occasion to watch all the scuttle bug unfolding in front of your eyes.
Although specific features and specifications have not been revealed by Vivo, it is speculated that the company will reveal them on the day of the launch, which will be an exciting venture for Vivo users.
Also Read Here: Vivo V25 Pro India launch date leaks
Garena Free Fire Max Redeem Codes for August 17
Garena Free Fire Max is arguably as well as inarguably the best action adventure battle royale venture to have come out in the past decade with many gaming aficionados taking to it like fish to water and being a multiplayer game, can be played with friends on a frequent basis.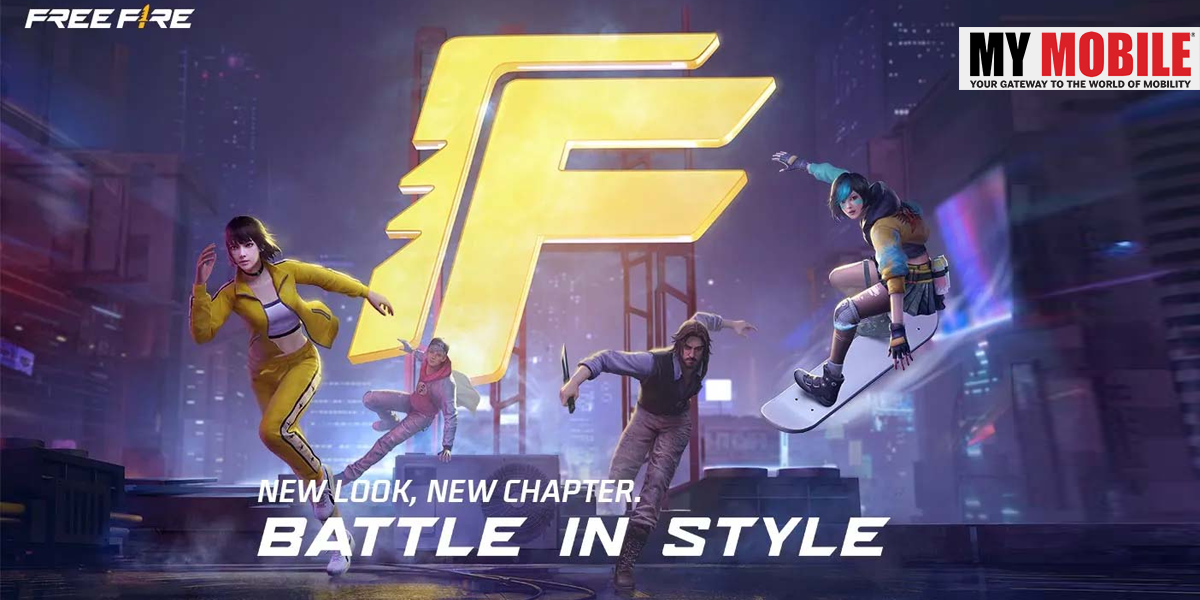 As the game completes 5 years, the company has announced a huge tournament to celebrate the occasion that will be hosted on August 26, 2022. As mentioned above, it is a multiplayer battle royale venture where players can collect a huge array of rewards.
They range from weapons, precious stones, pets, and many others, but every valuable thing has a price tag attached to it and are therefore not something that all players can afford, which is why the game offers redeem codes as the solution to the issue.
Players can obtain the aforementioned rewards with the help of these redeem codes along with the regular costumes required for the different levels without paying for, which is a big reason why the game is so popular.
The list of codes for August 17, 2022, are as follows:
MHM5D8ZQZP22
FFPL72XC2SWE
Z2FB-HASU-3VXS
4UBY-XPTW-ERES
FXDS-TSWY-QTJ9
BKSK-ECCM-JZEB
L8LN-F5WK-2YPN
TPNA-MS84-ZE8E
26JT-3G6R-QVAV
A46N-U6UF-Q2JP
6LU6-9JJZ-J7S8
FAG4-LHKD-92GZ
RHUV-SWWV-N9G4
FBJ9-MTXB-9XAP
5R8S-AGS5-MCK5
2K5A-WHD3-FKWB
XKVJ-M65A-NPUQ
AMCT-7DU2-K2U2
LQ6Q-2A95-G29F
HDQK-XDFJ-7D4H
QA97-CXS2-J0F0
W73D-61AW-NGL2
UK2P-Z3NF-GV5U
NLCB-6S92-K2DE