WhatsApp Avatar Feature
When the question pops up as to what is the best application in existence today, everyone is going to have varied answers based on their preferences, which influences their decisions as to what they think is the best.
Another important factor to determine the worth of any product or application is to see whether it has withstood the test of time and in this case, WhatsApp is one that will triumph over others by a huge margin.
WhatsApp is the messaging platform that has lasted for more than a decade despite getting competition from the likes of Signal and Telegram, both of which have their own significance when it comes to messaging platforms of repute, along with a strong following as well.
A big reason as to why WhatsApp holds a strong relevance even today is because it comes up with regular upgrade in features to cater to the fickle tastes of the audience with the latest one being WhatsApp Avatar.
Avatar is the name of this new WhatsApp feature where users can create animated versions or avatars of themselves where they can use them as a profile pic or as stickers in WhatsApp chats.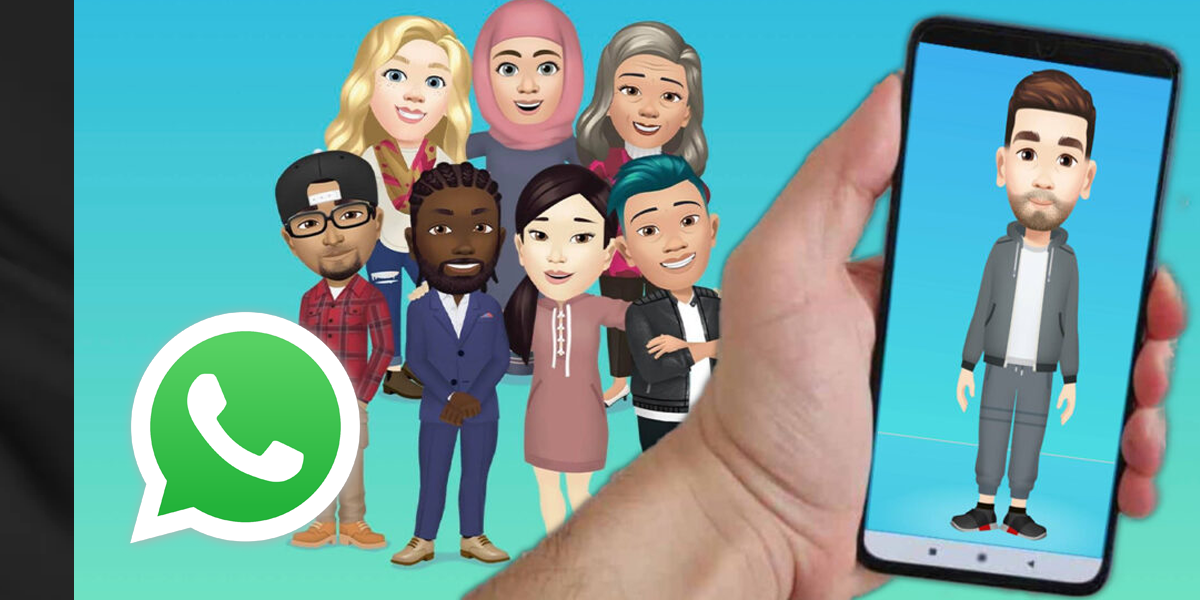 While Avatar is nothing new and has been used on platforms like Facebook and Snapchat, Meta decided to make it available for WhatsApp users as well where they need to have the latest version of the application by first opening it and clicking on the three dot menu in the top right corner.
Then you go to 'Settings', click on it and then move on to 'Avatar, where you click on 'Create your Avatar' and then 'Get started' so as to start your animation process immediately.
Dizo Watch D Plus Now Launched in India
Dizo is a well-known subsidiary of Realme that has just launched a new smartwatch on November 9, 2022 in India, which will join the D Plus series with all the necessary features that users should love.
It needs to be mentioned here that many users are extremely particular whenever they want to buy a new electronic device or gadget in the market whether it is smartphone, smartwatch, laptop, tablet, and many more.
Many consumers are easily dissatisfied with the product as they don't find it living up to their high expectations and completely regret purchasing it in the first place, which is why companies are careful to reveal as much as they can about their device before it is launched in the market.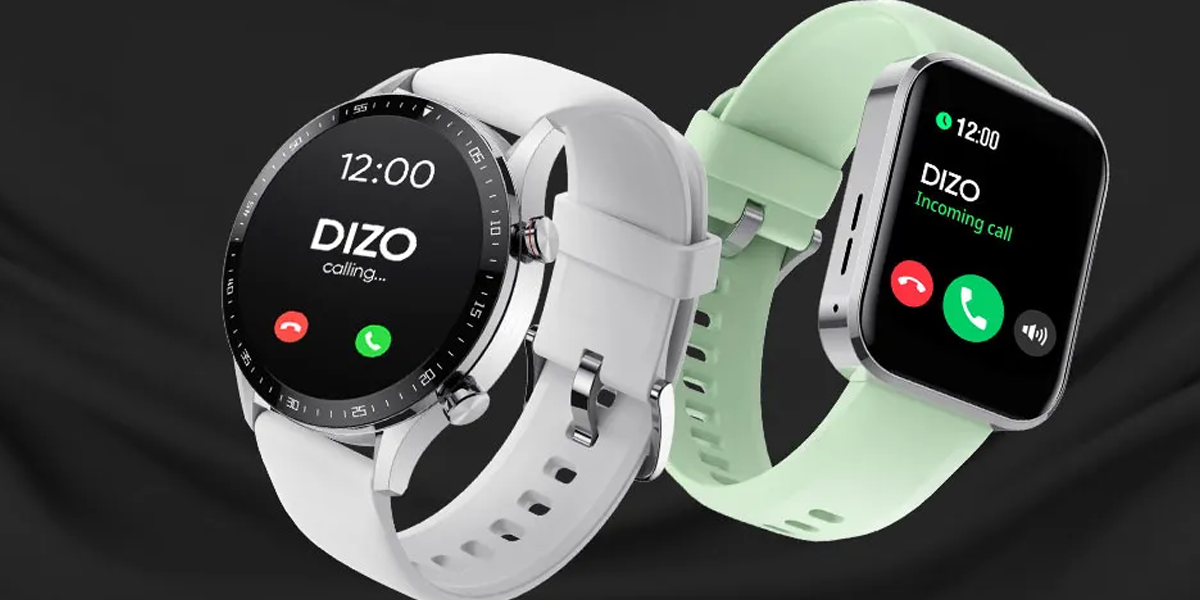 Features & Specifications
Dizo Watch D Plus comes with a 1.85 inch colour LCD display screen with a 240×280 resolution, along with a peak brightness of 550 nits, where you also get 150 water faces support, an aluminium frame, and detachable silicone straps.
It also has a 3ATM rating, which means that it is resistant to water and dust. It also comes with a curved tempered glass where you have a 3-axis accelerometer on the inside, vibration motor to offer haptic feedback, a heartrate sensor, and 300mAh battery capacity that lasts up to 14 days under normal usage.
Vivo X90 Series to Be Launched Soon
This year, 2022, has been a good one for devices as all the tech giants like Apple, Samsung, Xiaomi, OPPO, Vivo, etc. have come out with excellent models for the users to enjoy and the list continues to grow as the year draws to a close.
Both Android and iOS OEMs (Original Equipment Manufacturer) have done well this year, especially the former that is ready to launch a new set of flagship smartphones, while Vivo wants to one up its game as it is set going to debut with the Vivo X90 series.
X90 series smartphones have been long awaited in the past few days, with Vivo dropping hints regarding the chipsets that will feature in these handsets. The company revealed that Vivo X90 series will be powered by MediaTek Dimensity 9200 SoC on November 8, 2022.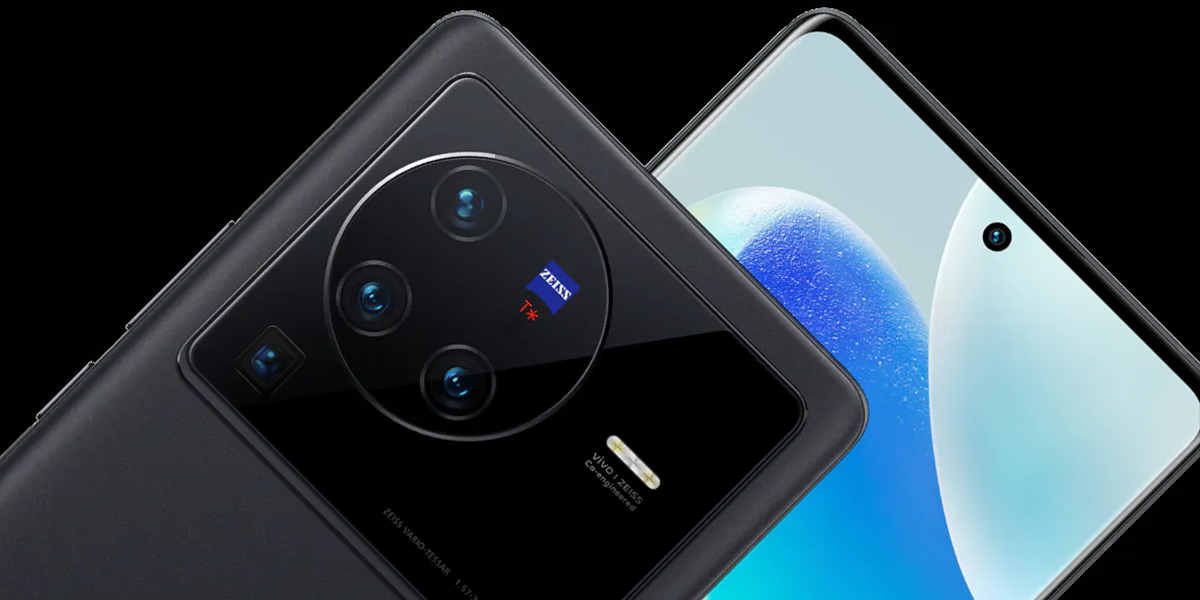 Although Vivo refused to divulge the name, it announced that there will be a chip housed in the smartphone. The Dimensity chipset will be powered in the two flagship models of the series viz. Vivo X90 and Vivo X90 Pro, while there are strong rumours that Vivo X90 Pro and Vivo X90 Pro Plus might feature a Qualcomm Snapdragon 8 Gen 2 chip.
This makes the Vivo X90 Pro to be the first model to be powered by both MediaTek and Snapdragon variants and the sources that quoted the news have known to be reliable in their research.
Wordle 509 Answer for November 10, 2022
Wordle is one of the most popular online puzzle games that we have in this day and age that play a significant role in enhancing the focus and concentration of an individual, which is vital for anyone to possess due to the immense stress and pressure that he/she faces in his personal and professional life.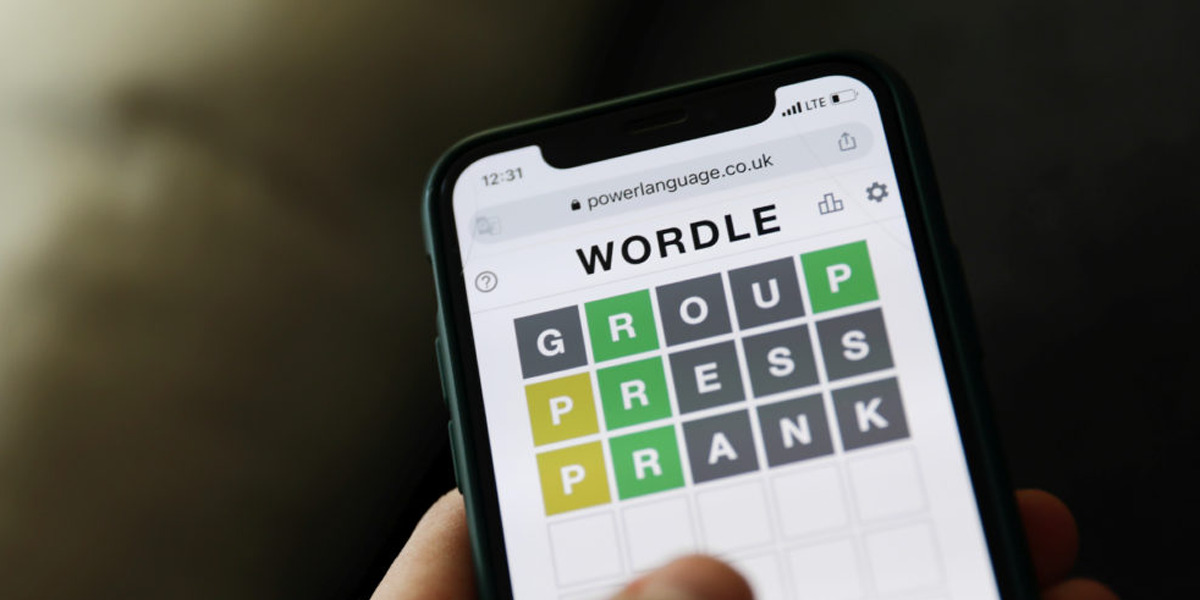 The credit goes to Josh Wordle, a software engineer from Wales, for coming up with a word based puzzle game that will prove to be a vital source of help for people that want to enhance their brainpower, which can be easily managed if they concentrate more on the work at hand without losing focus.
The game is now owned by The New York Times and has become extremely popular throughout the world, where you have to guess a five letter word every day for which you get six attempts, failing to do which you are going to lose.
Every day you get a new word puzzle with hints and clues through which you can decipher the correct answer, although it can be difficult to guess easily, especially for beginners. Wordle 509 begins with the letter 'T' and ends with an 'E'.
The vowel 'E' is repeated twice in the word, which is used as a noun, adjective, pronoun, adverb, and most often as an interjection.
Wordle 509 Answer for November 10, 2022, is THERE.