iPhone 13 ahead of iPhone 14 launch
We all know how smartphones are important in our daily life and it is virtually important to exist without it. It can be said that losing your smartphone is akin to losing your right hand and none can understand it better than those who have experienced it themselves.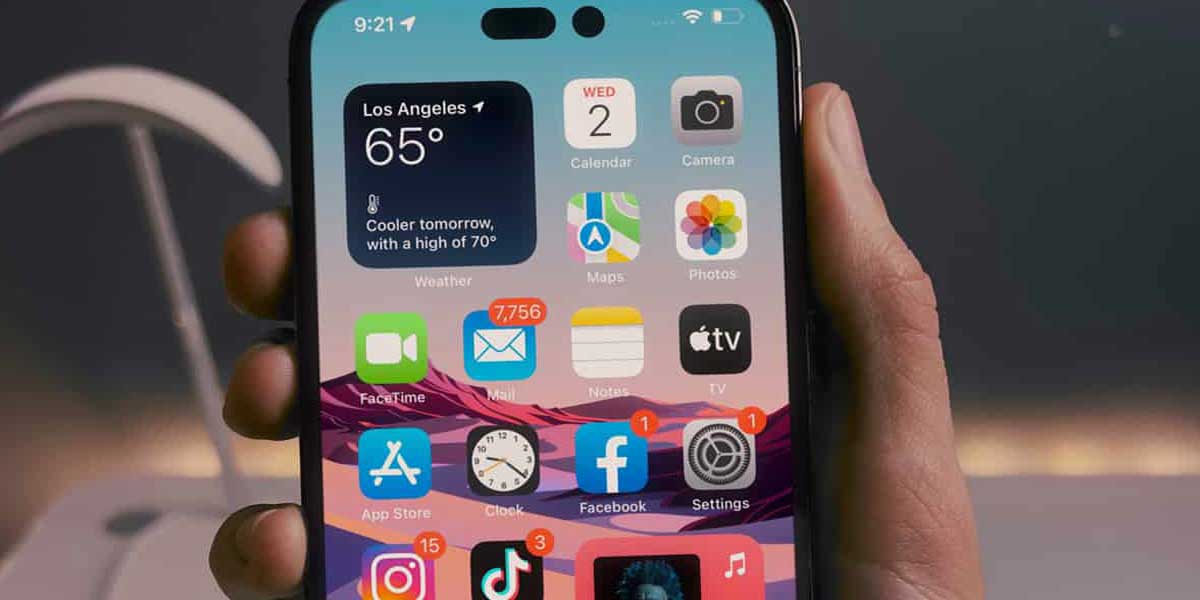 Everyone is highly excited about the launch of iPhone 14 series of smartphones that is all set to happen on September 7, 2022, which is just a few days away and the anticipation level is at a feverish pitch.
However, amidst all this, iPhone 13 is available on platforms like Flipkart and Amazon at a big discount although it is the former where you can get better deals. iPhone 13 is available on both platforms at Rs.69,999 with a base model of 128GB, which the customers are allowed to lower with some sale and bank deals.
You can get iPhone 13 at Rs.14,900 on Amazon at an exchange offer but with no bank options while on Flipkart you can get Rs.2,000 off on HDFC Bank credit card non-EMI transactions while the price is going to plummet further during the Big Billion Days Sale offer.
Nonetheless, with iPhone 14 series all set for launch in a few days, it will be interesting to see how it will be received as both tech experts and users have high hopes on the new model.
Also Read: iPhone 14 Pro Shows Contiguous Pill
WhatsApp Issue for Users of Certain Smartphones
iPhone 14 series of smartphones are all set to launch on September 7, 2022, as a result of which the older models are slowly getting obsolete big time. iPhone 14 is going to be launched at the 'Far Out' event by Apple but there is more important news for users of iPhone 5 and iPhone 5C.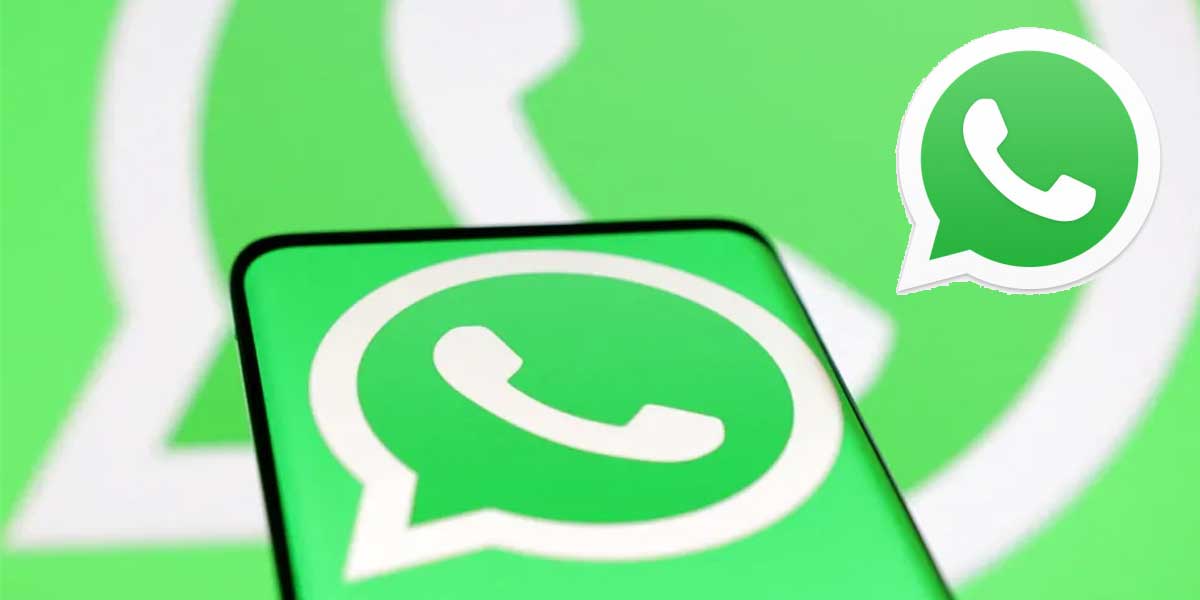 If you own any of the two smartphones and use WhatsApp on a regular basis, you need to either think of a new alternative to WhatsApp or get a new iPhone pronto as both these models may stop using WhatsApp come October 2022.
This will create a huge problem for millions of users because WhatsApp is a very important messaging tool that every phone should have in current times not only for conversing but also to have emergency calls via video along with many other necessities.
It isn't just these two but several other Android and iOS models where WhatsApp will not work owing to the company coming up with a new functionality that may not work on old operating systems.
It could be that WhatsApp may undergo upgrading or perhaps these smartphone models have become obsolete themselves but as of now, it is better to replace your old one with a new model in order to continue using WhatsApp.
Also Read: WhatsApp Offers Voice Call Support to Galaxy Smartwatches
iPhone 14 Pro to have battery percentage indicator
The release of iPhone 14 Pro smartphones is mere days away but with a newly revived feature- a battery percentage indicator. It will help users to keep track on their battery percentage to see if they have enough left.
The handset's status bar will undergo a few changes due to the increase in usable space and will move the cellular signal indicator to the left and re-implement the full-width battery status bar on the Lock Screen.
The lock screen of iOS 16 will interact with the iPhone 14 Pro's always-on display that will have notifications and new colour fonts on the wallpapers.
The new 14 Pro will be produced in India two months after Chinese production and will have four models.
They are iPhone 14 at 6.1 inch, iPhone 14 Max at 6.7 inch, iPhone 14 Max Pro at 6.1 inch, and iPhone 14 Pro Max at 6.7 inch. All eyes are now on September 7 when the iPhone 14 series will be finally launched and it will be interesting to see how they will be received.
Garena Free Fire Codes for September 5
No mobile game has seen the kind of craze as witnessed by Garena Free Fire in the past decade while its successor, Garena Free Fire Max, too has seen a considerable amount of success from many gaming aficionados.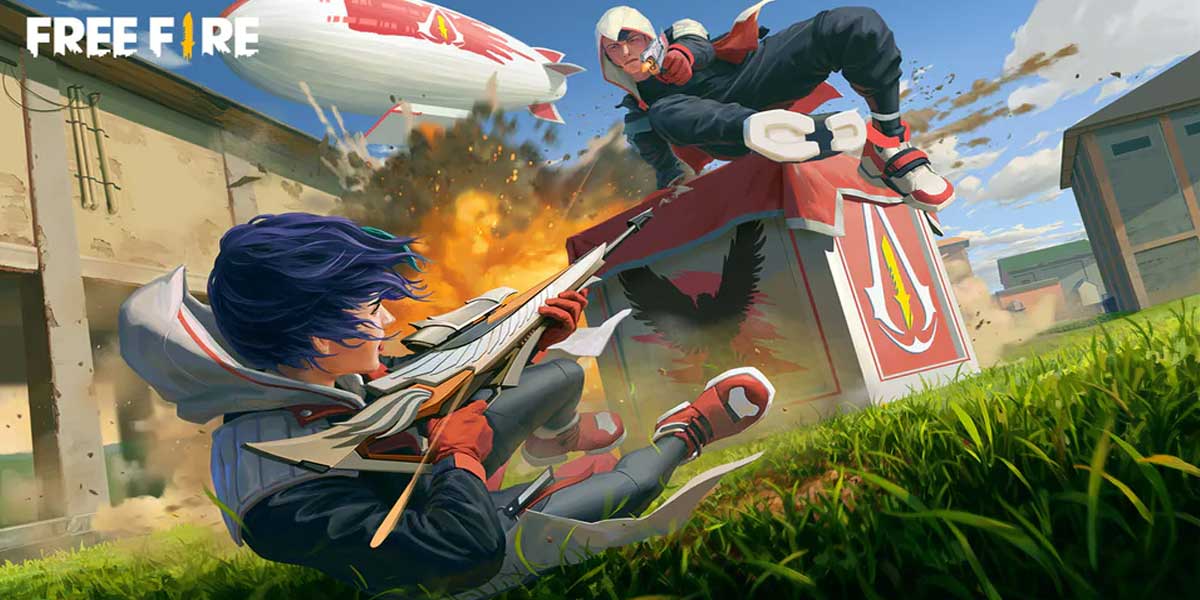 It is an action adventure battle royale that has a lot of thrill and excitement to its name with many ups and downs as the levels progress one by one and when push comes to shove, you need a solution through which you can easily crack through the most difficult ones.
One of the best things that people like about the game are its redeem codes that help players to easily sail through all the dangers involved and win excellent rewards in return like costumes, gold, silver, stick, and other souvenirs that you can think of.
Garena Free Fire Redeem Codes for September 5, 2022 are as follows:
Emotes
FF9MJ31CXKRG
FFCO8BS5JW2D
FFAC2YXE6RF2
FFICJGW9NKYT
Vouchers
HAYATOAVU76V
FFICDCTSL5FT
TFF9VNU6UD9J
RRQ3SSJTN9UK
PACJJTUA29UU
FFPLUED93XRT
R9UVPEYJOXZX
TJ57OSSDN5AP
FFBCLQ6S7W25
The redeem codes come out every 24 hours so if you want you can use them only within that time period following which the redemption site will refresh the codes to make way for new ones.