Nothing Phone (1) launches on July 12
It has been a long wait but well worth it. The big day came on July 12, 2022 with the launch of Nothing Phone (1) even though the hype created through the numerous teasers was at a fever pitch that gnawed on the public's patience for long.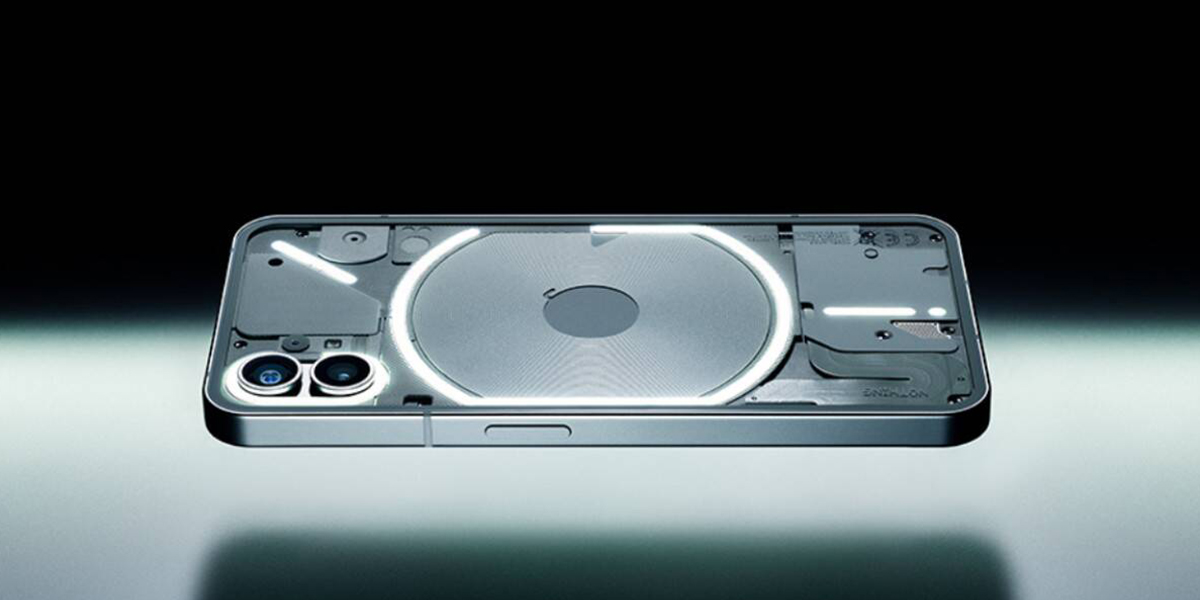 This is going to be the first smartphone to be launched by the company Nothing, which is a British venture based in London. The new design has a transparent back panel and is touted to be highly unpopular but it remains to be seen what the final results would be.
The starting price of Nothing Phone (1) in India is going to be Rs 32,999 for 8GB RAM and 128GB storage, which is good enough but the price for a combination of 8GB RAM and 256GB storage is Rs 35,999.
But the variant at the top with a combined 12GB RAM and 256GB storage configuration is available at the price of Rs 38,999. You can purchase the device once it is available on Flipkart on July 21, 2022 at 7:00pm where you can buy it in black and white colour.
Those who preordered it can get it at a discounted price of Rs 31,999 for 8GB RAM and 128GB storage, Rs 34,999 for 8GB and 256GB and finally Rs 37,999 for 12GB and 256GB so those that want to avail the offer should place their orders immediately.
Also Read Here: Nothing Phone (1) price in India surfaced online
Redmi K50i to be launched on July 20
This news will lift the mood of many disgruntled people that are waiting with bated breath for any news regarding the launch of Redmi K50i in India. Well, the good news is that it will be launched in the market on July 20, 2022 thereby putting an end to needless speculations.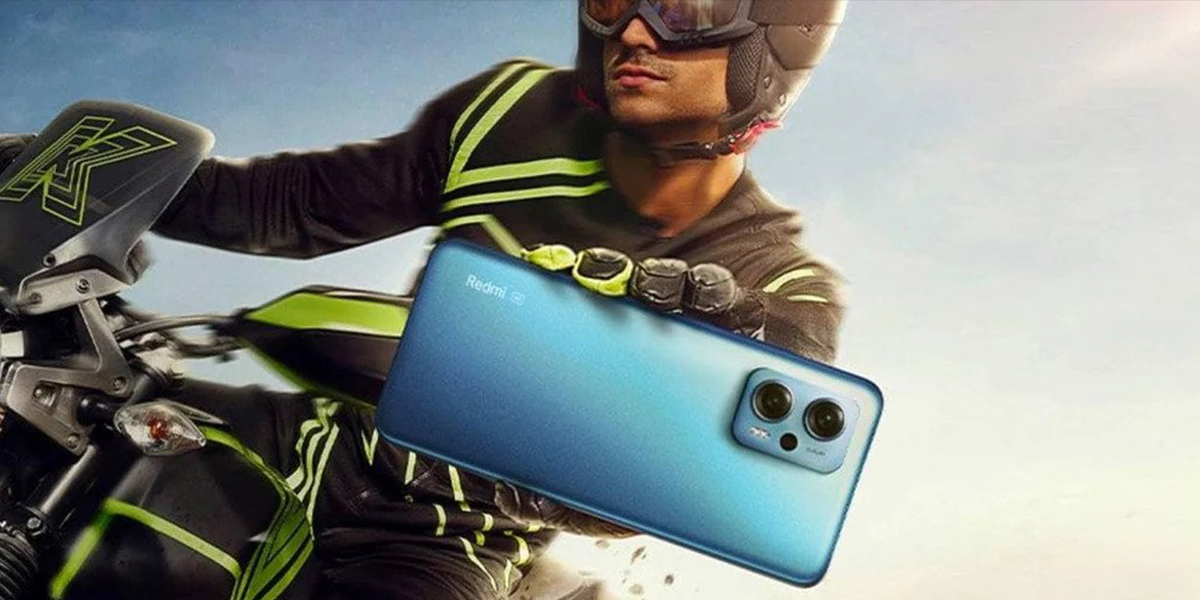 The last model launched by the company Redmi series came out in 2019 which was the Redmi K20 series and was the premium series in India but Redmi K50i is the most premium offering so far.
It will be interesting to see when Redmi K50i clashes with the likes of Nothing Phone (1), iQOO Neo 6, OnePlus Nord 2T 5G and others but the recent online leak about the release date and price of Redmi K50i has aroused interest in many users and they cannot wait to get their hands on it.
The company officially confirmed a few days back that the smartphone will be available for purchase on e-commerce websites like Amazon India, Mi Home Stores, Mi.Com, etc. to name a few.
The event will be a virtual live stream on the official YouTube channel of Redmi so anyone interested can watch the entire event on Redmi YouTube to get further details apart from getting answers to the queries they might have.
Xiaomi Smart Standing Fan 2 Debuts in India
If you think Xiaomi is limited to business of smartphones, think again because it is also into home appliances, smart appliances and many others but by launching Xiaomi Smart Standing Fan 2 it has one upped its portfolio in India because the portable fan has brand few features and designs to its credit.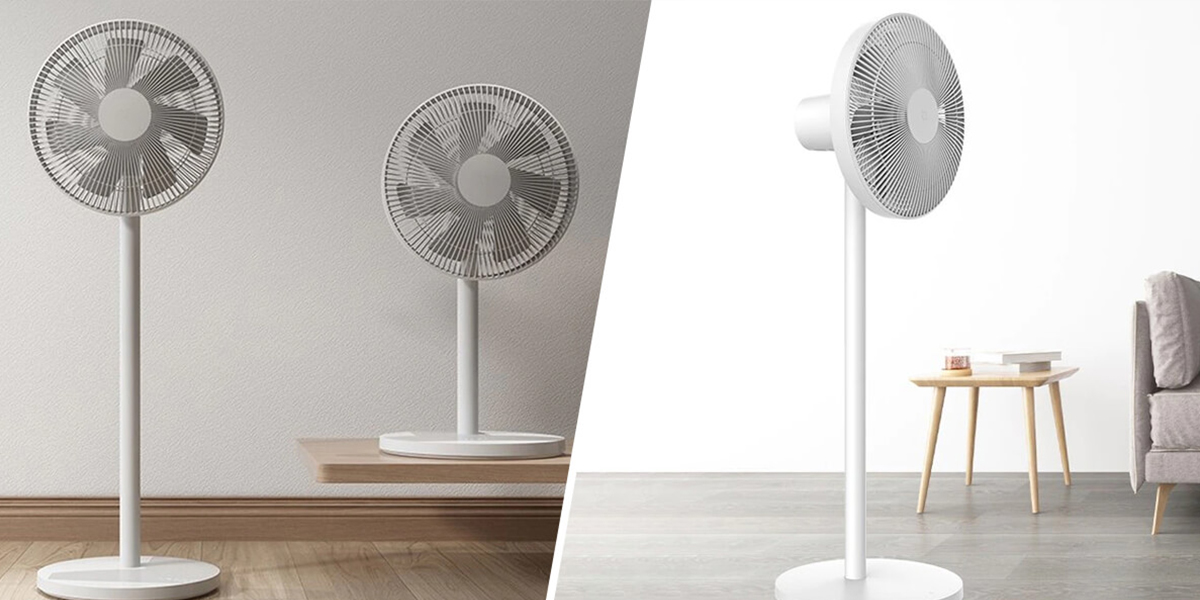 Xiaomi has officially announced that the Xiaomi Smart standing Fan 2 will be launched in India very soon on Mi.com and other offline retail stores at the cost of Rs 6,999 with two colour options- black and white.
It is being termed as a smartphone home appliance that goes well with Google Assistance and Amazon Alexa where you have to install the Mi Home app on your mobile and control the speed and moment of the fan.
The appliance will be equipped with a BLDC copper-wired motor that will be clubbed with dual fan blades that is capable of rotating 140 degrees horizontally and 39 degrees vertically.
It is 3kg in weight with a maximum range of 14m that also has an adjustable height feature where one can adjust its height as per convenience and due to its wider reach, both blades provide a 3 dimensional breeze in a gentle manner.
Also Read Here: Exciting offer on Xiaomi MI 11X Pro on Amazon
Amazon Prime Day Sale 2022 Goes Live
This sale offer by Amazon is going to be a two day venture that begins on July 13, 2022 and go on for the whole day where you can some exclusive offers on your favourite gadgets like Sony WH-1000XM4 headphones, Apple Smart Watch Series 7 and others.
The noise cancelling wireless earphone WHCH710N launched by Sony is now available on Amazon Prime Deals that has Bluetooth features and comes with a microphone and voice assistant essential during phone calls.
The headset has claimed to offer a battery backup of 35 hours with quick charging along with unlimited hours of entertainment. It can be purchased at $98 with a 35% discount offer although the exact details are awaited as there is no official statement from the company regarding the matter.