Sony unveils new design for WH-1000XM5 headphones
Sony has been making excellent headphones for years, beginning with the all-around incredible Sony WH-1000XM3 headphones that were released in 2018. Sony introduced its sequel, the WH-1000XM4, in 2020, and after a brief period of leaks and speculations, the corporation has officially announced the Sony WH-1000XM5. They come with a fresh look, better ANC, and new features like Microsoft Swift Pair and Quick Access. Sony claims that the "best noise-cancelling just got better" with these headphones, claiming that there are now two processors in the headphones that handle data from eight different microphones. These eight microphones are employed to improve noise cancellation in the mid-to-high frequencies, which are notoriously difficult for noise-cancelling headphones and earbuds to achieve. Sony's HD Noise Cancelling Processor QN1 is still in use here, however, it's combined with the Sony WF-1000XM4 headphones' Integrated Processor V1.
Android 13 rolled out its Beta 2 update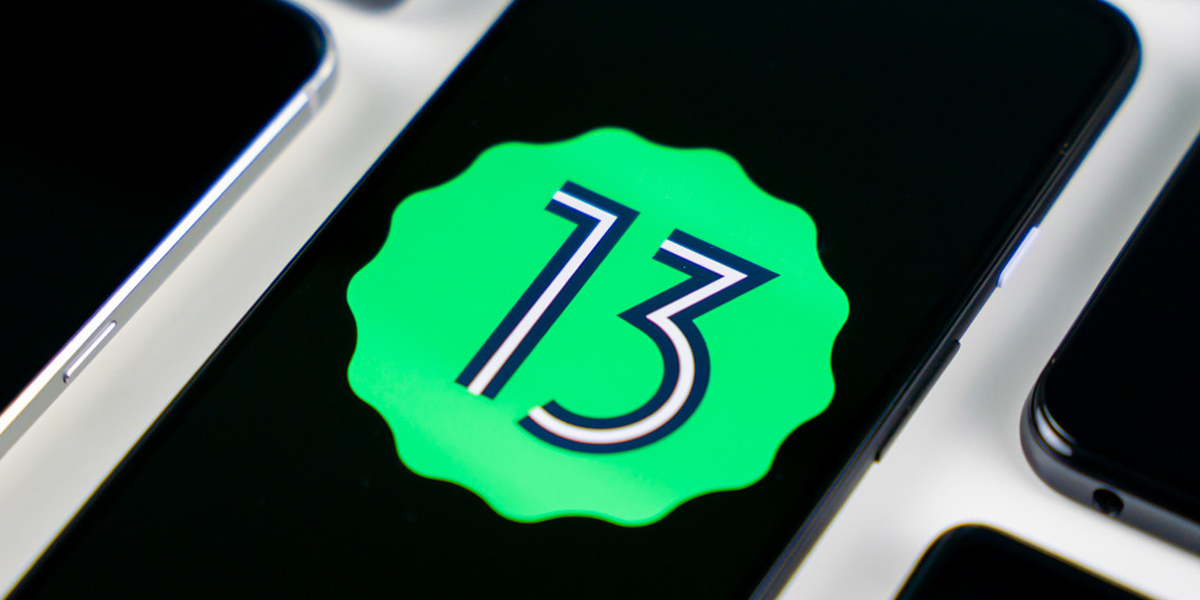 Google has published a new beta version for its latest mobile OS Android 13 on the sidelines of the Pixel 6a, Pixel Buds Bro, and other hardware announcements at Google I/O 2022. This is the second beta for the future operating system, which is anticipated to be unveiled later this year. Furthermore, the Android 13 Beta 2 upgrade is available for compatible OnePlus, Realme, Vivo, Xiaomi, and other devices, in addition to Pixel devices. Anyone may join the beta program as long as they have a device that meets the requirements, which can be found here. You will be offered the opportunity to enrol in Android 13 Beta 2 if you have a compatible Android device. It's a one-click process, and your device should receive the beta update within a few hours (or less). OEMs, on the other hand, do not follow Google's timetable. They run their own registration scheme, so don't blame Google if your qualified Android 13 Beta 2 device doesn't receive the update.
OnePlus Nord 2T launch date in India tipped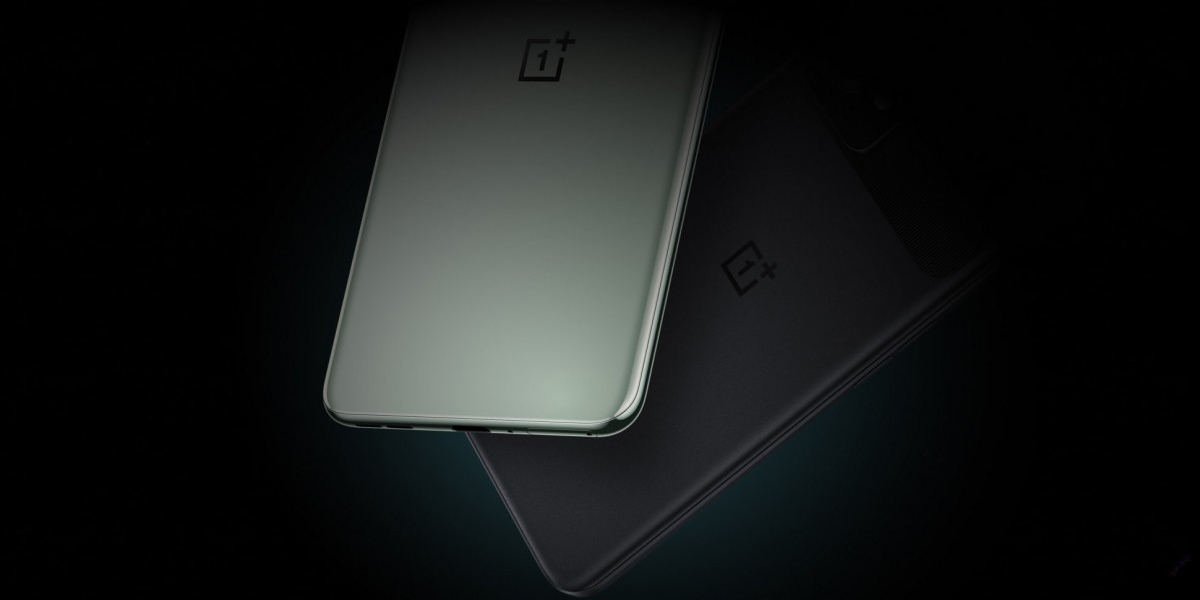 The OnePlus Nord 2T is set to arrive in India. According to many sources, the phone will be released on May 19th. The source appears to be a OnePlus launch event live stream link that the company published on YouTube. This, on the other hand, was for a European event on May 19th. The corporation quickly removed the video, but it appears that a European launch ceremony will take place this month. It is currently unknown whether the OnePlus launch event will take place in India on May 19th. The OnePlus Nord 2T, Nord CE 2 Lite, and Nord Buds are expected to be unveiled during the OnePlus' Europe launch event on May 19th. The OnePlus Nord 2T might be available in India on the same day. Last month, the company introduced the Nord CE 2 Lite and Nord Buds in the nation. OnePlus has yet to announce that the OnePlus Nord 2T will be released in India on May 19th, so take this rumour with a grain of salt. Mukul Sharma, a tipster, claims that the Nord 2T will arrive on the same day.
Apple is soon to bring its first iPhone with USB-C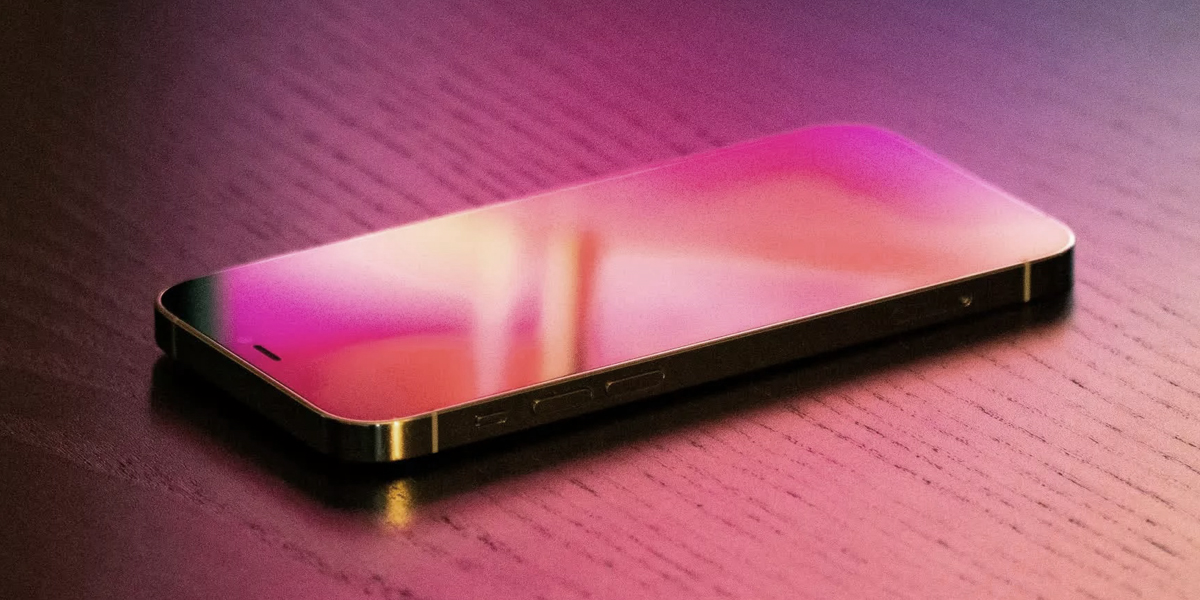 Apple analyst Ming-Chi Kuo said on Wednesday that in the second half of 2023, Apple will produce an iPhone — potentially the iPhone 15 — with a USB-C port instead of its proprietary Lightning connection. Kuo's forecast was based on a supply chain survey. Switching to USB-C, according to Kuo, might improve hardware design transmission and charging rates. Regulators and customers have pressed Apple to make iPhones compatible with USB-C cables, which many people already own. USB-C has already been the norm on everything from rival smartphones to the Nintendo Switch. The more widespread option is now used by MacBooks and iPads as well. Apple's final holdout is the iPhone.
Also Read: 'Samsung Smart School' program launched at Varanasi Navodaya Vidyalaya