iPhone 14 Expected Launch on September 13, 2022
The wait is excruciating and painful. There is a great deal of murmuring and muttering regarding the launch date of iPhone14 but it is confirmed that it is just weeks away and with four new models announced this year, one can well understand the anticipation surrounding it.
It is necessary that the general public should know about the details about the device like the specifications and remaining details that are in public domain along with the rumored release date.
This new iPhone 14 Series is rumored to be launched on September 13 although the official sources have yet to confirm on it and Apple might give an official release date around late August or early September.
Models
It is confirmed that four new models are going to be launched this year with two standard and two pro iPhone 14 models each but given the abysmal sales, there won't be any mini version this year and in its place we will have the iPhone 14 Max that is 6.7 inches in size.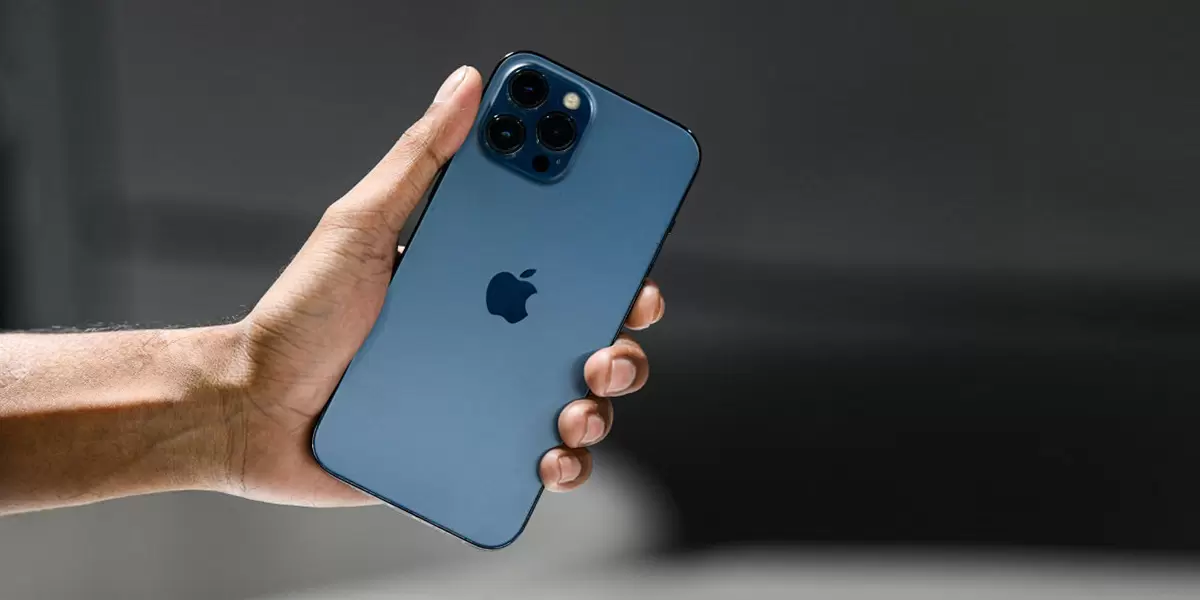 The prices for all four models will be announced in September during the launch although many tech experts opine that it will be around $100 more than the previous iPhone 13 series so if the rumors turn out to be true then the starting price will be $899 and iPhone 14 Max will be for $999.
Iphone 14 Pro and iPhone 14 Pro Max will be $1,099 and $1,199, respectively. In India, iPhone 14 will cost around Rs 89,900 and iPhone 14 Max will be at Rs 99,900 but once again, the official reports will be the final confirmation.
Also Read Here: iPhone14 Series Launch Tipped for September
Motorola Edge 30 Ultra tipped come with 144Hz Display
The launch of Motorola Edge 30 Ultra has the same excitement that iPhone14 Series is having and the leaked news circulating its rumored launch is reaching far and wide. Certain tech portals have confirmed the display specifications, colour and memory variants regarding the device.
The display is speculated to be 6.67 inch with Edge 30 Ultra being the highest in terms of variants in the Motorola Edge brand of smartphones, which in any case have a large display screen in terms of size when compared to other brands.
With a 12GB RAM and 256GB internal storage you can be sure that this one is going to be something different not to mention the grey and white colour variants although red and blue are be considered as well.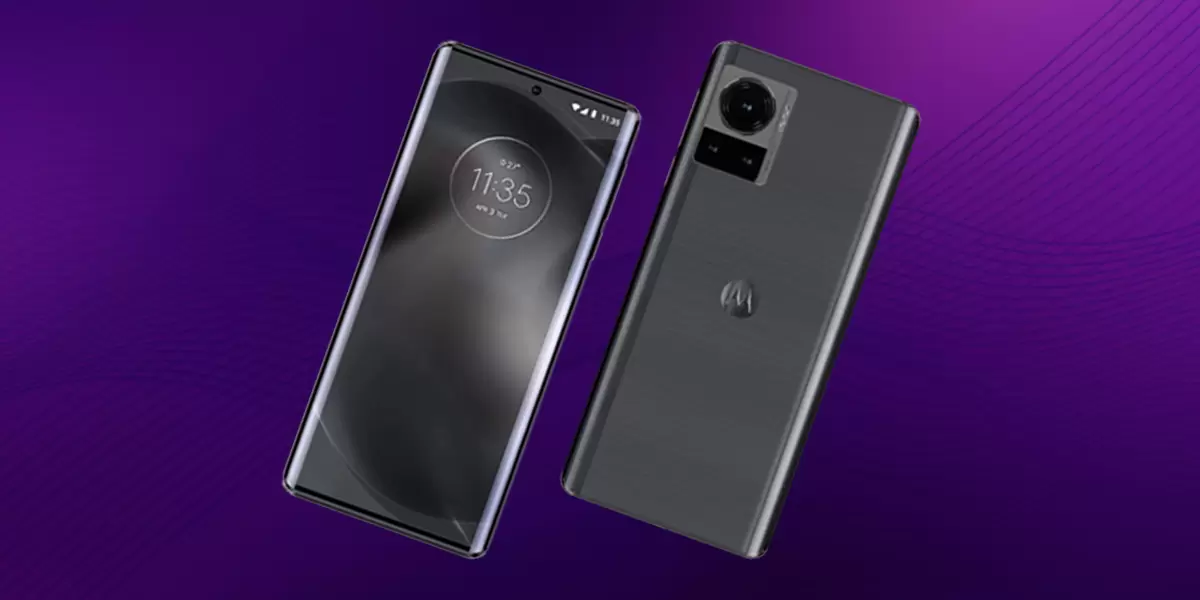 Other features include a rear camera sensor with a size of 1.22 inches with rife speculations being that the image sensor is from Samsung ISOCELL HP1. This is good news because it is a 200MP image sensor and it would make Motorola Edge Ultra the first smartphone to have a 200MP camera.
Among other rumors, Motorola Edge 30 Ultra will have HDR10+ certification along with a 144Hz display and if the smartphone is launched within this month or the next as speculated then rest assured that it will catch the eye of everyone resulting in bumper sales.
OPPO Reno 8 will be launched on July 18, 2022
OPPO Reno 8 is confirmed to be launched next week with two models insight, which are OPPO Reno 8 and OPPO Reno 8 Pro and they have already made a spectacular debut in China so there isn't any need to mention what all to expect regarding specifications.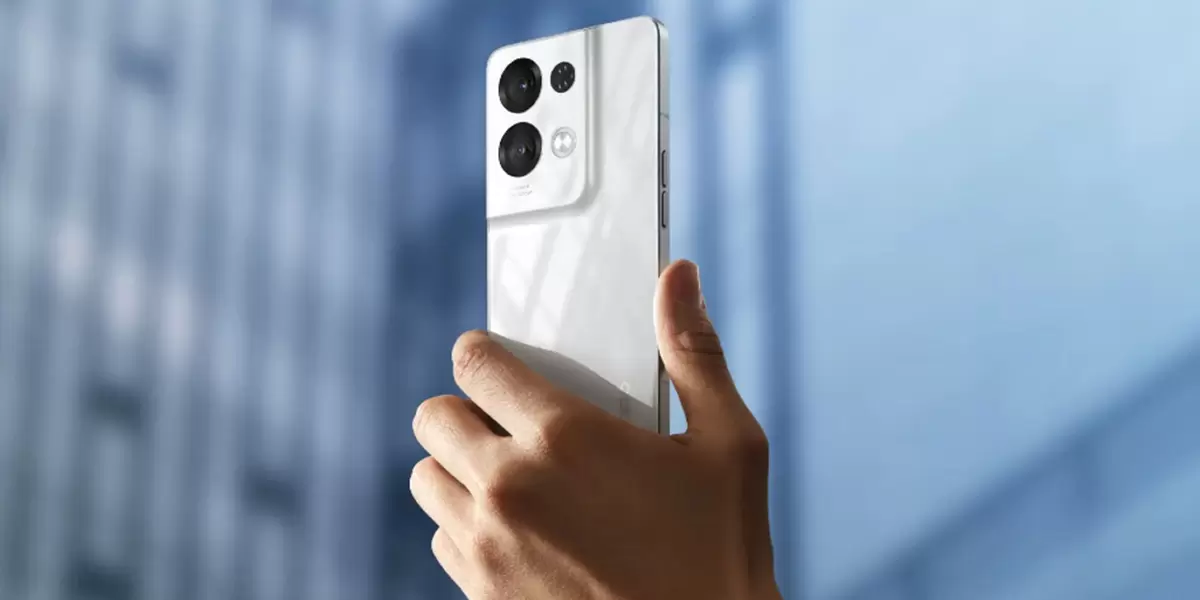 Although official confirmation is yet to come out, the company has revealed the liquid cooling details and chipset apart from the fact that both Reno 8 and Reno 8 Pro will be powered by chipsets from MediaTek Dimensity.
Main Points
OPPO Reno 8 and OPPO Reno 8 Pro will come with a new Mediatek Dimensity 1300 SOC and 8100- MAX, respectively, which is a 25% improvement in power efficiency and the makers are quite hopeful that they will succeed.
Both Reno 8 and Reno 8 Pro to have a 4,500mAh battery and given the company's 80W SuperVOOC flash charge technology, you can expect that it will last for a longer period compared to Reno 7, which means that the battery can be charged up to 50% in just 10 minutes.
Also Read Here: Oppo Reno 8 and Reno 8 Pro confirmed to be launched on July 18
Reno 8 Pro has an excellent cooling system that can easily adopt conductive graphite, which is quite different from traditional graphite as it improves cooling by 45% and when you combine conductive graphite with an aluminium middle frame then the device does not heat up even while watching videos, listening music and playing games.
Google Pixel Buds Pro reveals official release date
There is no greater stressbuster than listening to your favorite songs on your mobile phone that sends you into a sense of deep bliss so much so that you temporarily forget all the worldly worries.
When you have Google Pixel Buds then the level of euphoria is at a whole new level and ever since the announcement of its launch a couple of months back in May 2022 where Google announced important specifications regarding the launch.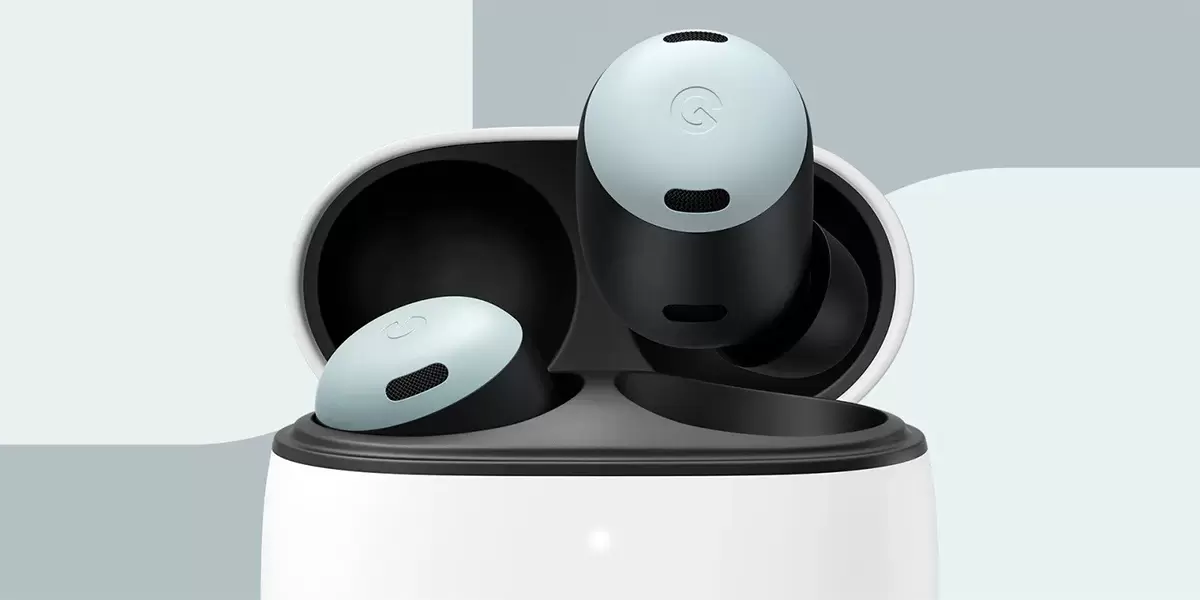 The colour options for Pixel Buds Pro was leaked some time back and with Google announcing its release in 12 countries, including India, then you can expect it to have high expectations riding upon it.
Google has announced on its official Facebook handle that the pre-order for the earbuds will start from July 21st with the official release in India being July 28th with other countries where it will be launched being US, UK, Germany, Canada, Australia and others.
The starting price will be around Rs 15,500 and they totally support active noise cancellation or ANC with features including a custom made 6-core audio chip that requires Google developed algorithms to function properly.
The battery life is minimum 7 hours with ANC and 11 hours without ANC based on a single charge but if you include the case then the battery life expands to 20 hours with ANC and 31 hours without ANC with the buds also supporting wireless charging.
An added bonus is that Google also announced at the event that Pixel 6a will also be released later this year in India although the exact date is yet to be confirmed but right now Pixel Buds Pro is the talk of the town.