Oppo K10 5G to go on sale starting June 15
Oppo K10 5G is the brand's new budget smartphone in the mid-range segment. The phone has already made an entry into the Indian market and the same will be available for grab starting June 15, 2022. The smartphone features some good specs and features given it comes in the budget category. It comes with a 6.5-inches AMOLED display paired with a 90Hz refresh rate. Furthermore, it sports a MediaTek Dimensity 810 chipset paired with 8GB RAM with further expandable capability up to 5GB.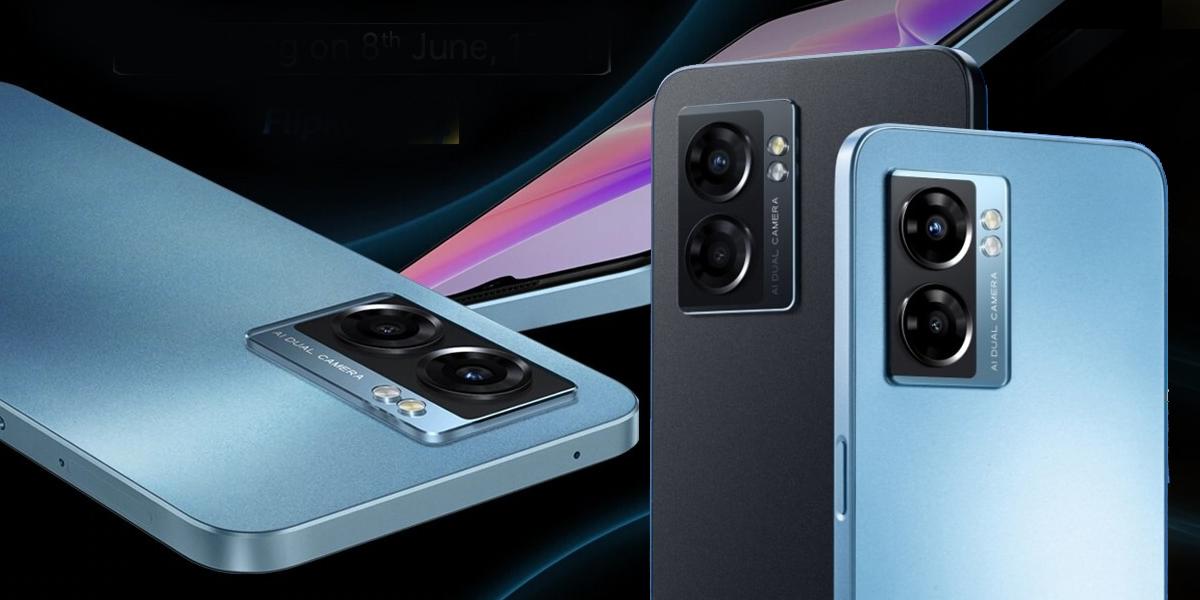 Coming to the system, it comes with an Android 12-based ColorOS version out of the box. For the camera, it features a dual-camera configuration with a 48MP primary sensor and a 2MP sensor. For selfies, it features an 8MP lens at the front. Oppo K10 5G comes with a 5000mAh battery that also supports 33W fast charging. The phone comes in the price range of Rs 17,499 and will go live on sale starting June 15 2022.
Instagram introduces 'sensitive content' controls
At the end of last year, Instagram added a way by which users can easily filter out sensitive content that they don't want to see. Now, the same filters are getting a big upgrade. Instagram has announced that it is expanding the setting by enabling the users to turn off such types of content recommendations throughout the app.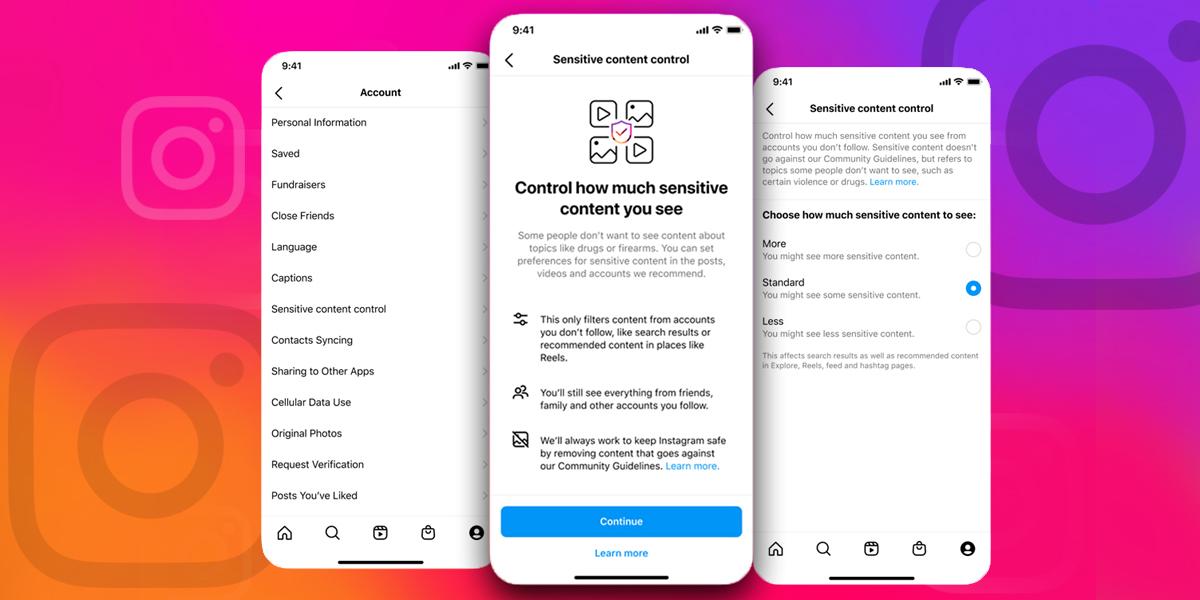 Earlier, the platform only used to define the sensitive content as "posts that don't necessarily break our rules but could potentially be upsetting to some people — such as posts that may be sexually suggestive or violent." However, the new settings will be applied all over the app, the reels, hashtag pages, in-feed suggested posts and even the accounts you might follow. Rather than letting users mute certain content topics, Instagram's controls only have three settings, one that shows you less of this bucket of content, the standard-setting and an option to see more sensitive content. Instagram users under the age of 18 won't be able to opt for the latter setting. There's no date announced for this upcoming functionality, but it will be available to the users in the coming week.
Read more here: Instagram: New updates to Sensitive Content Control feature
Lenovo Yoga AIO 7 Desktop PC launched in India
Lenovo is back with its popular Yoga series adding the company's latest: Yoga AIO 7 desktop PC in India. The premium laptop comes with a soft-textured design and hands-free functionality, made just for the hybrid lifestyle. Coming from the Yoga series, it definitely features a flexible display with an ergonomic hinge. However, what uniqueness it has is that it comes with the series' first rotability-feature that helps to tilt or turn the slim framed display effortlessly. It also allows users to easily adjust the height, without losing focus on the task.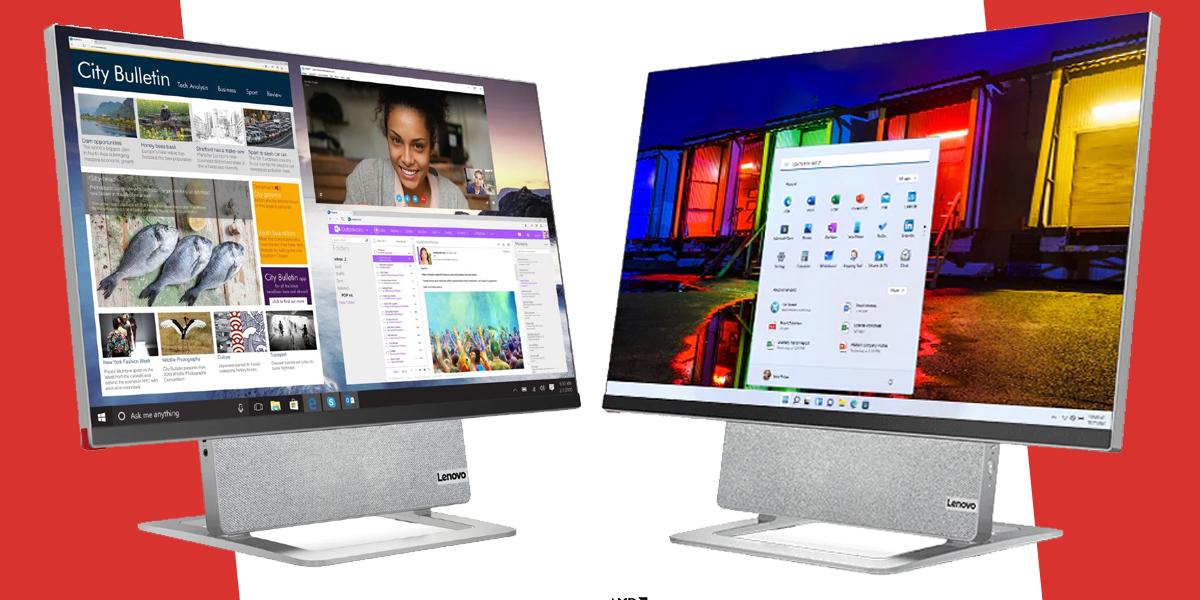 Talking about the other specs, it comes with a 27-inch 4K UHD touch display, supporting 100 per cent sRGB colour standard. It also ships with the JBL Harman-certified stereo speakers for an immersive sound experience for the users. The laptop is currently available in one classy colour: Cloud Grey. The same is also available to grab at Amazon and Lenovo's authorised service centres at Rs 171,999.
Apple bringing New Passkey Feature
Apple's ongoing WWDC 2022 has already unveiled the company's latest upgrades and technologies coming in the future. Keeping with the same, iOS 16, iPadOS 16, tvOS 16, and macOS Ventura is soon to introduce the "Passkeys" feature to replace the traditional passwords. The same will help the users to sign in to any website or app without typing their long passwords.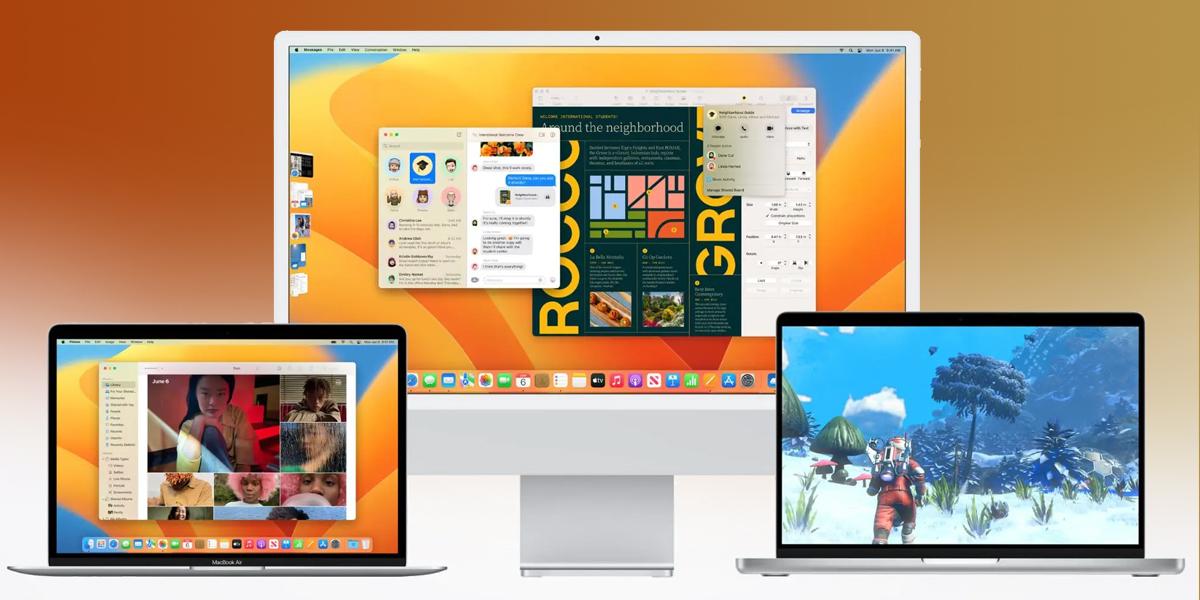 According to Apple, "Passkeys are next-generation credentials that are safer and easier to use than standard passwords". As Apple explains in a support document on the feature, "Passkeys are built on the WebAuthn standard and use a unique cryptographic key pair for each website or account". It is considered even more secure than passwords as they protect users from phishing, malware, and other attacks aimed at gaining account access. The whole Passkey concept relies on the iCloud Keychain, which in turn requires two-factor authentication for further protection. Apple says that transitioning away from passwords is going to take some time, but it will be working with developers to create a passwordless future.
Also Read: WWDC 2022: What you need to know about Apple M2