Tamasha Live is a gaming platform that provides much more than simply the ability to play games. It is an incredibly appealing site for gaming enthusiasts because of its unique live gaming experience, effective and timely customer service (chat & email, immediate rewards redemption processes), easy user-friendly connectivity, large number of players available at any time in every type of game, and most of all, the exciting array of games available on the platform gives the players an exceptional feeling of satisfaction and helps them enjoy their time on the platform. The platform also hosts live audio-video contests of Indian Tambola-Housie with exciting rewards.
About the app
The app can be easily downloaded from Google Play store and one can enjoy playing any of the games. To add to the thrill of online gaming, the players can also play with their favourite influencers who host live social games among their micro-communities and also have the opportunity to immediately monetize their engagement. The influencers can conduct various games such as Housie-Tambola, Ludo, Trivia and many more on the platform. If you are an influencer yourself, Tamasha Live is the perfect gaming platform for you.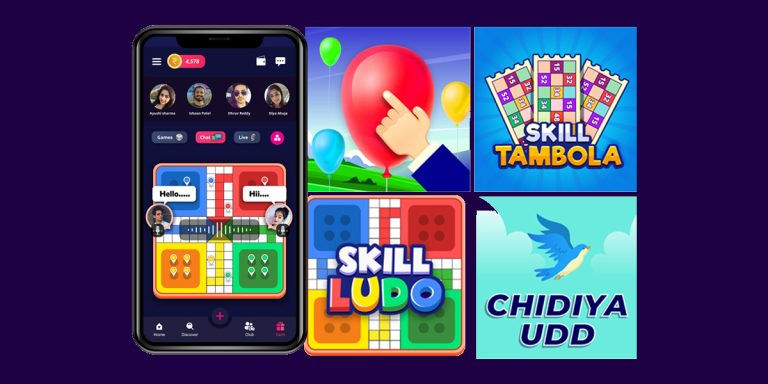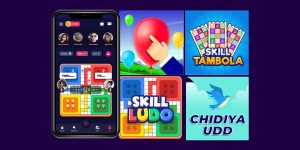 Most of the games hosted on the platform are in Hindi and are available in live audio format. While influencers and gamers can make it big on the platform, the developers can also monetize their talent on the platform. More than seven notable developers are presently expanding their games to the world and are earning money by releasing games and providing access to a large community on the live gaming platform. In brief, Tamasha Live provides a viable monetization platform for content creators and influencers to publish and monetize games.
Features and UI
The users can create various clubs on the platform that are similar to online hangout zones. So, the users can create a virtual community by socializing and interacting with one another, connect over common interests, and engage in meaningful conversations. The online gaming experience is so amazing that the platform has a mega gaming pool with more than 4000 such clubs along with 3000 plus creators who have successfully built their communities on the platform.
While there are several online gaming platforms, Tamasha Live is distinctive owing to its conceptualization which is the perfect and balanced blend of community, engagement, and transaction layer, mixing all of these parts precisely but organically. With so much to offer Tamasha Live is a virtual world of gaming where different people and communities can come together to enjoy every bit of your time here. The players can connect with different individuals and have a real time gaming experience with fun chat and video interactions.
Conclusion
On the developer end, there are very few to no Indian gaming platform that provides such a career paving opportunity. The developers can grow their portfolio, community and earn big by creating a gaming experience for players that they truly enjoy. Overall, the platform is the one stop arena for the gaming enthusiasts be it the players or the gaming development geeks.