Tagg is a promising Lifestyle Electronics brand in India. Following the success of the Verve Neo Smartwatch, the company is unveiling the 'Verve Connect,' a Bluetooth calling smartwatch with a 1.7-inch touchscreen for INR 2,799, which will be available on Flipkart starting tomorrow.
The company has also hinted at releasing a new smartwatch with the largest display, but hasn't said anything about it. They are dedicated to providing the finest value in both the largest display and Bluetooth calling areas.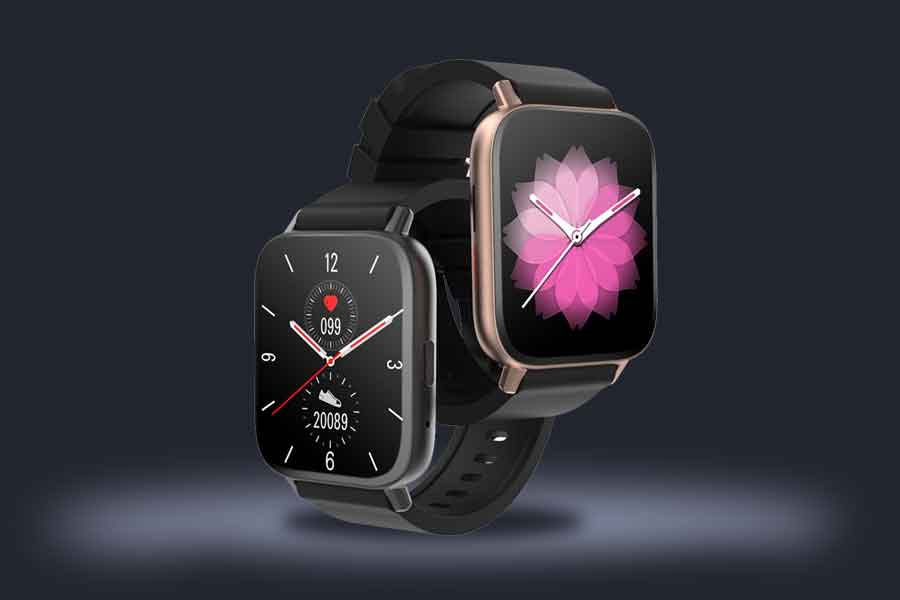 Verve Connect, a Bluetooth Calling Smartwatch, comes with a slew of capabilities, the most notable of which being calling. The company is happy to promote this improvement because it will be the ultimate portable calling solution on the wrist at the best possible value. The watch has a high screen refresh rate of 60hz. The watch features a separate memory that can hold up to 100 contacts. The user may effortlessly switch from using the watch to using the phone and vice versa.
The watch is equipped with an RTL8762C chipset and 128MB of flash memory. A 280 PPI quality display is also included in the watch. The Heart Rate and Spo2 Sensors have been improved to be even more accurate. A 2.5mm AAC driver is also included in the smartwatch. It is an excellent smartwatch waterproof option, with an IP68 rating.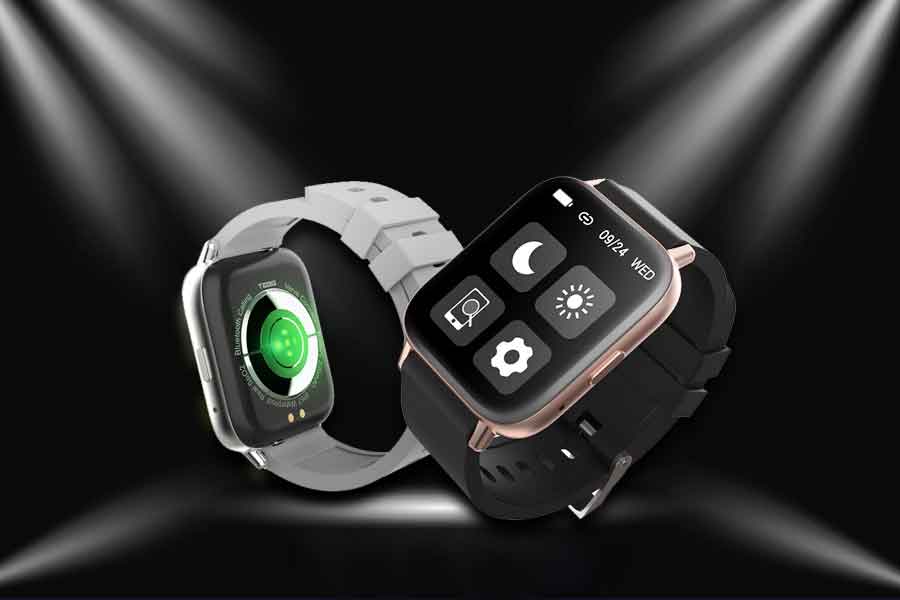 Like its predecessors, the watch is focused on female health. It comes with built-in female tracking. The wristwatch has a 1.7-inch IPS LCD screen and a 3-axis gravity accelerometer, as well as Bluetooth 5.0 for smoother and better connectivity. The watch has over 150 different watch faces to choose from, as well as a variety of strap options. It also has an activity tracker and 24 sports modes. The watch also has a built-in GPS for mobile devices. The smartwatch can last up to 5-6 days with a full charge of 2 hours.
The smartwatch's calling feature is expected to be a game-changer for the corporation. Tagg is confident that it will bring people closer together by providing a more convenient way to connect. Rose Gold, Silver, and Black will be the three colour options for the watch. Verve Connect will be available for a limited time on Flipkart for Rs 2,799. Providing the finest value for money in the category.
Also Read: Tamasha Live now lands on Google Play Store: Here's what it offers