Xiaomi could be the latest smartphone manufacturer to team up with a market leader in the field of photography. The company is apparently collaborating with Leica on smartphones, with the first model expected to be released later this year.
While Xiaomi hasn't confirmed its partnership with Leica, various reports have uncovered signs that a Xiaomi phone could use Leica imprinting in the near future. Now, the partnership might be powering the entire camera module, like Leica did for a few years with Huawei for the P series phones.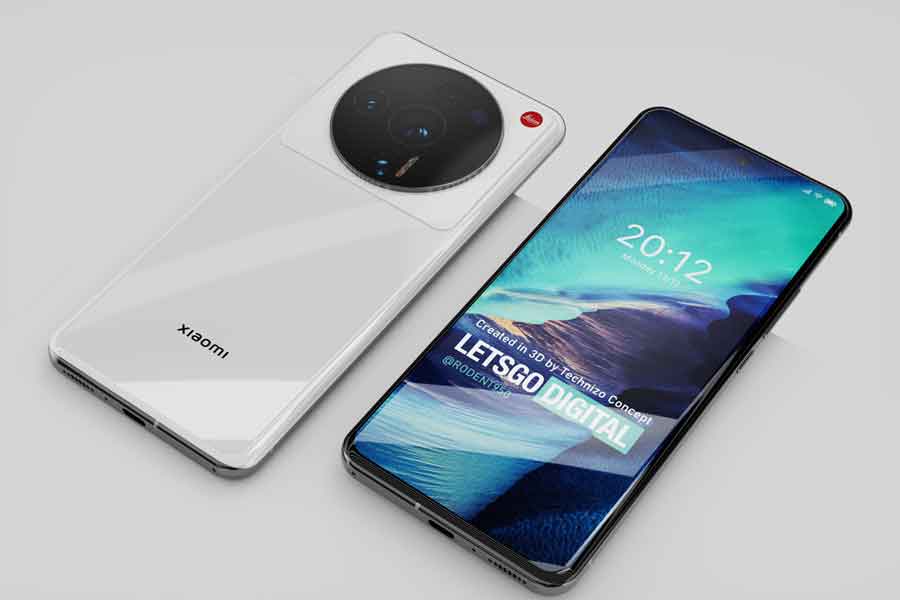 Since the Chinese brand has been muffled in the global market due to the US trade ban, Leica appears to be on the lookout for a new partner, and Xiaomi is probably not a bad companion in the current market for the brand. Xiaomi might benefit from Leica's expertise in photography technology, similar to how OnePlus and Hasselblad have collaborated since the launch of the OnePlus 9 5G series in 2021.
Xiaomi has the Ultra series, which could need some innovation, and who better than Leica to help the company boost its game? Some developers have discovered indications of scripts in the Gallery Editor app included into the MIUI Chinese ROM version, indicating Xiaomi's possible involvement with Leica. Xiaomi has most likely begun testing the camera software or camera features for one of its upcoming smartphones.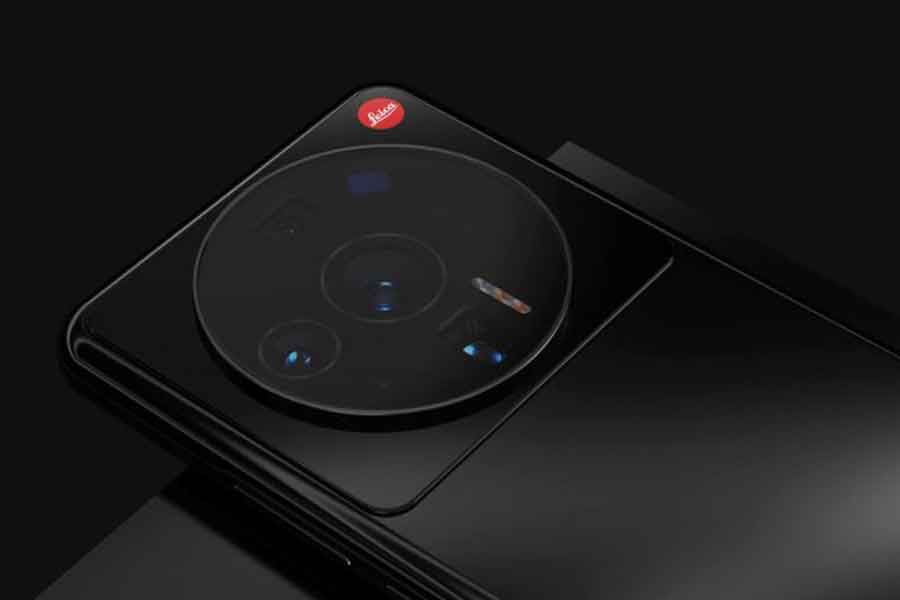 Xiaomi recently unveiled its 12 and 12Pro series flagship phones in China, but the Ultra variant was nowhere to be seen. Going by the Xiaomi 12 Ultra rumours and speculations, the device is expected to pack a powerful camera, and all signs hint at Leica being part of the product in some ways.
We should be getting more news about the product and Leica partnership from the company in the coming weeks, or it could be months.
So, are you excited about Chinese smartphone maker Xiaomi working with Leica for its smartphones? Well, we are eager to see how that pans out.
Also Read: Tech NewsWrap: Nothing teases an announcement today… and more