Westinghouse made its debut in the Indian home appliance industry sometime in 2011. The American consumer electronics giant has also entered into an exclusive licensing agreement with the Indian contract manufacturer Super Plastronics Pvt Ltd (SPPL). As per the licensing contract, Westinghouse's manufacturing, branding, designing, packaging, and retailing supply chain will be handled by SPPL.
Undoubtedly, manufacturing has long been a male-dominated business, with women making up less than a third of the workforce. Despite recent progress, women remain underrepresented in the industrial business. Pallavi Singh, Vice President of Super Plastronics, in conversation with Shweta Srivastava talks about her journey as a woman in the industry. She also talks about the women-led development schemes such as Mission Shakti, expansion and investment plans of Super Plastronics and more. Edited excerpts:
How has been your journey with SPPL and being a mother of a toddler, how are you keeping up with your professional life?
Having two babies, a 4 year old and an 8-month-old, has been quite an experience along with managing SPPL's fast growing portfolio. Both, unquestionably, have been a priority for me and will always be. With the current role that I cater to, it is a boon to be able to manage the kids as well as keeping up with the market and looking forward to technology and gadgets at affordable prices. It is a genuine challenge to make available the best tech in the world at prices suitable for all income groups but by restricting our margins, we have been able to do so.
I get to work on and grow two very important, while different, aspects in life and I treat this as a blessing. Working and having children have always been on the cards for me and to make this seem less of a struggle, I had to condition myself mentally as well as set up a strong support system so that neither is neglected. We have to understand that as entrepreneurs, there will always be a juggle between our own lives and work with tight and well set schedules, some overlap is bound to happen and the trick is to take one day at a time, especially since planning with babies never goes the way it's meant to.
Managing the kids, in addition to this ever-expanding opportunistic work environment, has only helped me to stay on my toes in a positive way and hone my multi-tasking skills in order to prioritise things according to the needs of the hour.
Brief us about Westinghouse, the reason behind launching it in India and a detailed overview of SPPL's relation with Westinghouse?
Super Plastronics Private Limited is dedicated to its mission of bringing the best of the world's technologies to India. India, while being a price sensitive market, is also very advanced when it comes to customers' awareness of what's best in class currently with respect to the product they want to buy. And that is exactly the kind of market we cater to wherein we try to offer our consumers' money's worth.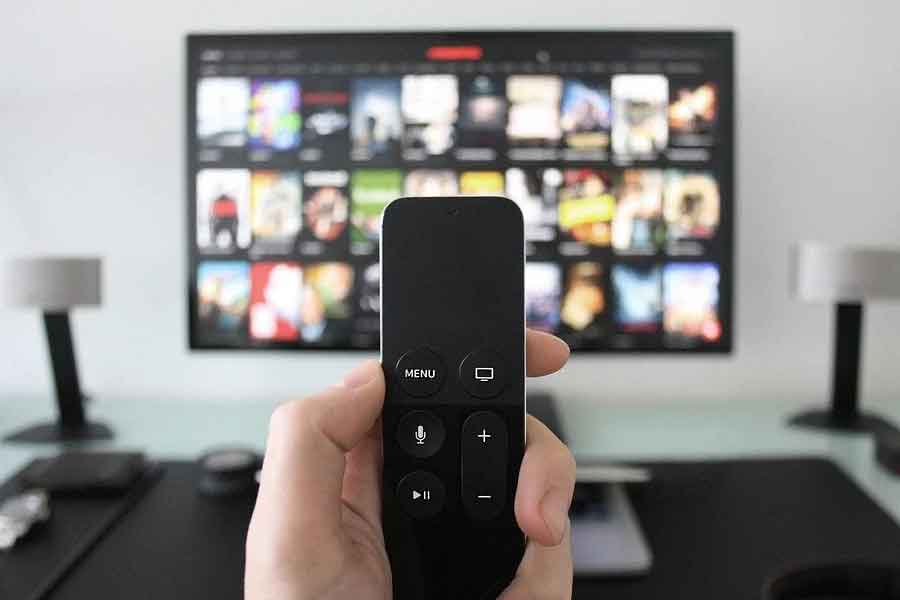 SPPL holds an exclusive brand license for televisions in India and we are extremely happy with this partnership. The brand brings with it, a strong legacy and equity which we can capitalize on to build the brand in India.
There are many similar and trustworthy platforms available in the market. Why do your customers select you over your competitors? What will be the USP of Westinghouse TV?
As stated above, the brand comes with a strong legacy and equity and we ensure that our products are available to customers of all income groups. We offer an array of sizes and are planning to expand the line to include more.
How is Westinghouse planning to strengthen its digital presence this year?
With the importance of social media growing every day, we are strategizing with our media and PR teams to grow the brand digitally as well create a stronger brand presence across India.
How have stay-at-home circumstances pushed the demand for televisions? Kindly explain in terms of pre and at the time of the pandemic.
Pre-pandemic we were all commuting to work. For those with long commutes, they utilized the time to binge on content but on small screens – smartphones or tabs. Content was still in major demand and small screens facilitated that for people with a lot of travel, less time and so on.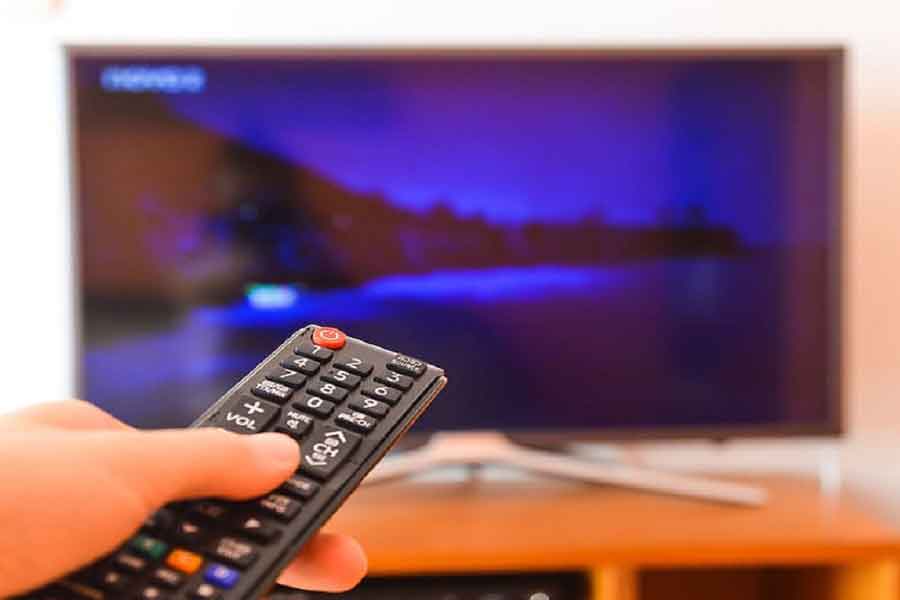 With a pandemic hovering over us, we are now more cautious about unnecessary travel. Offices have become hybrid and allow their employees to work from home as well. For families with children, there is a need to also entertain children as the majority of their time is being spent at home and a Smart TV serves as a digital babysitter. ALSO, people have more time in general which allows them to watch content on their bigger screens. A SMART TV for example is being dual-used as a monitor to watch content, or video calls for work or school. The demand for larger screens saw a sudden spike and rightly so.
TV was always synonymous with family time- but with advancement in age, life became busy for many that changed. With the pandemic, TV time has again become collective.
As an American Brand, how will Westinghouse help its customers with the post-sale services?
Although an American brand, Westinghouse has licensed SPPL to sell televisions in India and all services with respect to these televisions are being provided by us locally. We, in fact, have onsite service for our products so that the customer need not leave their homes to get the product serviced.
What are your views on consumer behavior after the budget announcement?
Unfortunately, the budget for 2022-23 did not contain any adjustments for the common man, who is our biggest customer. Since ours is a saving economy, purchasing power of an individual is directly correlated to his savings and given that no additional provisions for exemptions of tax or a reduction in tax bracket have been brought about, consumer behavior remains neutral.
What are the latest technologies used in Westinghouse TV Models?
Westinghouse televisions are based on the Android platform and we are working towards introducing models with new upgrades in the coming quarter.
What are your thoughts on the introduction of women-led development schemes such as Mission Shakti? How will it help to increase the women-workforce participation in the manufacturing sector?
As I have mentioned before, working women have always faced naysayers just for the fact that they're choosing to do something alongside having a family. This is a perception issue and one which is not easily changed. With incentives like Mission Shakti in place, it may encourage the women of India to start their own business, which they could not due to lack of financial support from families or otherwise. With such non-conventional and required schemes, it will help our society change their mindset towards working women on a very large scale.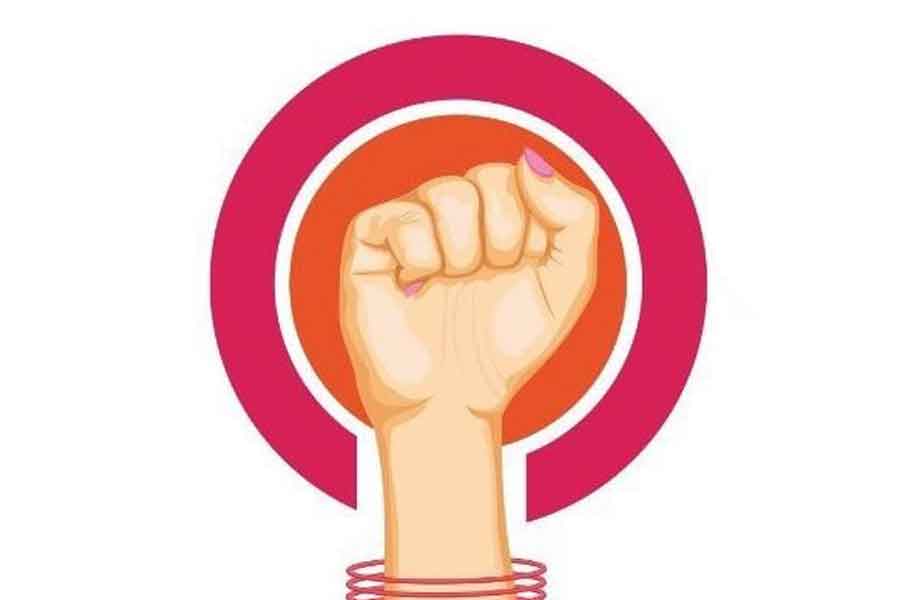 The industry of manufacturing has always been male dominated because of the nature of the work but this sector also has many layers to it, work that can be shared and done by men and women both. The government is investing heavily in the manufacturing industry as well and has introduced schemes for them too. This, in conjunction with women-led businesses, has the potential to increase job opportunities, and they hope that this will encourage women to pursue careers in this field rather than traditional ones.
What leadership mantra would you like to convey to the aspiring women entrepreneurs?
Being a hands-on mother and also working and building our portfolio from scratch has been quite a journey for me. These are two very important things in my life and the only challenge is changing my role at the drop of a hat. I must always be on my feet and ensure that I don't lose out on either capacity because of the other. While it was challenging to manage both, perseverance has kept the ship sailing for me.
Female working professionals or entrepreneurs in general face naysayers for various reasons. However, the only thing to do is to keep going, sometimes even failing, despite the noise.
What are your expansion and investment plans?
At present, we are investing heavily into our manufacturing units and are working towards increasing our capacity. We have already invested close to 100 cr into these plans, and as and when needed, more investment will be planned.
How has been the response to your products so far? What is the Projected growth for the next 2 years?
We have received a positive response from our consumers and hope we continue to do so in the future as well. We projected a YOY growth of 100% since we have just launched the products in 2021. We hope to be able to add to the categories of the brand and make it a household name in India.
Also Read: "Mobile phones have been a key enabler in the global logistics operations today"