Highlights
Anna Kikina of ISS to be part of Crew-5 mission
Astronaut exchange program maintained despite tension between Russia, US
Kikina to be fifth female cosmonaut in space
Science News
In Brief
The Russia-Ukraine War has become a topic of hot debate since it broke out a couple of months back and continues to hit the headlines every now and then. Amidst all this, US carried out a space mission on October 5, 2022, that has an interesting story worth telling.
The mission has been codenamed 'Crew 5' is speculated to be of symbolic significance amid the Ukraine war where US has openly sided with Ukraine and has blasted Russia many times in the past few months.
US has chosen renowned Russian Cosmonaut, Anna Kikina, to carry to the International Space Station (ISS) aboard a SpaceX ship, who will also be the only woman cosmonaut in service and the 5th female astronaut in space, while this mission also includes two American and one Japanese astronaut.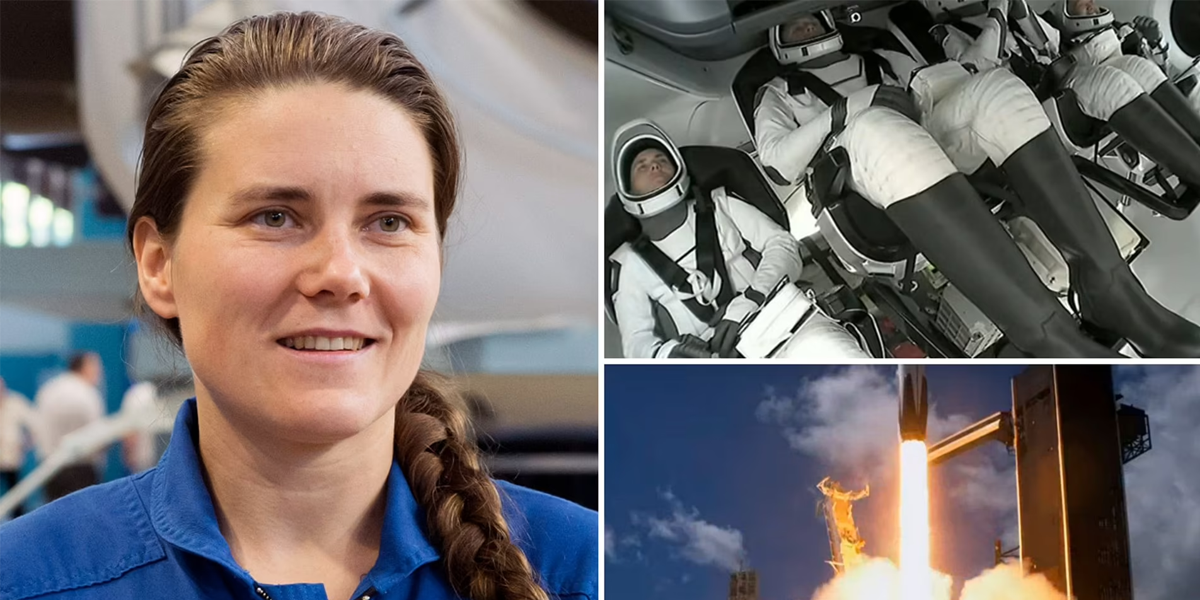 The blast off took place at noon at the Kennedy Space Center, while the weather forecast was good. American and Russia have been at loggerheads since many decades, which only went from worse to ultra worse since Russia invaded on Ukrainian soil in February 2022.
In the midst of such high tensions between the two countries, this space program has not been easy to manage but since both have a common goal of ensuring the operation of the ISS, they have agreed to co-operate with one another at least until this mission is completed.
As mentioned above, Kikina is now the 5th Russian female cosmonaut in space, which will serve as an example for other budding woman astronauts that have long since desired to make their name in the field of science and astronomy.
Nicole Mann and Josh Cassada, two American astronauts, are having their first ever spaceflight and the 30 hour journey will prove to be highly beneficial for them as they'll get to learn new things.
There are a total 11 astronauts on the ISS, which is due to the arrival of Crew-5 while Anna Kikina is the first ever Russian to fly with Elon Musk's SpaceX ship, which has a 'taxi service' contract with NASA, a distinction it shares with Boeing.
Conclusion
Ever since US imposed sanctions against the Russian aerospace industry in response to their Ukraine invasion, the tension between both Russia and US has indeed reached a fever pitch that made it almost difficult for them to go ahead with this mission.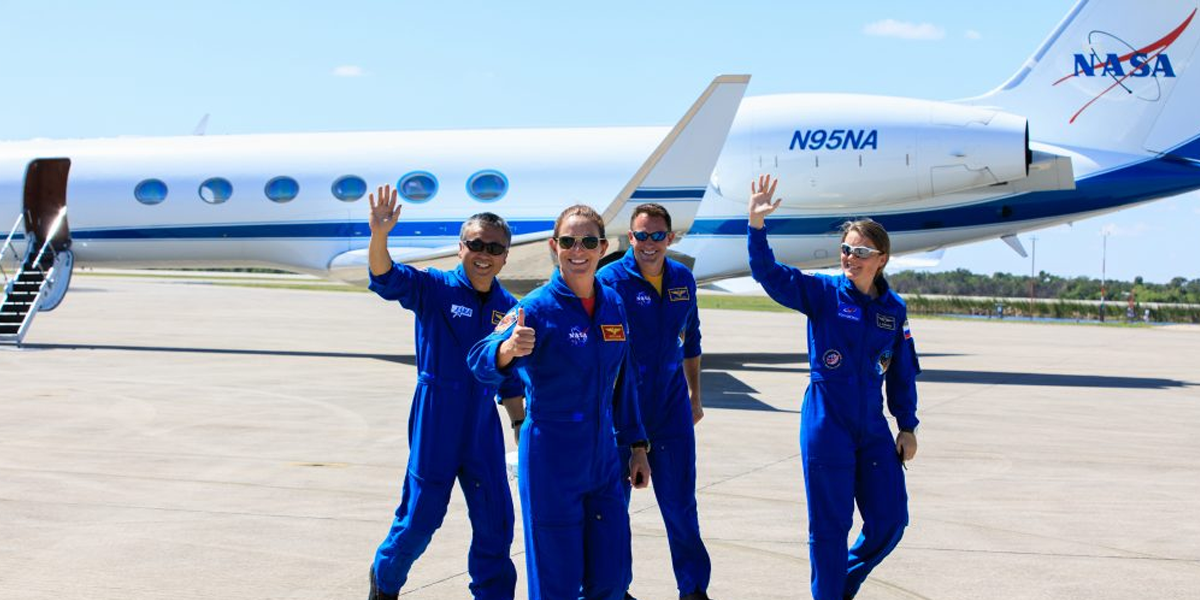 But this is a give and take mission where they both need each other's help and no ordinary one at that. Each cannot see through this mission without the others' co-operation as US is responsible for life support and power while Russia is taking care of orbit maintenance and propulsion.
Also Read: Tesla CEO and SpaceX founder Elon Musk declines to join Twitter's board, says Parag Agrawal