YouTube and Netflix put a vast library of web series and movies at your fingertips. But the sheer size of these video streaming platforms makes it easier than ever for kids or adolescents to stumble across inappropriate contents. Since these platforms know that kids will use them, many of these services have developed parental control features in order to allow you to control or block what the young users of the account can watch.
We are here with a few quick steps that can be followed to set parental control on two of the most popular video streaming services – YouTube and Netflix. This way your children can still enjoy their favourite shows and you too can have a peace of mind knowing what they can access. Let's check out:
How to set parental controls on YouTube
Step 1: Open YouTube on your device
Step 2: Click on the profile picture on the top right corner of the app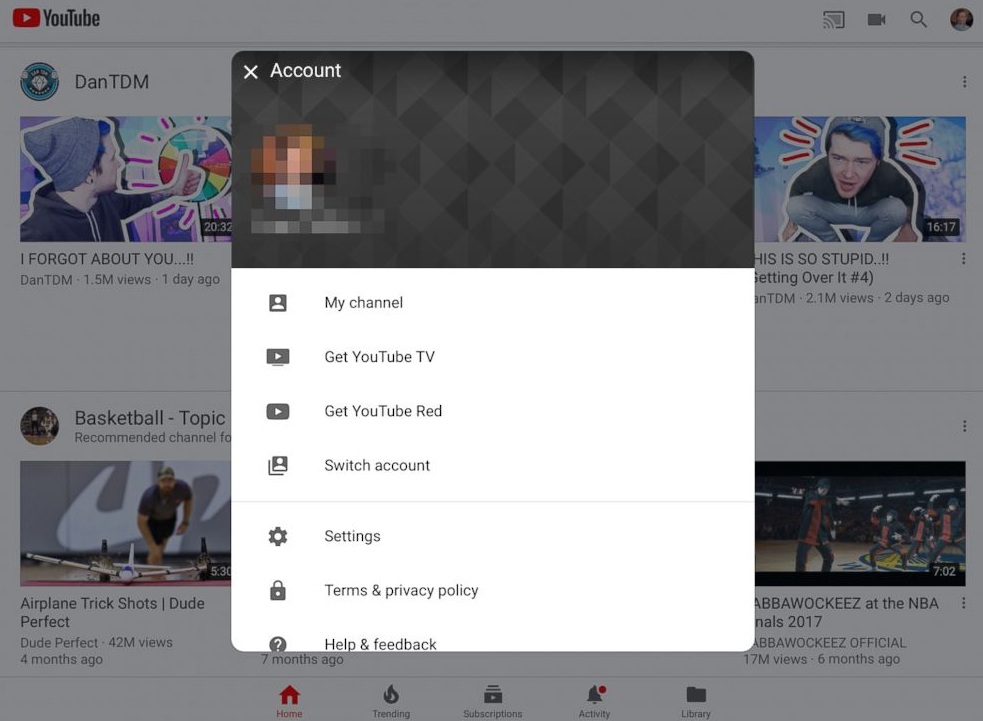 Step 3: Go to Settings
Step 4: Scroll down and turn on the toggle in front of the 'Restricted Mode' option
This mode will restrict mature content for the user. However, YouTube points out that "No filter is 100%". In addition to this, setting the 'Restricted Mode' will only be available for that particular device.
Also Read: YouTube enables Picture-in-Picture Mode: Here's how to use this new feature
How to use parental controls on Netflix
Step 1: Open Netflix and go to the main Account page
Step 2: Tap on the specific profile you want to set restrictions for
Step 3: Open 'Viewing Restrictions' section
Step 4: Set the slider according to the age bracket

Step 5: Click 'Save' once you are done.
Also Read: Don't want people to snoop on your Netflix? Here's how to lock your account