Sennheiser has rolled out CX Plus True Wireless and CX True Wireless earphones in the Indian market. The earphones promise to extend wireless freedom with superior sound quality and great wearing comfort. These are built to offer a thrilling, high-quality listening experience with effortless ease of use. CX Plus True Wireless flaunts a sleek design for supremely comfortable enjoyment all day long.
With audiophile-grade technology and added features like Active Noise Cancellation and transparent hearing, the stellar sound of the new CX Plus True Wireless earphones makes them a perfect wireless companion for everyday listening. Also, the sound quality on CX wireless stands out as it features the proprietary True Response transducer, developed for Sennheiser's range of premium earphones. It is the bespoke acoustic system that delivers high-fidelity stereo sound with deep basses, natural mids, and clear, detailed treble.
Senheiser Smart Control App
Along with the amazing earphones, you also get its perfect companion- Smart Control App with built-in EQ on both earphones. It allows the users to tailor their listening experience as per their wants. With CX Wireless Earphones, you can easily notch up the intensity of the music with the Bass Boost pre-set, relax with a podcast, or enhance audio for a phone call. Furthermore, the Smart Control App comes with an intuitive and new user experience to give headphone and Soundbar users effortless sound control and personalization. The all-new app elegantly merges modern aesthetics with a more personal, relevant, and rewarding intuitive user experience. On top of that, Smart Control offers users exciting new features to improve the functionality of their Sennheiser headphones, including Sound Check and Sound Zones.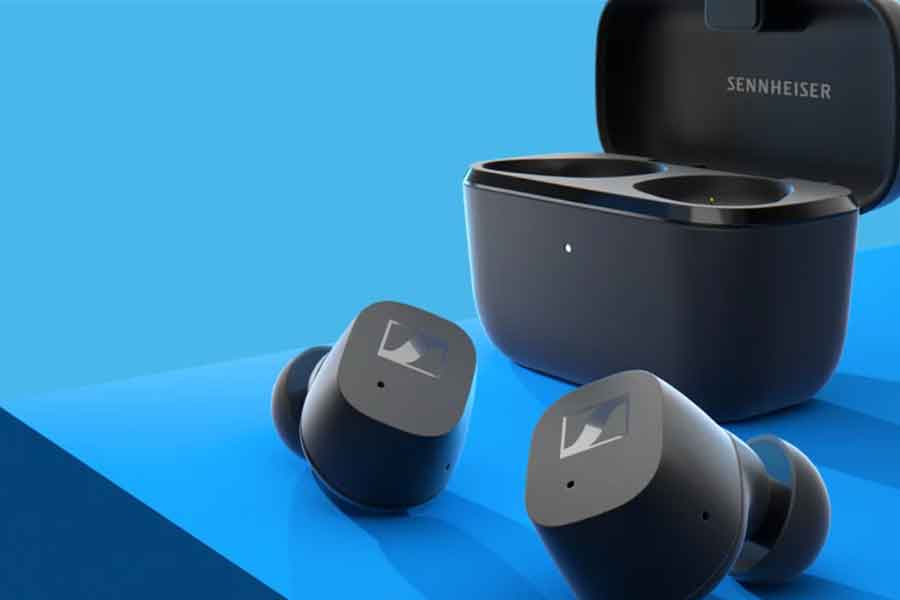 Sound Check guides users through three easy steps to find the perfect EQ preset according to their tastes. Sound Zones let True Wireless users tailor EQ settings, Noise Cancellation, and Transparent Hearing to defined places – whether home, the office or on the go – and dynamically adjust audio settings according to the user's location. Smart Control also offers users a higher level of personalization. User accounts make it even easier to transfer settings and customizations between Sennheiser devices. The in-app Discovery area provides relevant product news and updates from the Sennheiser world.
Sharing his excitement about the launch, Mr Kapil Gulati, Director, Consumer Segment, Sennheiser India, said, "We are excited to expand our armour of high-end audio products with the launch of CX Plus and CX True wireless earphones. Featuring state-of-the-art technology and offering proven ergonomics, the earbuds have been developed according to user comfort studies. They also offer an outstanding personal audio experience that anyone can enjoy anywhere and every day. Taking forward Sennheiser's audio legacy, the newest addition to our CX range of earphones will offer users a premium audio experience along with a sleeker, smarter, and more connected experience."
Active Noise Cancellation on the CX Plus True Wireless Earphones
The Active Noise Cancellation function on the CX Plus True Wireless earphones ensures that listeners do not miss a note, allowing them to experience all the clarity, detail, and thrilling bass without distractions – even in noisier environments. Meanwhile, the Transparent Hearing feature makes it easy to focus on external sounds when desired without the need to remove the earbuds. This feature is particularly useful in letting outside sound in, so users are more aware of their surroundings.
Experience all-day entertainment in total comfort
The range is ready to keep pace with its long-lasting battery and portable charging case, providing an impressive 24 hours of playback time for CX Plus True Wireless, and 27 hours for the CX True Wireless – and comes with all-day comfort to match.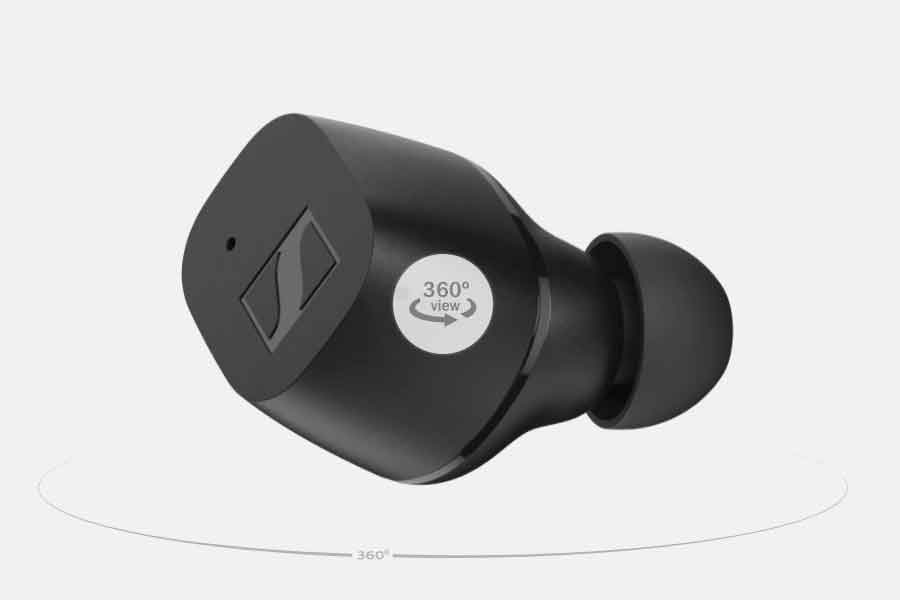 Stylish, minimalist, and perfectly balanced, the proven ergonomics of the earbuds were developed according to user comfort studies. For a perfect fit in the ear canal that keeps the earbuds securely in place and effectively attenuates outside noise, ear adapters are provided in four sizes. The ranges' IPX4-rated splash resistance offers additional peace of mind.
Effortless ease of use with intuitive, customizable touch controls
Thanks to the customizable touch controls, every interaction, touch, and moment shared with the CX Plus True Wireless and CX True Wireless can be conducted effortlessly. Users can even tailor bespoke commands to ensure that controlling audio, calls, and accessing voice assistants are both convenient and intuitive.
Both the earbuds are also equipped with a pair of dual mics that optimizes speech for calls and voice assistant access to ensure crystal clear voice pick-up, even when using a single earbud. The independent earbud use allows the right and left earbuds to be used individually or as a pair.
Enjoy a personalized audio experience
The range also offers the latest connectivity options for a high-tech listening experience: Bluetooth 5.2 compatibility and SBC, AAC, aptX, and aptX Adaptive codec support ensure brilliant wireless sound and effortless management of Bluetooth connections via the Smart Control app. The App and built-in EQ allows for custom tailoring of the listening experience, whether notching up the intensity of the music with the Bass Boost preset, relaxing with a podcast, or enhancing audio for a phone call.
Price and availability
The CX Plus True Wireless is priced at INR 14,990 and CX True Wireless at INR 10,990 in two colour variants – Black and White. These products will be available on online platforms such as www.sennheiser-hearing.com & Amazon, and other leading electronic outlets in India.
Also Read: Tata Becomes the First iPhone Manufacturer Company in India; Details Inside