Tata is one of the oldest companies in India whose origins date back to the 19th century when Jamshedji Tata founded the company in 1868. A man with humble beginnings, even he wouldn't have dreamed that his company would be one of the leading conglomerates in the world.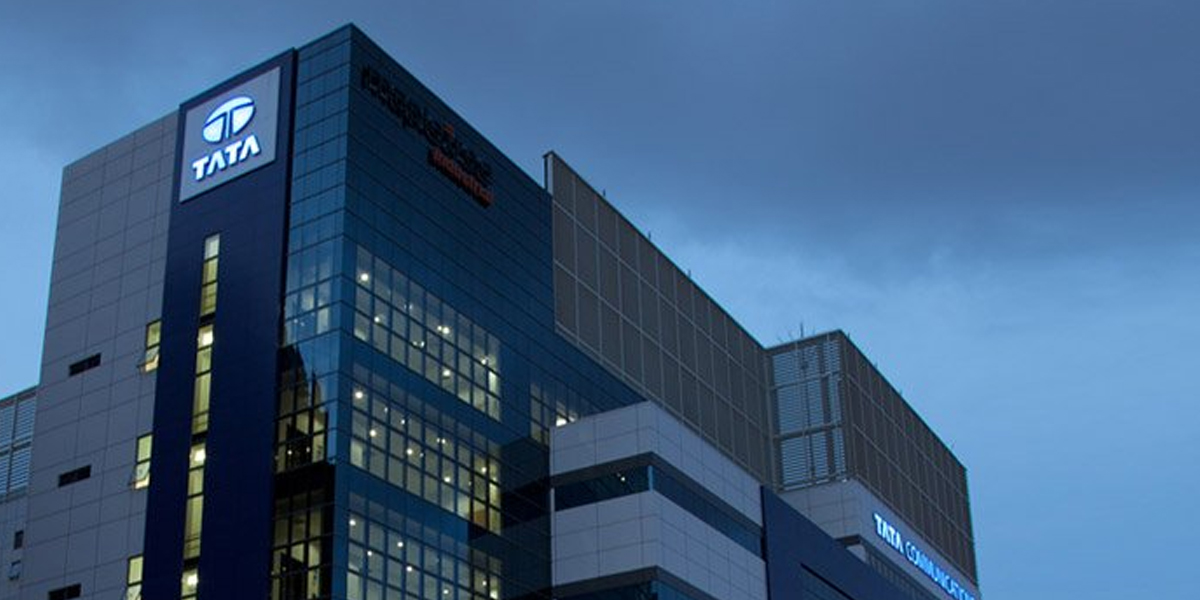 Tata Groups is a name that requires no introduction and manufactures a variety of products that you can think of right from salt, steel, tea, cement, leather, home appliances, vehicles, and any other thing that you can think of.
However, it hopes to add another feather to its cap by becoming the first Indian company to build and manufacture iPhones and is entering into talks with renowned Apple Supplier, Wistron where it hopes to work things out and set a benchmark for other tech giants from India to follow, which includes Birlas, Adanis, and others.
In Brief
Tata Group and Wistron are having talks because the Taiwanese supplier group would like to enter into an agreement so that both start a joint venture in India by acquiring a possible stake in the Indian unit of the Taiwanese OEM, original equipment manufacturer, because Wistron already has a plant in India for Apple Inc. whose job is to manufacture iPhones.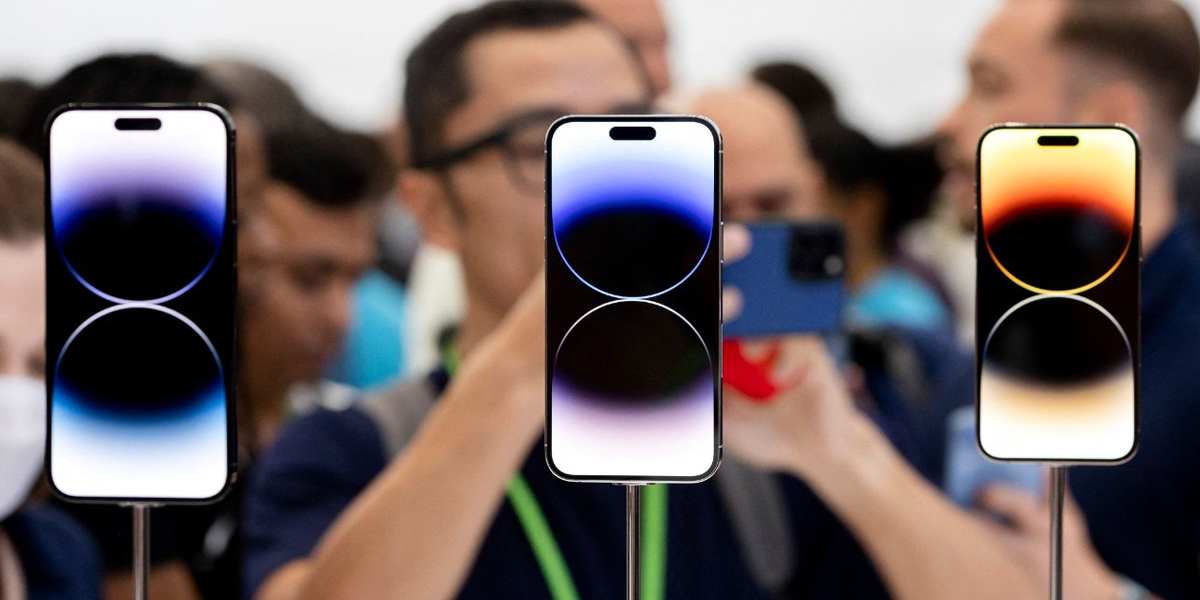 If reports are to be believed, Tata Group wants to manufacture iPhone 14 series within the next two months and hopes to start work in October 2022 itself because it wants to reduce China's influence in the world as a leading manufacturer of iPhones and take its place to provide India the much needed global platform
Apple is collaborating with India's best manufacturers to produce iPhones at a much quicker pace and since the company has huge partnerships with the likes of Wistron, Foxconn, and Pegatron, it is no wonder that it leads as a massive tech giant where it hopes Tata Group too will join the illustrious list.
Tata Group will become a leading hub for technology and manufacturing that will also inspire other tech groups to follow suit big time as it will open up the market for everyone to invest their money into this project.
Also Read: Airtel, Tata Group announce collaboration for Made in India 5G