Redmi K60 Highlights
Redmi K60 series is likely to include Redmi K60, Redmi K60 Pro and Redmi K60E.
Redmi K60 might come with a triple rear camera setup that houses a 64MP primary sensor, while the storage variant might be up to 12GB RAM
Vanilla K60, the K60 Pro, and the K60E are codenamed as "Socrates", "Mondrian", and "Rembrandt" respectively, along with Snapdragon 8 Gen 2, Snapdragon 8+ Gen 1, and MediaTek Dimensity chipset
In Brief
We have only a few days left before 2022 becomes history and the year has been one of the best in the past decade where all the leading tech giants have rolled out excellent devices that have been quite well received.
Apple launched the iPhone 14 series in September 2022, while Google came out with the Pixel 7 series in the following month, and while the design for both was criticized as monotonous, both series of smartphones did receive very good reviews.
Xiaomi will soon be coming out with the new flagship model for the company through the Redmi K60 series, although the rumours are yet to be confirmed, while Xiaomi 13 series too will see light of the day in China sooner than expected.
Redmi K60 series include Redmi K60, Redmi K60 Pro, and Redmi K60E, which have been in the pipeline for quite some time now as Redmi users cannot wait to try it out for themselves, which is why their anxiety to gain more information on them is increasing day by day.
Whenever any device is expected to come out in the near future, makers always drop subtle hints surrounding them so that users will get an idea on what to expect from the upcoming models.
However, many times it happens that a device is subjected to online leaks in the form of an image or details regarding its colour, specifications, brand name, etc. so that users are notified beforehand that a device will be coming out soon as they're clever enough to put two and two together and decipher what's in store.
Also Read: Redmi Note 11 SE launched in India
Expected Specifications For Redmi K60 Handsets
To begin with, Redmi K60 models will most likely feature a 6.67 inch display with 2K resolution, along with a 120Hz refresh rate, and will have some intriguing codenames where Redmi K60 will be called "Socrates", Redmi K60 Pro will be termed as "Mondrian", and Redmi K60E is named "Rembrandt".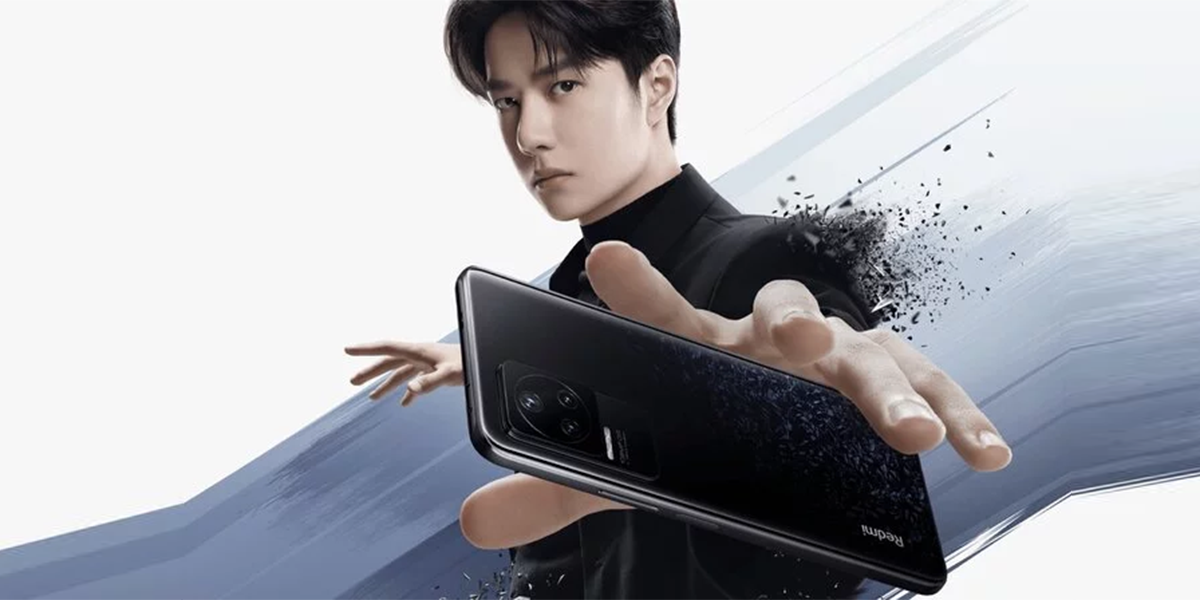 Redmi K60 might be powered by Snapdragon 8 Gen 2 chipset, Redmi K60 Pro by Snapdragon 8+ Gen 1 chipset, and Redmi K60E will come with MediaTek Dimensity 8200 or 9200 processor, although it is still to be confirmed which of the two it will be.
Coming to camera, Redmi K60 will have a 64MP main camera sensor with optical image stabilization (OIS), an 8MP ultra-wide camera, and lastly, a 2MP macro sensor, while selfie aficionados can take many of their pictures to their heart's content via the 16MP shooter in the front.
The battery capacity might be 5,500mAh units that will also have a 67W fast charging support and 30W wireless charging support, while the K60 vanilla model might be the cheapest of the three, while storage capacity of up to 12GB RAM can be expected from them.
Also Read: Redmi K60 Surfaces on China's Certification Website; Details Inside
Conclusion
To sum up, the above specifications are the only details regarding the upcoming models that are available in public and we can expect more details on the specifications that have been left out in the coming days as the K60 series will soon be launched in due course.
The more details the public get, the greater will be their excitement for the Redmi K60 series as it will not only give them the necessary info, but also let confused users make up their mind on whether they should purchase it or not.
Also Read: Redmi K60 Specifications Revealed