Realme has added another stunning smartphone to its V-series portfolio with the Realme V20 5G. The V-series from Realme is the China-exclusive lineup that has never made it outside of Realme's home market. The smartphone from this V-series is very stylish and offers amazing specs that are worth boasting about.
Realme has now expanded its budget-smartphone portfolio with an all-new V20 5G. The smartphone was silently launched in the offline market and is not available at any online listing so far. The latest smartphone offers a MediaTek Dimensity processor with 5G-connectivity. Here's all that we know about the smartphone so far!
Realme V20 5G: Specifications
Talking about the features, the brand has not yet revealed much about it though we still have some standard specs about the phone. The Realme V20 5G features a 6.5-inch LCD display with a Full HD+ resolution of 720 x 1600 pixels. The screen also sports a teardrop notch design on the front.
Coming to the powerhouse of the smartphone, it sports the MediaTek Dimensity 700 chipset under the hood to handle all the multi-tasking. Furthermore, it is also equipped with 4 GB RAM paired with 128 GB of built-in storage. It is still unknown whether the device will feature the latest Android 12 OS or support the older Android 11 OS. Unfortunately, the device does lack a fingerprint sensor, which is definitely a bummer.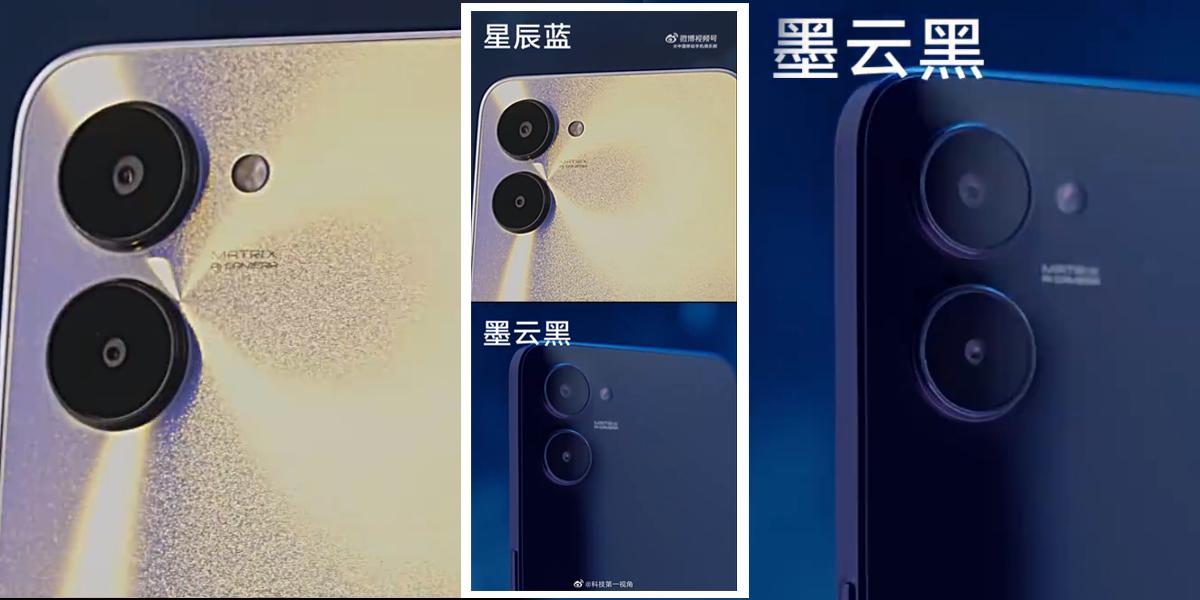 As for the optics of the phone, it features a 5MP selfie camera at the front. At the back, it features a dual-camera setup with a 13MP primary lens and 0.3MP auxiliary sensor. The alignment of the camera looks very similar to the recently launched Oppo Reno-series phones.
The Realme V20 5G packs a good 5,000mAh battery that also supports 10W fast charging. It comes equipped with a 3.5mm audio jack. The device measures 8.1mm in thickness and weighs around 184 grams.
Realme V20 5G: Price and availability
Talking about the price of this smartphone, the Realme V20 starts at CNY 999 (INR 11,596) in China. Since Realme has never launched V-series phones outside of China, the V20 is also unlikely to arrive elsewhere. Additionally, even if it's planned to launch outside, we can expect it to come under the brand's C-series smartphone. The C-series is the budget offering from the Chinese smartphone brand. The Realme V20 is also available in two gorgeous colours: Ink Cloud Black and Star Blue.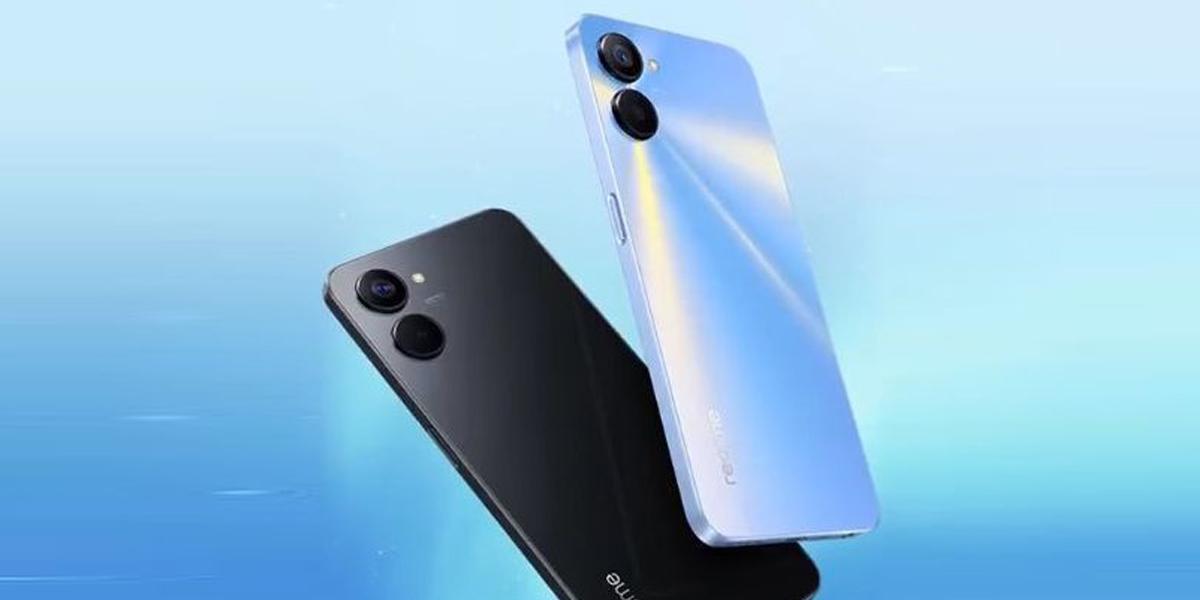 Interestingly, the smartphone was first planned to be launched under the name Realme V21, but the company seemingly had different plans. Also, it is launched in the offline market of China, so it's really difficult to find it listed online for the time being.