Whenever a new device is ready for launch, its users become highly anticipated at the prospect of trying out a newer, upgraded version of their device with some new features and specifications added for good measure.
With the launch of Realme Pad X tablet in India, there is something new to look forward to right now as the device is going up on sale on Flipkart but the catch is that it falls under the Rs.20,000 price segment and buyers with bank card offers can get it at a discounted price.
The tablet comes with a starting price of Rs.19,999 in India with a storage model of 4GB RAM + 64GB internal storage that comes with strong Wi-Fi connectivity but the 5G model is a little higher at Rs.25,999 and if you want it at a 6GB RAM + 128GB internal storage then you need to pay an extra Rs.2,000.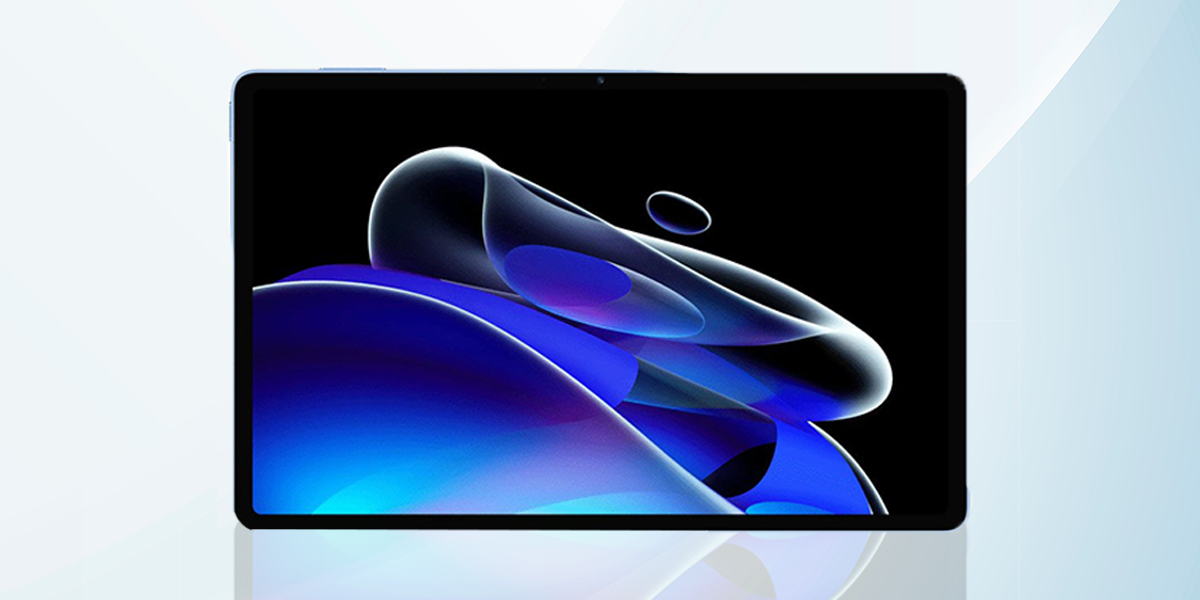 Features
The million dollar question is whether Realme Pad X is worth your hard earned money or not? Rs.20,000 isn't that big an amount but if it is on a second hand device then it is a waste of money is what people think.
However, Realme Pad X doesn't fall into that category as it is a basic device that gives a good performance and has a big and vivid display that is excellent for binge-watching with sound quality from Dolby Atmos.
If you're into social networking and gaming, then it is a worthy tablet to try out with a well optimized software but since its quite heavy, it has to be handled with both hands especially with a slippery back panel.
It is better to buy a case for the tablet although it means spending extra money while the display has 400 nits of peak brightness, which makes it invisible in bright sunlight. It has an 11-inch display screen with a 60Hz refresh rate.
Also Read Here: Realme Pad X Launches in India, Details Specified