Highlights
Realme GT Neo 4 could come with 100W fast charging support
It was previously spotted on Realme's India and China websites
The Realme GT Neo 4 is expected to rival the Redmi K60
Brief Summary
Smartphones have become a part and parcel of our daily life and it is virtually impossible to imagine existence without it. Tech giants like Samsung, Apple, Xiaomi, Google, along with others have come out with excellent output in 2022 like iPhone 14 and Pixel 7 series.
Realme is a Chinese electronic manufacturer that is quite new to the business, but has acquired an excellent reputation due to getting good reviews for its released devices, while a new one is in the pipeline already.
It is widely speculated that Realme GT Neo 4 very soon although the date is yet to be specified along with its features and specifications. The smartphone model is touted as a rival to the Redmi K60 model.
However, in the tech industry, there are many sources that are deeply connected with the insiders of the trade, due to which they can prior and first hand knowledge of any smartphone or gadget that is ready for launch.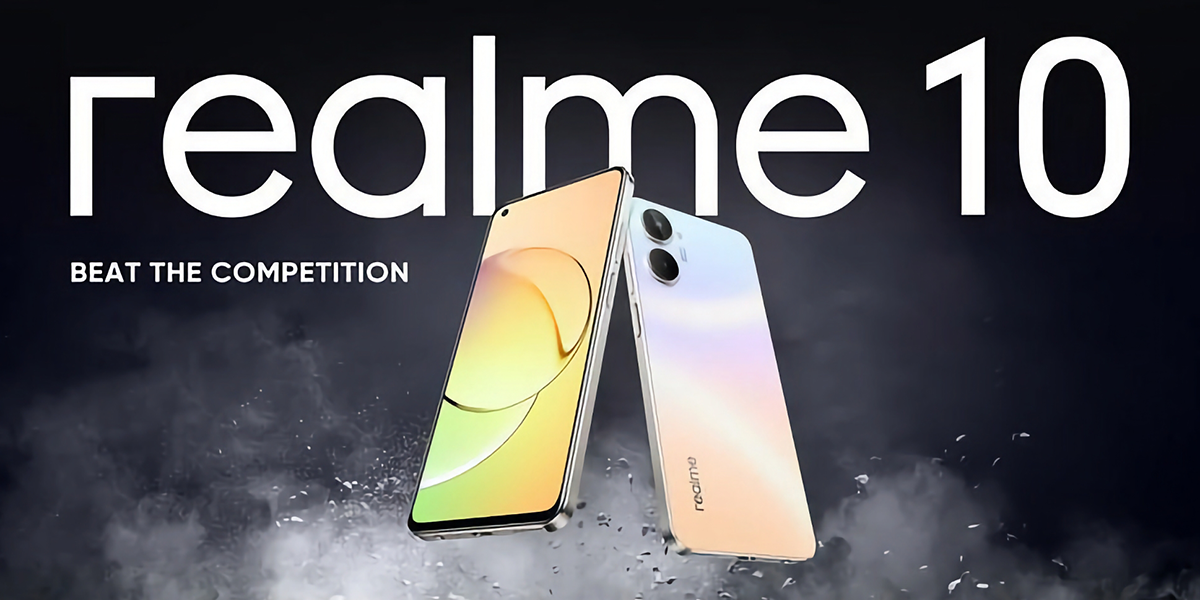 These sources are termed as tipsters as they have relevant information on the device, its price, features, and other details that they reveal to the general public via social media platforms, and the same has happened this time as well.
Speculated Specifications
The tipster in question has revealed the main specifications of the upcoming model like it might come with a 1.5K resolution and 144Hz refresh rate, while the pulse width modulation (PWM) dimming is said to be around 2,160Hz.
It is said to be powered by Qualcomm Snapdragon 8+ Gen 1 SoC that will come with a 100W fast charging support. There are many theories circulating on the chipset but the tipster has apparently confirmed that it will be Qualcomm.
Conclusion
As mentioned, the aforementioned specifications are being speculated by tipsters and even though they're quite reliable, one has to take their word with a grain of salt as Realme has not divulged anything regarding its launch, the date, or any feature or specification.
Realme GT Neo 4 had also surfaced on the company's official websites in India and China in August 2022, which is a clear indication that the model is all set for launch and will hit the markets sooner than later.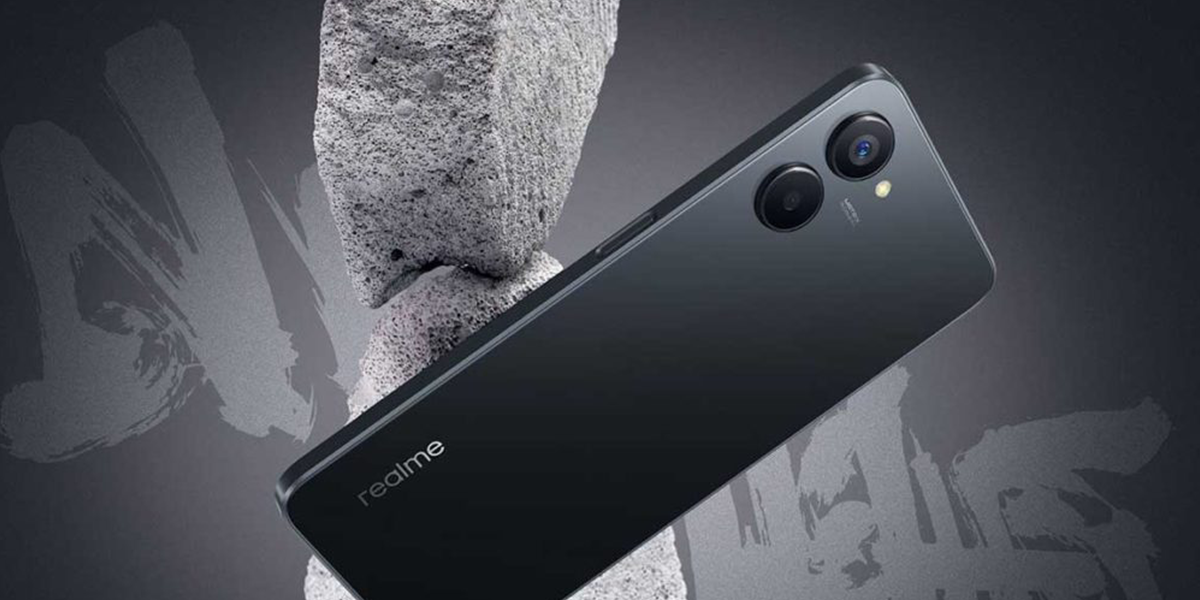 The aforementioned specifications will definitely pique the interest of Realme users as they will become enthusiastic to try it out as soon as it is launched, while the information will give them an idea on what to expect from it.
Also Read: Realme 10 4G Teased in Rush Black Colour Ahead of Imminent Launch