HIGHLIGHTS
* Realme has officially teased Realme Flip and Fold foldable phones.
* The brand might soon take on foldable from Samsung, Xiaomi and others in the market.
* More details about the Realme foldables' launch are yet to be revealed.
* Realme could be entering the foldable space this year.
* Madhav Sheth teases Realme Fold and Realme Flip phones.
* The launch may happen later in 2023.
After Samsung, Huawei, OPPO, Tecno, and Motorola, Realme seems to be the next major smartphone brand to jump on the foldable bandwagon.
The company's India head, Madhav Sheth has teased a foldable and asked fans whether they want the Realme Flip or Realme Fold as the next product.
This is a good indication to suggest the brand is seriously contemplating introducing its first foldable phone in India and probably globally as well.
However, an actual timeline can't be confirmed at the moment.
The Realme Flip phone should have a design that could be identical to the OPPO Find N2 Flip, while the Realme Fold could be identical to the OPPO Find N2 or the Samsung Galaxy Z Fold4.
There are chances that the brand has both models ready on its hands.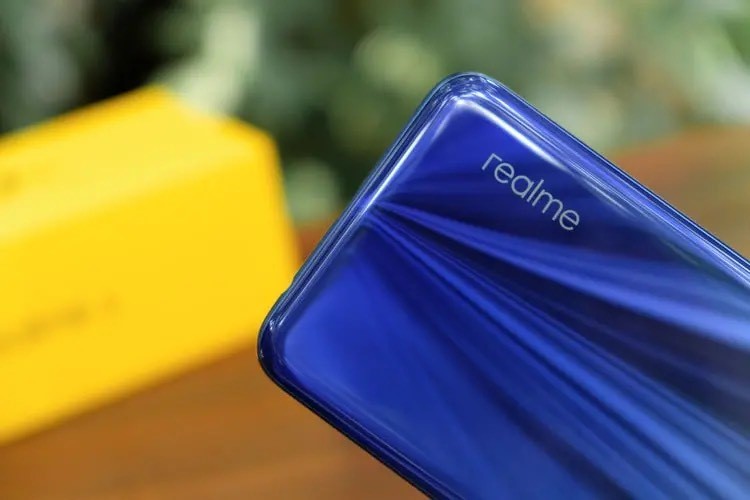 Foldable phones are going mainstream in 2023. Many OEMs have debuted in the space and it seems that the rest of the brands are targeting this segment as well.
OPPO debuted its first clamshell foldable phone, Find N2 Flip in the global markets. OnePlus has confirmed that its first foldable phone will launch later this year.
Tecno, which mainly focuses on budget centric phones, launched its first foldable phone, Phantom V Fold at Mobile World Congress 2023.
Realme is the latest smartphone brand to tease a foldable phone.
Madhav Sheth, Vice President of Realme, has himself teased the smartphones. Here's everything you need to know about it.
Madhav Sheth has officially teased the Realme Fold and Flip phones via Twitter.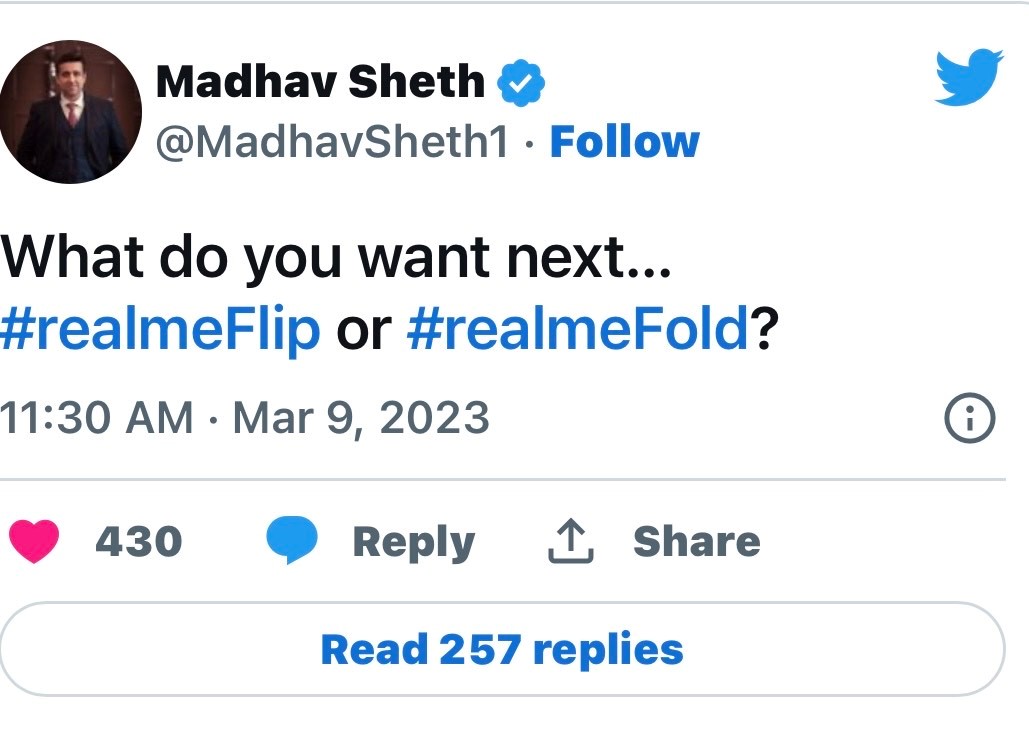 He asked users on which phone they would like to see first – a fold or flip. The last time company teased a foldable phone officially was in November 2021.
At that time, the sketch of its first foldable phone had leaked which was tipped to launch in 2022 but that never happened.
It now seems that the company is planning to launch its first foldable phones later this year.
We speculate that the company could launch both fold and flip phones in 2023. Its BBK group siblings, OPPO, OnePlus and Vivo are also gearing up to add a clamshell foldable phone, so it won't be surprising to see Realme adding a foldable phone to its portfolio.
While nothing is confirmed about the Realme fold or flip phone, we expect them to be similar to OPPO Find N2 and Find N2 Flip.
Realme Flip/Realme Fold Teased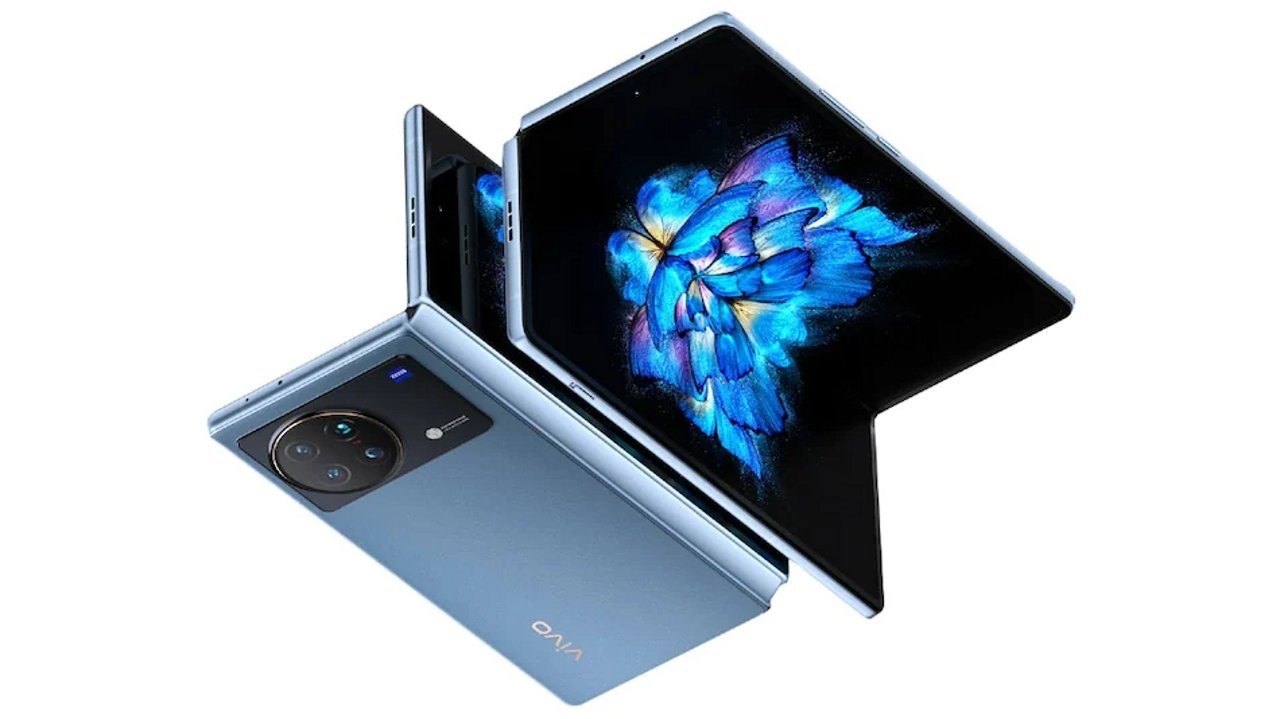 Since the top executive has started teasing the foldable, we can speculate the launch of the same might be inching close and more teasers should come our way in the near future.
We believe the Realme Flip and Realme Fold may not be the final names of the phones as they seem pretty basic but we can't say for certain just yet.
Back in November 2022, Realme China's Vice President Xu Qi spoke about the brand's future plans, where he mentioned that Realme will be launching two GT Neo-branded phones, two number series phones, and one GT series model each year. He added that the brand is working on an affordable foldable.
If true, the foldable might give a tough fight against the market giants like Samsung, Huawei and others.
OnePlus Foldable Phones Launch Confirmed

In other news, OnePlus is also confirmed to launch foldable phones later this year. The company officially confirmed the news during MWC 2023 and OnePlus 11 launch event.
It will be launched in the Q3 of 2023.
OnePlus had trademarked OnePlus V Fold and V Flip names, so likely these are the names that the company will call for their first foldable phones.
Tough Competition for Samsung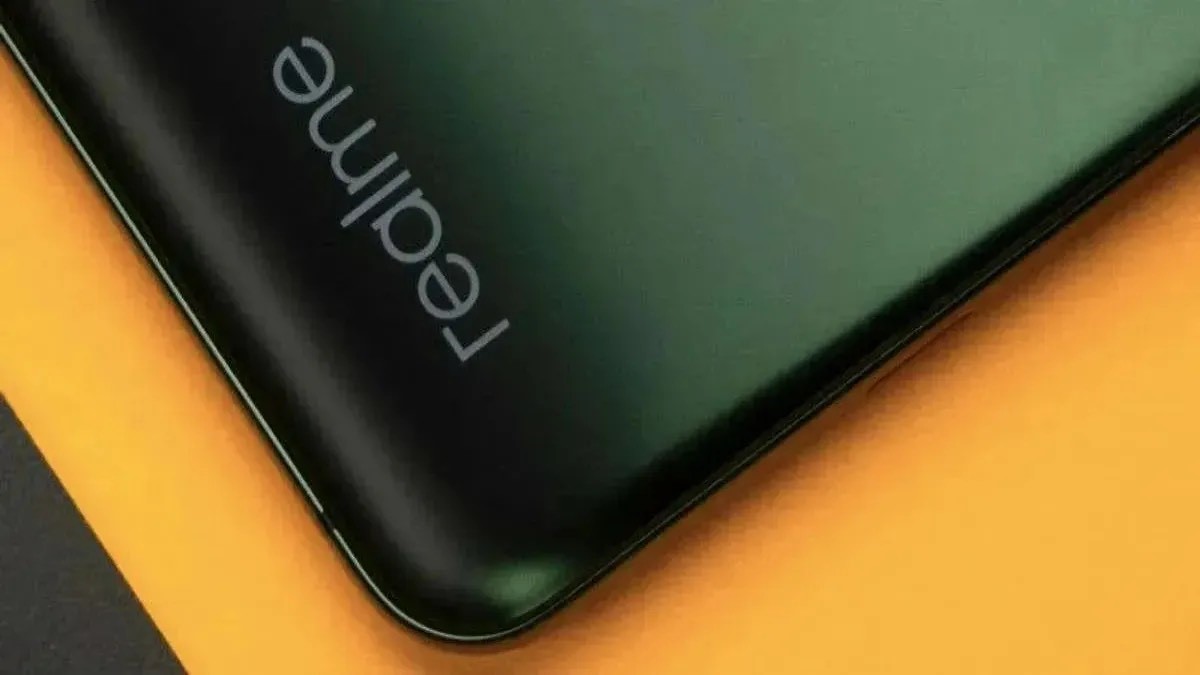 Samsung has been the dominant brand in the foldable space because of less competition or precisely no competition. There have been many foldable launches in the past by Xiaomi, OPPO or Huawei but that was limited to China only.
However, with the debut of OPPO Find N2 Flip, competition has just become intense for Samsung.
Moreover, with the launch of OnePlus and Realme foldable, the foldable segment will finally become competitive which will benefit users in the end.
It would be interesting to see how Samsung tackles its upcoming competition.
In related news, Realme has recently launched the Realme GT 3 240W in the global market.
It is a rebranded version of the Realme GT Neo 5 240W, available in China.
Besides 240W fast charging, the GT 3 offers a 6.74-inch OLED 1.5K 144Hz display, a Snapdragon 8 Plus Gen 1 chip, LPDDR5x RAM, UFS 3.1 storage, 50-megapixel triple cameras, and a 4,600mAh battery.
Considering how foldable phones are the new trend in the smartphone market, we're curious to know what Realme has in store for us.
FAQ's on Realme
1) How is the battery of Realme GT 3?
Ans) A full charge in nine and a half minutes If 240W fast charging sounds fast, that's because it is. Realme says it represents "the highest possible charging speed for Type-C" (which makes sense given the latest charging standards from the USB Implementers Forum).
It's faster than the 210W-capable Redmi Note 12 Discovery Edition and the 150W charging found in OnePlus devices like the 10T.
But it might not be on top for long. Xiaomi's Redmi subbrand is working hard to beat
Realme's 240W fast-charging speeds, if a new 300W fast-charging proof of concept it just announced is anything to go by.
But although 240W is a very big number, the phone's charging speeds aren't an order of magnitude faster than what we've seen with previous fast-charging phones.
Realme says the GT3 can charge to 100 percent in nine and a half minutes, but bear in mind that the Redmi Note 12 Discovery Edition could already charge its (admittedly smaller) 4,300mAh battery to 100 percent in around nine minutes with 210W fast charging.
And even the OnePlus 10T's 150W fast charging could get its 4,800mAh battery to 100 percent in under 20 minutes.
But more compelling is what a quick burst of charging can achieve.
Realme advertises that a 30-second charge of the GT3, for example, is enough for a two-hour call, three hours of music listening, or 40 minutes of video streaming.
If your phone has ever come close to dying on an important work call, then you'll know the value of being able to top its power up quickly.
2) What is the Pulse Interface in Realme GT 3?
Ans) Aside from its charging tech, the Realme GT3 also has a neat little RGB lighting rectangle on its rear.
It's called the "Pulse Interface" and it can light up in dozens of different colors to, for example, indicate a low charge, notify you about an incoming call, or act as a countdown timer for a timed camera shot.
3) What are key specifications of Realme GT 3?
Ans) GT3 is likely to be more of a typical Android handset. The GT Neo 5 is powered by a Snapdragon 8 Plus Gen 1 processor and has a 6.74-inch 144Hz 1240p display.
There are three rear cameras: a 50-megapixel main one, an eight-megapixel ultrawide, and a two-megapixel macro.
And in China at least, you need to opt for the version of the phone with 16GB of RAM and 256GB of storage to get the 240W charging speeds; otherwise, you "only" get 150W fast charging.
4) When will Realme GT 3 launch in India?
Ans) Well, the company has already teased the India launch of the Realme GT 3, which means that the company won't likely take a lot of time to announce it in the country.
The device has been introduced on the global scale at MWC and it is expected to make it to India soon. As of now, the exact launch date is still unknown.
Also Read: Realme C55 with iPhone 14 Pro Dynamic Island-like Mini Capsule, 5,000mAh battery , Helio G88 SoC, FHD+ 90Hz Display launched: price, specifications
Also Read: Realme C55 Officially Teased to Come in Sunshower Colour; Tipped to Launch on March 7, Specifications Leaked
Also Read: Realme GT 3 fastest charging phone in the world with 240W fast charging, 144Hz display, RGB lights & Snapdragon 8+ Gen 1 SoC launched at MWC 2023: Price & Specifications