As part of the entertainment industry, gaming companies are always searching for new, more exciting ways to add interest to their customers' everyday lives. And today, the 'gaming marketplace'— also known as betting exchange — is one activity at the top of punters' minds. Experts call it the "future of sports gaming," for it allows players to wager against one another.
Gaming marketplaces for Indian audiences are catching on among those who are partial to a flutter, especially when big-time leagues, cups and tournaments —predominantly in cricket and football — are being streamed live almost daily.
So, what is a gaming marketplace? It's a platform where a punter exchanges wagers with another punter, instead of with the bookmaker. It permits each player to create their own odds and markets, which allows them a better chance of winning. In a gaming marketplace, the punters become the bookmakers.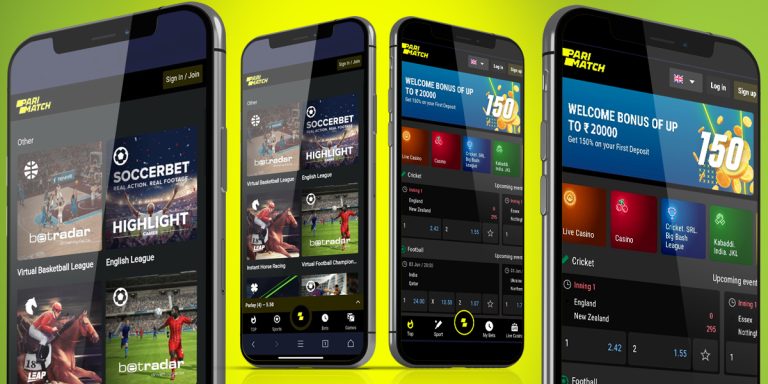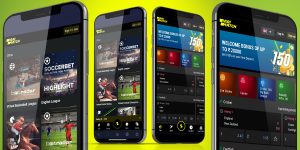 You can place a wager on any outcome of a game. You can also trade your wagers in real-time, to cash out a stake partly or wholly — and take your winnings home — or cut your losses. A gaming marketplace, then, is a competition between equals, a battle of sports knowledge as much as it is a battle of skills and wits.
Where gaming marketplaces score is in the odds they offer, which are established by the market. Typical bookmakers don't have much leeway when it comes to determining prices, but with all the data and statistics at their command, they can price a specific market as they see fit, giving them a major advantage over the punter. But in a punter vs. punter situation, the playing field is levelled out.
The chief options in gaming marketplaces are back and lay wagers — in the former, you wager on an outcome to happen, and in the latter, you wager on the reverse. Knowing that Indian punters have a penchant for back and lay wagers, exchanges have made available such an option on their menus. There is also in-play gaming, in which wagers are placed while an event is live, when you can track the movement of the odds.
There are a handful of such exchanges in this market that have taken advantage of the hunger for a wager that a digital and sports-mad generation has shown recently. One offers multiple markets in a single event with a cashout option, another offers in-game stats alongside live coverage. One has a range of odds for Esports events, yet another presents live streaming in sports that usually get fewer eyeballs.
Balancing fun with restraint
Every gaming marketplace in the Indian region, most of which have an online presence, would caution of the perils of addiction and seek to promote, in their own ways, responsible gaming. Yet, the more fun something is, the more you want to engage in it, and the challenge lies in curtailing one's over-enthusiasm, in maintaining a degree of self-control.
For example, one gaming company ensures that the sums laid on any event worldwide, as well as the turnover, are always made visible to the players, making the process very transparent. This platform understands that when we have a flutter, it's mostly a reaction, to an offered gaming market or sports event. Such a scenario does not exclude awareness and responsibility but requires extra effort to fulfil them. This particular gaming marketplace, however, calls for action and personal accountability. The onus, in other words, is on the individual.
So, as gaming grows in popularity, there will no doubt be concerns over whether there is enough company and industry regulatory oversight to ensure that wagering — like any activity that has a fun element — doesn't get out of hand, to the detriment of the punter's mental (and financial) wellbeing. These worries aside, gaming marketplaces have a bright future in India, a future driven by the millions glued to live sport on TV.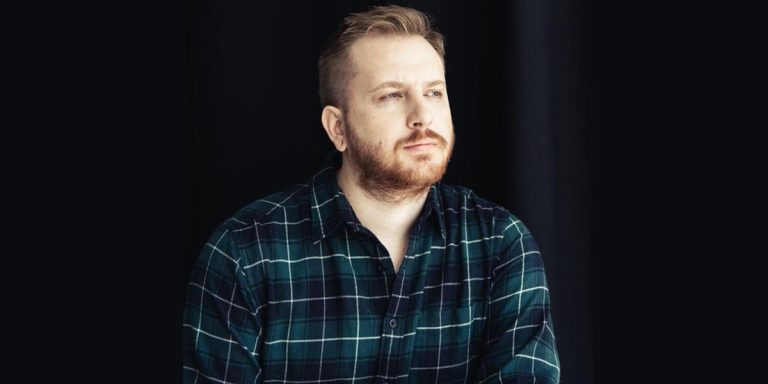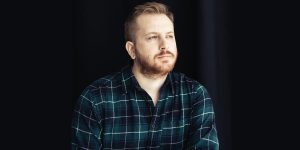 The author, Dmitry Belianin, is CMO, PMI.