After an excellent debut in China a few months back, Oppo Pad Air is all set to launch in India on July 18, 2022 and the announcement was made by the company itself on its official Twitter account.
The company has high hopes that it will achieve the same success in terms of sales as it did in the home country, which will be a benchmark of sorts given the tensions plaguing the two countries.
Apart from the pad air, Oppo will also be launching its first tablet computer in India along with Oppo Reno 8 Series of smartphones and the Oppo Enco X2 TWS earphones. Users that want tablets and earphones at an affordable price can rejoice at the news.
Oppo Tablet has a 10.36 inch display along with a Qualcomm Snapdragon 680 SoC. Oppo is hoping to replicate the spectacular success that Oppo Pad Air, Oppo Enco X2 TWS earphones and other devices achieved in China during their launch in May of 2022.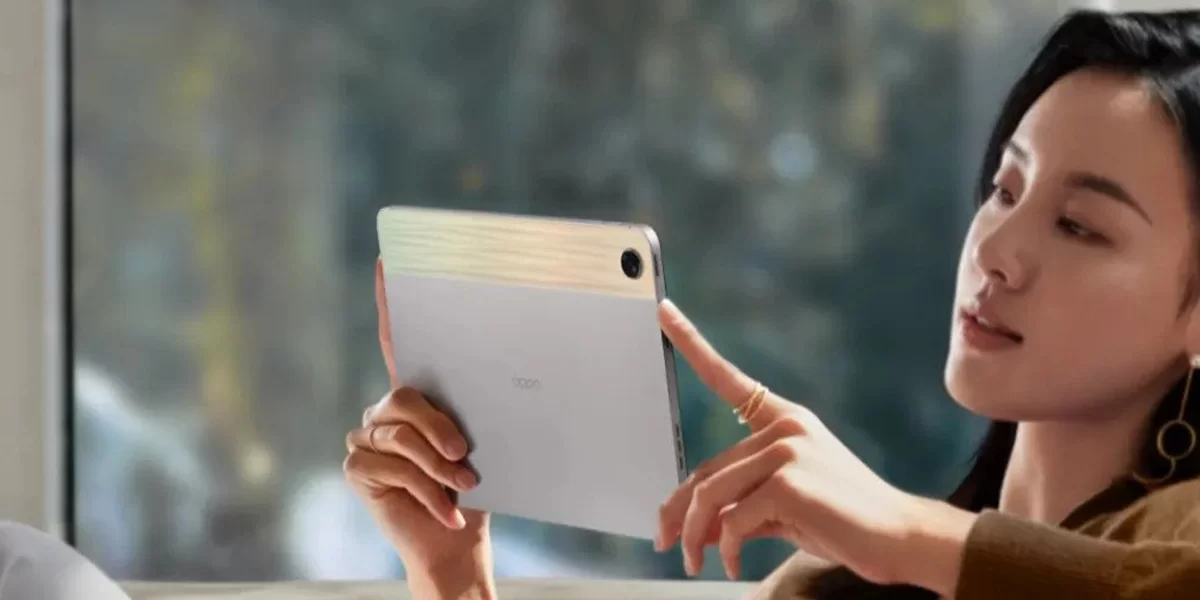 Specifications
Oppo Pad Air comes with a 4GB RAM that can be expanded by 3GB if the users have free storage space in their device and will run on ColorOS 12 and comes with an ultra-thin body with an added bonus in the form of proprietary Oppo Glow that will keep it scratch proof.
Some brand new features include a two finger split screen to view multiple apps simultaneously, four-finger floating window that gives a comfortable reading experience to its users, multi-device connection, etc.
Then there is a 5 megapixel camera sensor in front and 8 megapixel camera sensor at the back with 128GB storage that can be expanded to 512GB via a microSD card and a 7,100mAh battery with a fast charging support of 18W.
Oppo Enco X2
Oppo Enco X2 earphones are also highly looked forward to by music enthusiasts as they expect nothing short of brilliant when it comes to Oppo and they will get just that as leads will come with the support of Active Noise Cancellation (ANC) that will enhance their listening experience.
You can remove unwanted and disposable sounds while preserving original audio signal so that listeners can get a blissful feeling listening to their favorite songs, which they will once they try out the earphones for themselves.
All in all, July 18 is a big day for Oppo fans as they have many devices to look forward to and the speculations are running high that they all will be lapped up by the users big time as the excitement for release is at a fever pitch.
Also Read Here: Oppo Reno 8 series storage and colour options tipped ahead of its India launch