The ban against Russia is widening more and more, affecting even renowned high-tech products. Russians are now no longer able to purchase new PlayStation consoles or games. Yes, Sony has joined a chorus of other video game companies in halting PlayStation software and hardware sales in Vladimir Putin's country as the conflict in Ukraine continues.
The gaming giant, in a statement, announced that it is halting shipments of new hardware and boxed game products in the country, as well as shutting down the PlayStation Store and scrapping the release of its upcoming racing game Gran Turismo 7. The Japanese technology and entertainment giant Sony Group also said that it had donated $2 million to the UN refugee agency and Save the Children "to support the victims of this tragedy."
— PlayStation (@PlayStation) March 9, 2022
Activision Blizzard, Electronic Arts, Epic, Take-Two Interactive, and Ubisoft, among the industry's biggest video game producers, have already declared a suspension of physical and digital game and in-game content sales in Russia.
Microsoft was the first of the console manufacturers to announce that it would be discontinuing software sales in Russia, as well as suspending sales of Xbox consoles and other hardware, as part of a broader suspension of its Azure, Windows, and Office businesses there.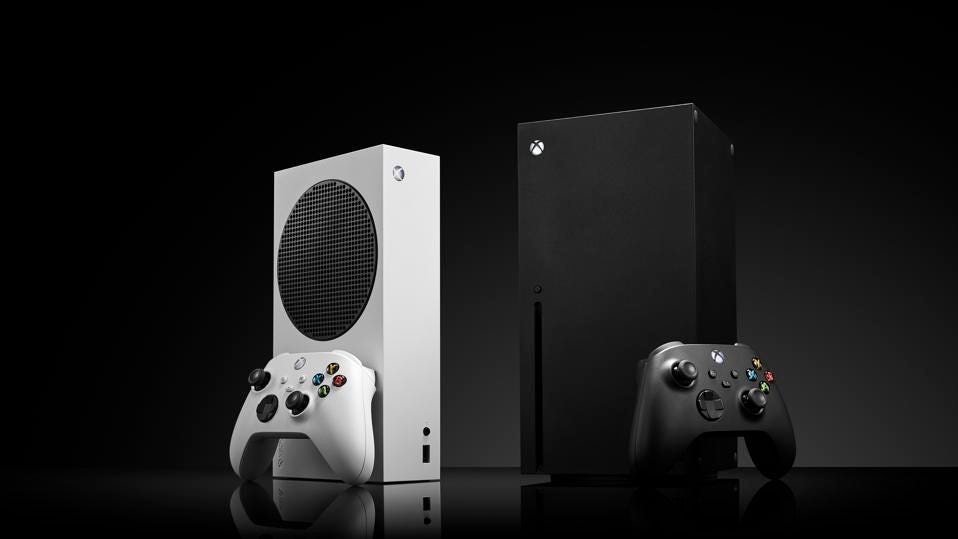 In Russia, Nintendo has also put a halt to eShop purchases. Due to "recent world events," the business has decided to postpone the release of a remake of the Advance series of tank combat games.
The video game industry's complaint of Russia is being echoed by broad portions of the technology industry. Many software and platform companies have either ceased operations in Russia or faced bans by the Russian government, like Meta and Twitter.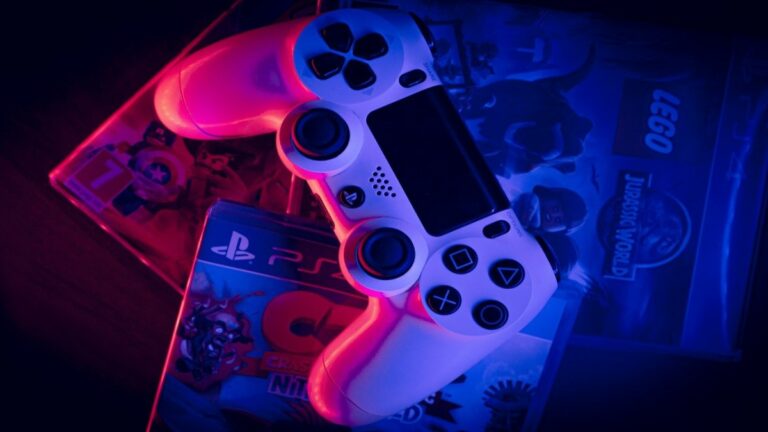 In an effort to cut down on misinformation and propaganda, a number of social media platforms have straddled the line by banning Russian news outlets — or, in the case of TikTok, any and all uploads from Russian users — while remaining operational in the country to support Ukrainian activists and journalists. As of now, YouTube and Telegram are still operational in the country and are not causing major disruption.
The suspensions from companies came after the Deputy Prime Minister of Ukraine, Mykhailo Fedorov, called on the game sector to stop doing business in Russia in the early days of the Russian invasion, specifically mentioning Microsoft and Sony.
You are definitely aware of what is happening in Ukraine right now. Russia declare war not for Ukraine but for all civilized world. If you support human values, you should live the Russian market! pic.twitter.com/tnQr13BsSv

— Mykhailo Fedorov (@FedorovMykhailo) March 2, 2022
Also, Fedorov encouraged the online gaming community to ban all the Russian competitors and cancel any forthcoming events in the country. He wrote, "In 2022, modern technology is perhaps the best answer to the tanks, multiple rocket launchers and missiles."
Also Read: Manufacturing industry has always been male dominated: Super Plastronics Vice President