For quite some time now, Microsoft has been persuading many game creators to join its Azure cloud computing service. It even introduced numerous new initiatives and services geared exclusively at them.
Sticking to the ideation, Microsoft has announced the Azure Game Development Virtual Machine on March 24, 2022. It allows game creators to test and build games in a production-ready cloud environment. On Microsoft's virtual machines (VMs), game creators will be able to get started straight away using tools like Unreal Engine, Perforce, Incredibuild, Visual Studio, and Blender, as well as software development kits (SDKs) including Microsoft Game Development Kit (GDK), PlayFab, and DirectX.
Azure Game Development Virtual Machine
According to Microsoft officials, the pre-built Game Development Virtual Machine allows developers to set up game development workstations or establish servers in less than five minutes. It also has a customised Game Dev VM that may be used as a basis image for creating bespoke workstation setups or building servers.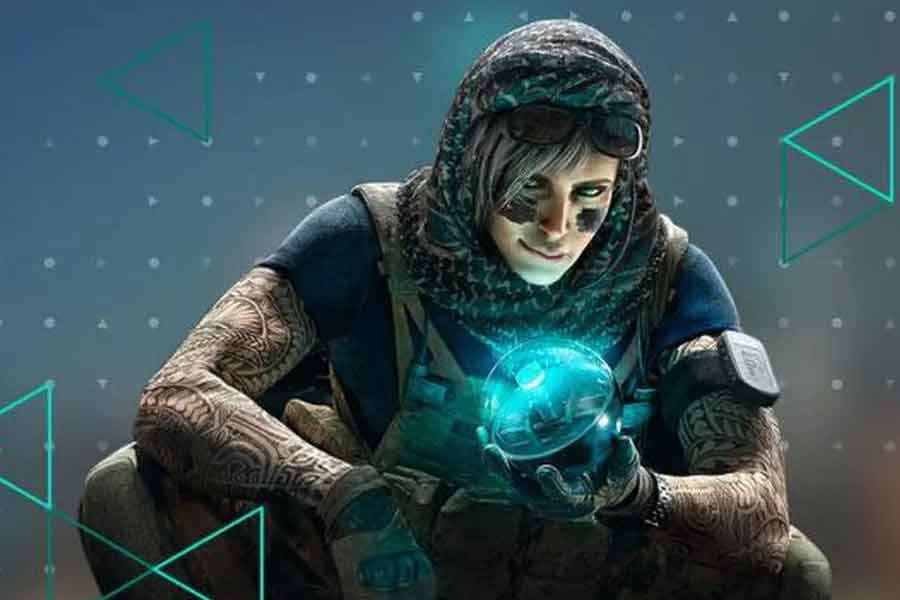 "We're committed to making Azure the cloud of choice for game creators, so expect to see additional investments in the future, including: more powerful compute and GPUs; tighter partner integrations with improved cloud-native authentication; better end-to-end examples and documentation on running your game dev pipeline in Azure; better options for cloud pipelines leveraging Xbox development and more," said Ben Humphrey, Principal Software Engineer for Azure in today's blog post about the VM.
ID@AZURE PROGRAMME
Azure is a free service that gives game creators access to Microsoft tools and infrastructure for creating cross-platform games. This programme offers free validation and integration services, as well as instructional resources and Azure professional assistance. The ID@Azure initiative was first released as an invitation-only limited beta test in December. It is currently available to the general public.
Microsoft's xCloud game-streaming service also function on Azure. Game creators have access to Bing Maps, Microsoft Mesh, Bing Maps, Azure AI, PlayFab developer services, and other Microsoft cloud technologies for constructing and managing their games. As a result, all of the work done by game creators on Azure "informs and accelerates cloud computing," according to authorities.
Microsoft introduced the Microsoft Game Stack in 2019. It consists of a variety of cloud services such as Azure, Power BI, PlayFab, Mixer, and Xbox Live and different development tools. In 2018, Microsoft purchased PlayFab, a tool provider for cloud-connected games.
Also Read: OPPO K10 and Enco Air 2 earbuds to go on sale from March 29