Meta, the parent company of Facebook, has decided to create its own currency, dubbed 'Zuck Bucks,' named after Meta's CEO Mark Zuckerberg.
According to sources in the media, Meta is considering implementing a centralised in-app currency system that will be shared throughout its different platforms, including Facebook, Instagram, and WhatsApp. Meta appears to be concerned about the future of its finances as a result of Facebook's declining popularity, forcing it to look for methods to diversify beyond ad revenue and better engage users.
Though not officially named "Zuck Bucks," internal staff are said to have given the project the moniker in a reference to Meta CEO Mark Zuckerberg.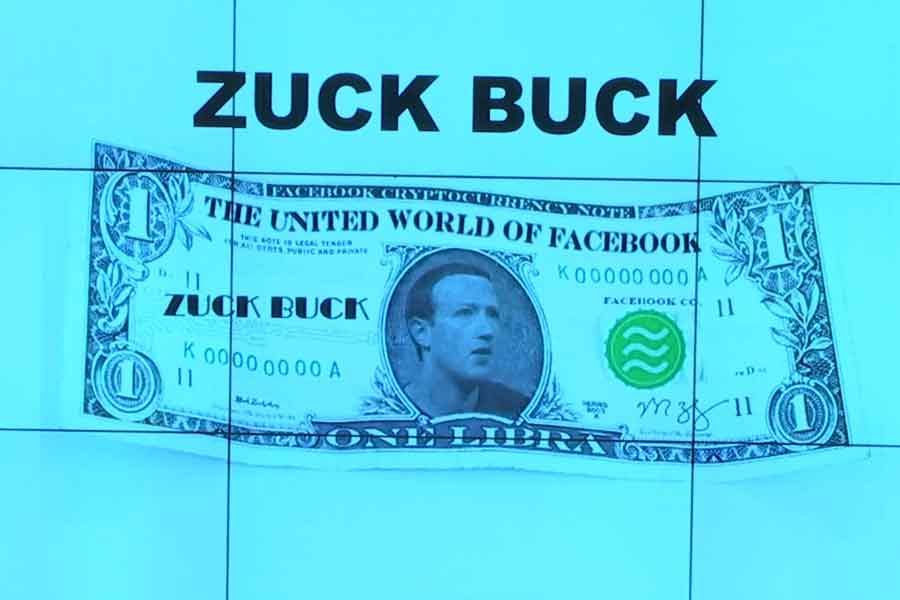 It is unclear how this system will function. However, in a stroke of mercy, this virtual currency is unlikely to be linked to the blockchain. Instead, it is expected to function similarly to the in-game currencies found in many mobile games. These currencies are frequently available for purchase with real money and can be used to purchase access to in-app perks and cosmetics, such as outfits to change the appearance of a video game character.
"Instead, Meta is leaning towards introducing in-app tokens that would be centrally controlled by the company, similar to those used in gaming apps such as the Robux currency in popular children's game Roblox," according to a report. Roblox has built a huge business selling Robux, and Meta could try to emulate some of that success on its own platforms.
Meta hasn't completely abandoned blockchain products, as the company is looking into posting and sharing NFTs on Facebook. According to a memo, the company plans to launch a pilot program for doing just that in mid-May, and soon after, Meta will test allowing "membership of Facebook groups based on NFT ownership and another for minting" NFTs. The Financial Times previously reported on some of Meta's NFT plans for Facebook and Instagram in January, and Zuckerberg announced NFTs for Instagram in March.
Meta is also looking into "social tokens" or "reputation tokens," which "could be issued as rewards for meaningful contributions in Facebook groups, for example." The company is also reportedly investigating traditional financial services such as small business loans.
Also Read: Xiaomi India awarded ISO certification for offline distribution