WhatsApp is undoubtedly one of the most widely used programmes. It has made life so much easier with all the useful features and updates. So, whether it's for talking with pals, emailing crucial papers to a co-worker, or just video calling your closest friends or family members, it has taken a particular position in our lives. Your online status is enough to tell people of your presence. However, this also gets a bit annoying sometimes and you wish to hide that online status from your contacts. If this clicks for you, you've come to the right place.
Online status on WhatsApp
Users may check their contacts' WhatsApp online status to see when they last used the app and if they are actively using it. Now, when someone says they're "online," it doesn't indicate they've received your message; it only implies they're currently using the app. "Last viewed" relates to the person's last usage of WhatsApp and does not necessarily imply that they have seen your most recent message. The blue checkmarks beside your message are the only way to determine if someone has viewed it.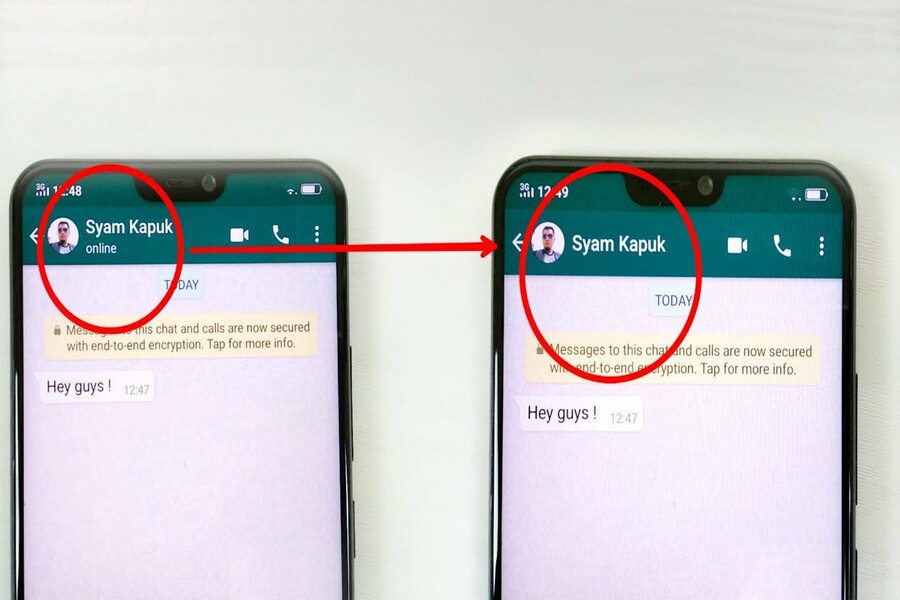 As WhatsApp users are becoming more aware of how vulnerable their personal information is on the platform. By merely opening a message, you seem online to your contacts, giving the misleading impression that you're ready for a chat every time you use the app. Turning down your online status on WhatsApp is a simple method that might assist. So, if you too are on the no seen list, follow the tricks listed below!
Best 7 tricks to remove your online status on WhatsApp
Here are seven easy and quick tips you can follow to hide your online status on WhatsApp. Check it out!
Use the notification bar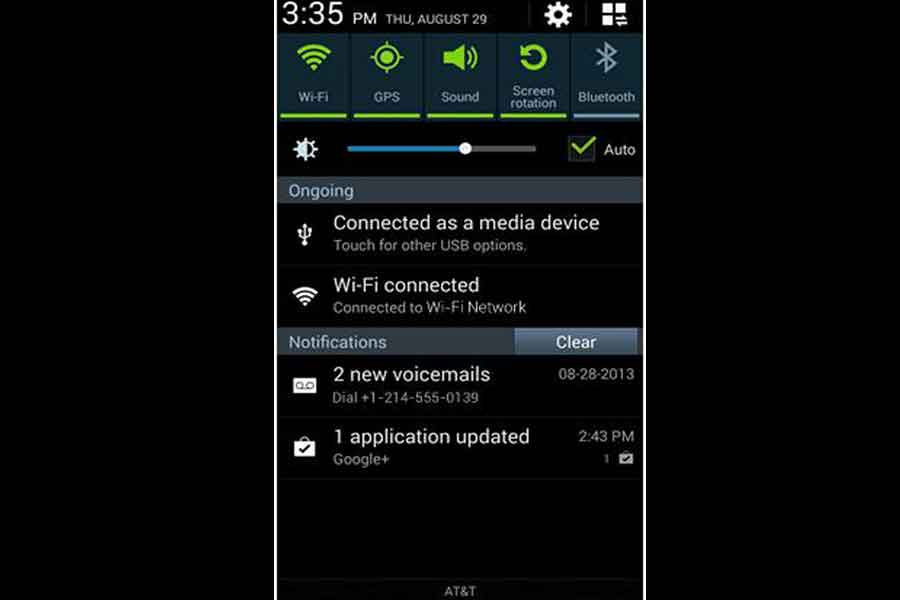 It is one of the widely used techniques when you're trying to hide your online status on WhatsApp. You can easily view WhatsApp messages right from the notification panel on your smartphone by simply pushing down on the notification. This will cause it to grow, exposing all of the stacked messages from a certain chat. Depending on your Android version, you may also utilise choices to reply to the message and access links right from within the notification. This also allows you to react to messages in a few words using the notification bar. So, this is an easy trick you can use for the messages you wish to reply to without appearing online on the screen.
Use the Airplane mode hack
This is also a renowned trick people use to avoid any unwanted messages. It is also very simple to use. When a message arrives, the first thing you should do is activate Airplane mode through the notification panel. After that, you may read the message by opening the app. Once that's done, go to the App Info tab and choose "Force Stop" to remove WhatsApp from your recent apps list and force it to close.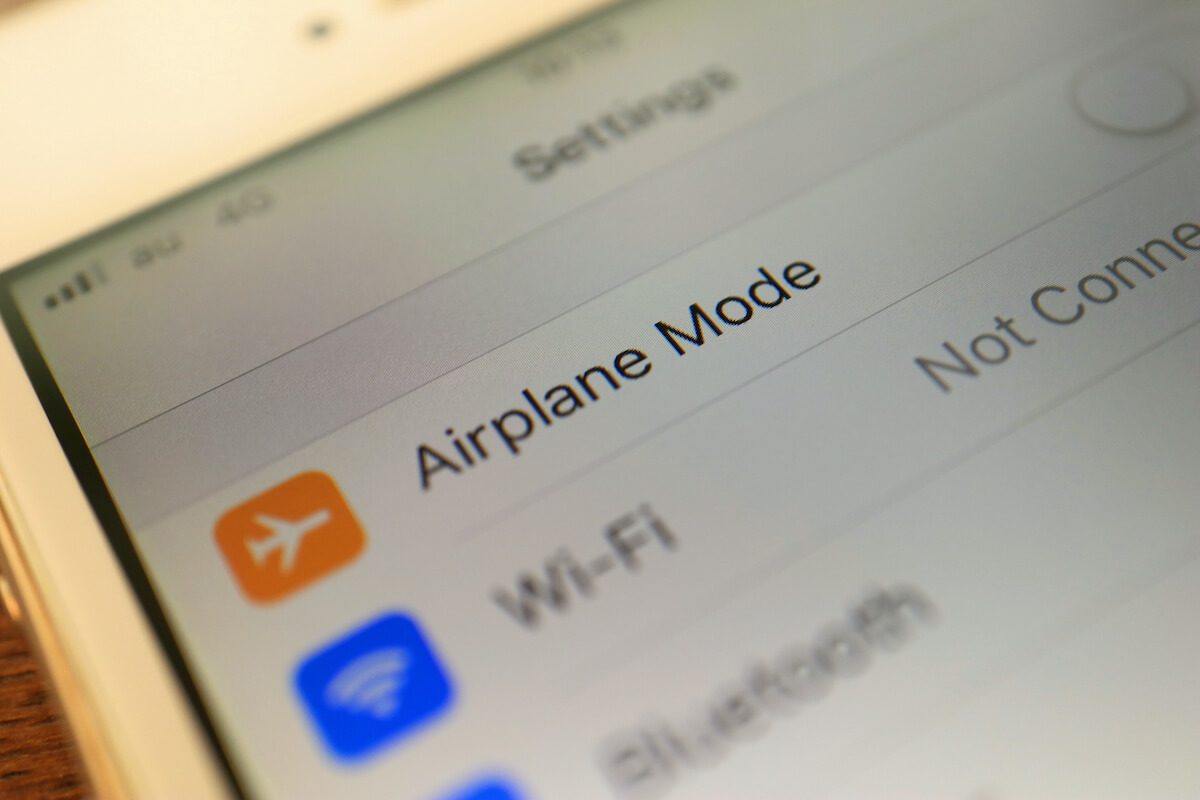 Once you disable the Airplane mode, this will prevent it from synchronising in the background. As a result, until you open the app again, the messages you just accessed will not be recorded as read. It's worth noting that this isn't the most practical solution, as WhatsApp will pop those blue ticks the next time it refreshes in the background. However, worth a try, isn't it?
Try the Unseen App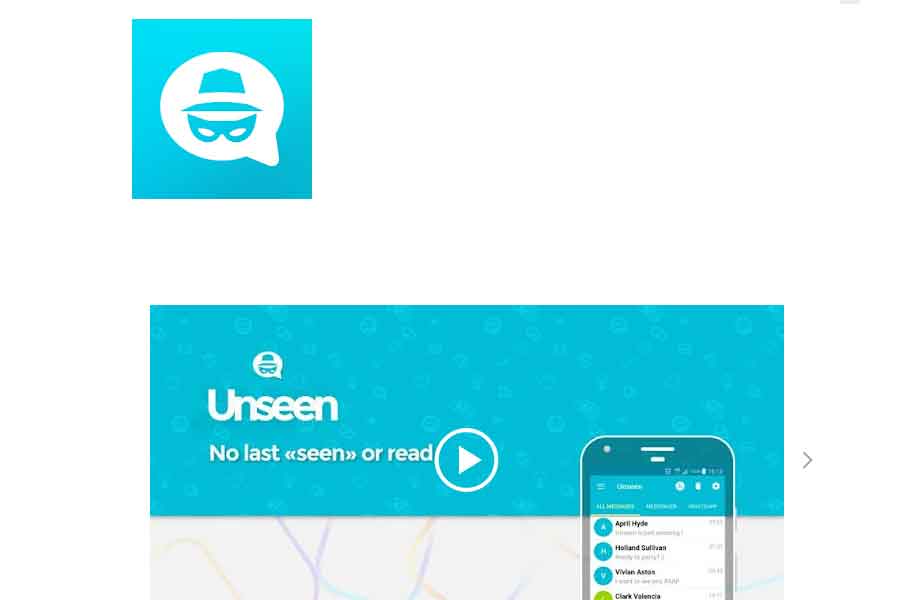 The unseen app is one of the most popular Android programmes that allow you to download photographs, photos, and videos from your friends and family members while remaining anonymous. To make Social Media Applications more appealing, people prefer to share their status. As a result, this programme will assist you in downloading films, photographs, and other files without seeing or hearing a blue tick. It also allows you to read unseen SMS with the sender's last read mode disabled. It is widely used by people and the application allows users to remain invisible on WhatsApp even while the app is open on the phone's screen.
Disabling mobile internet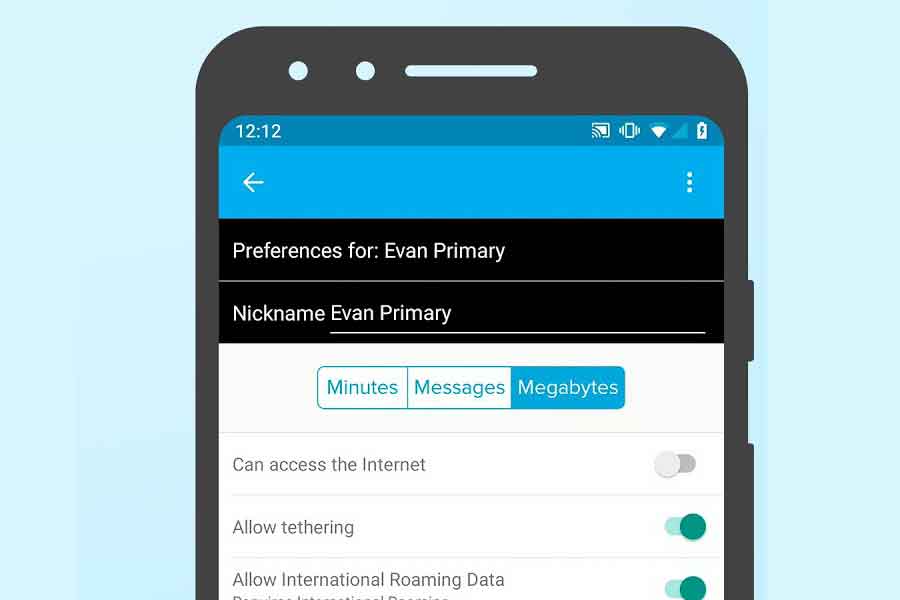 WhatsApp may be accessible even when the internet connection is down. So even if you are not scrolling through the app, your status will appear online only. So disabling mobile data will help you solve it. Messages answered during this time period will be forwarded when the internet is restored. Also, the process to do so takes hardly 2 minutes. So, if you too wish to learn it, here's an easy step guide!
Step1: Go to phone settings.
Step 2: Open data options.
Step 3: Now, select disable background data option and revoke all permissions for WhatsApp.
Through the Flychat app
We have already talked about Unseen and how it helps you reply to any WhatsApp chat without even accessing the app. Now, there's one more app from this category that can help you read and reply to all WhatsApp messages without even opening the app.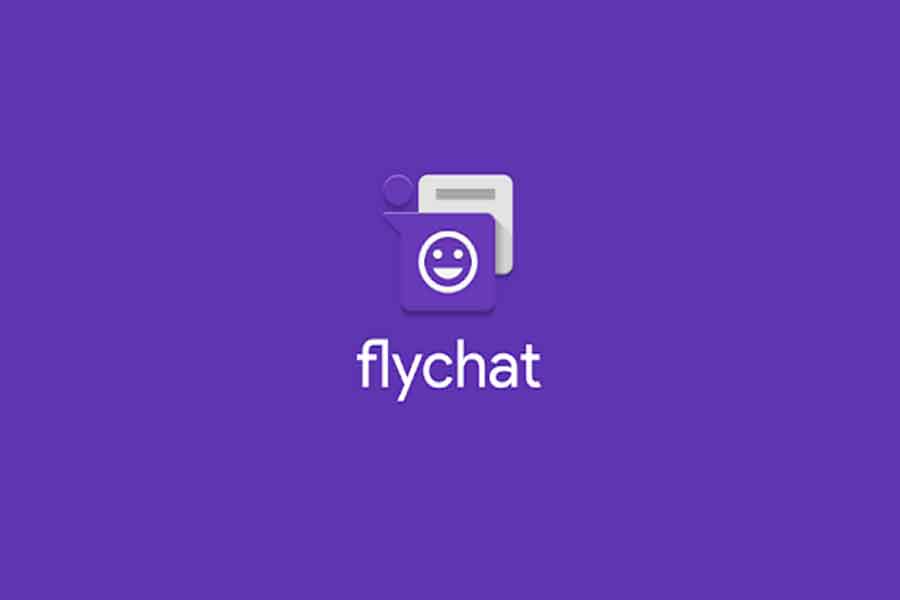 Flychat is a unique method to read your favourite messengers' messages. It sits on top of all other apps, allowing you to respond from anywhere. You don't always want to exit your current app, but you do need to view or respond to certain critical notifications. Flychat will assist you at this moment. It links to WhatsApp, allowing alerts to display in balloons that can be read and reacted to without having to open the app.
WA Web Plus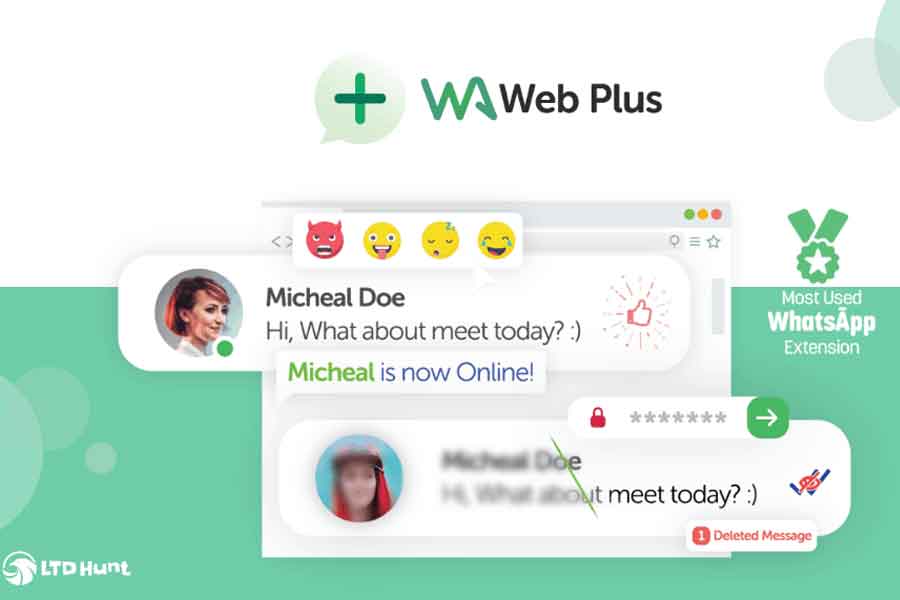 WA Web Plus is a service provided by WA Web. It is exclusively for the individuals who utilise the web version of the messenger may use it. Now, how can it help you hide your online status? Through the browser, WA Web Plus allows you to "hide the Internet" from active users. In this way, you won't appear online to all your active contacts, while you can read their messages easily. Since the feature is new, you might not know how to use it. So, here's a small step-to-step guide on how you can enable 'hide the internet' using WA Web plus.
Step1: Open WA Web on the browser and then tap on the WA Web Plus plugin.
Step2: Visit the box next to "Hide online" to hide your online status from all your contacts.
In case no changes apply right away, reload the Web again and then try!
WA Bubble For Chat
WA Bubble For Chat is able to send messages without having to access WhatsApp. Simply use it to access the platform on your phone.
This is a new Android application that allows you to simply communicate with your close friends, family members, or spouse on WhatsApp without fear of being chastised for being online late at night. This has the added benefit of allowing you to access WhatsApp after being offline for 24 hours. Also, no one will know where you were last seen. Here's how you can install it!
After you've downloaded the app from the Play Store, you'll need to install it. Then provide the requested access. You may now effortlessly communicate on Whatsapp when offline.