The office of Texas' attorney general filed a lawsuit against Meta's (FB.O) Facebook over violating of state privacy laws by collecting millions of Texans' biometric data without their consent using facial-recognition technology.
The lawsuit accuses Facebook of collecting biometric information from photos and videos uploaded by users without their consent, disclosed the information to others and failed to destroy it within a reasonable timeframe.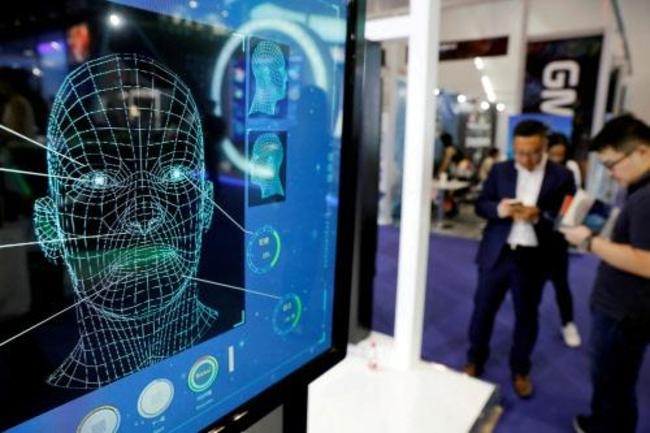 The lawsuit was first reported by the Wall Street Journal, which quoted a person familiar with the matter as stating that hundreds of billions of dollars in civil penalties will be sought.
A spokesperson from Meta said: "These claims are without merit and we will defend ourselves vigorously."
Also Read: Tech NewsWrap: OnePlus reveals OxygenOS 13 in works… and more