Battle Royale Game has gained quite a lot of attention from the public since PUBG launched. After the ban of Pubg by the Indian Government, many games arise to save the world from disappointment and the bland days of lock-down. MaskGun is also one of such popular Pune-based games that are now celebrating its 3rd anniversary after crossing 60+ million downloads. Furthermore, to show their appreciation to the users, they have also revealed a new game mode and cosmetics.
MaskGun 3rd Anniversary update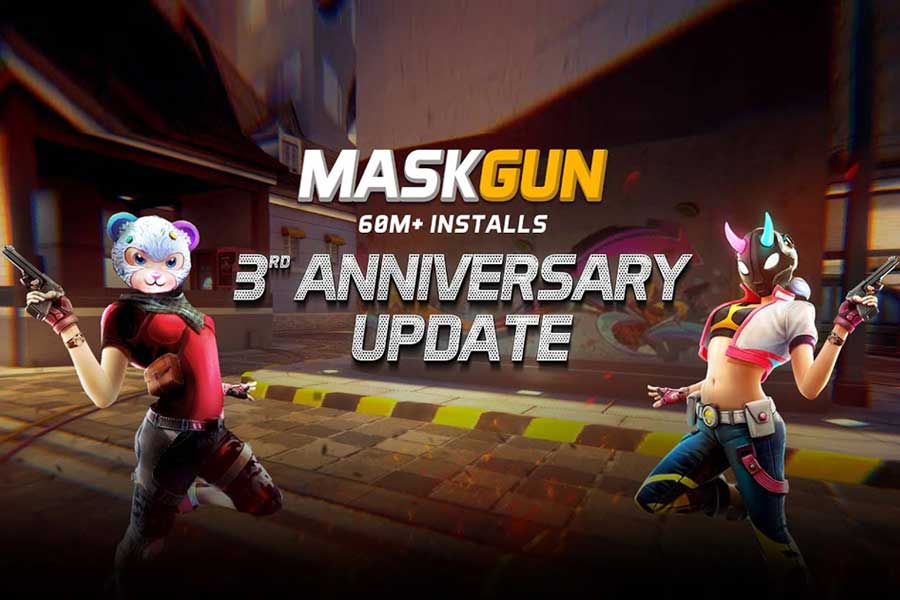 Crossing the 60+ million installs is definitely an achievement for the home-grown gaming brand. It's there in the market for only three years, yet the graphics and content never missed to amaze the players.
The revamped update has all fresh skins for the players with the highly-requested 1v1 mode.
"The MaskGun anniversary update is our biggest one yet," says Roby John, CEO and co-founder. "1v1, in particular, has been the most requested feature from the community. It aims to be a test of true skill to show off the best talent from MaskGun's 60 million-plus players as there won't be a team to make up for your lapses or carry you in a match."
MaskGun new features : What to expect?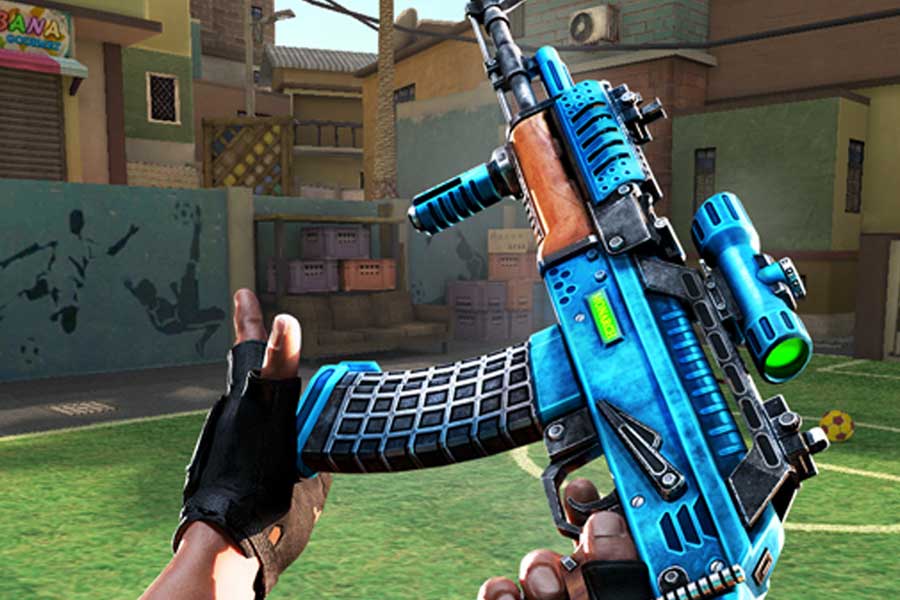 The latest interface has various options to explore. It has more female agents with dragon borne weapon skins. Additionally, it brings the highly-requested 1v1 battle mode in which one player can fight the other in the arena, just as the name says. It also offers three weapon choices, including one assault rifle, shotgun, and sniper rifle. You can go for any one of the mentioned, and your victory will take you up on the leaderboard and stand chance to win exciting rewards as well.
The update is available on both Play Store and App Store, and can be accessed from the Rumble section of the game's menu.