The best laptops not only help you stay productive the whole day, capable of tackling your day-to-day work but also your best comfy partners on a weekend. These are actually comfortable to use the whole day without making your eyes ache and leaving them all red. Furthermore, these are more power-efficient and ensure that you won't run out of juice unexpectedly.
Today laptops are not just something that only professionals could use. With the world shifting more towards the Digital age as Covid kicked in, it has become a necessity for students, young professionals, and entrepreneurs. With these, you get the options to continue to work on your professional skills as well as keep in touch with your side activities like studying, gaming, and researching. So if you too are planning to gift yourself or your loved ones this little pack of opportunities, then here is the list of upcoming laptops set to launch in the Indian market this month.
Best upcoming laptop launches in 2022
The list includes options from various price segments and you can pick whatever suits the best to you. Give a read to their specifications and thank us later!
Lenovo Slim 3
Infinix InBook X1 Slim
HP 14s-dr2514TUHP
Asus X415JA-BV301W
Lenovo Slim 3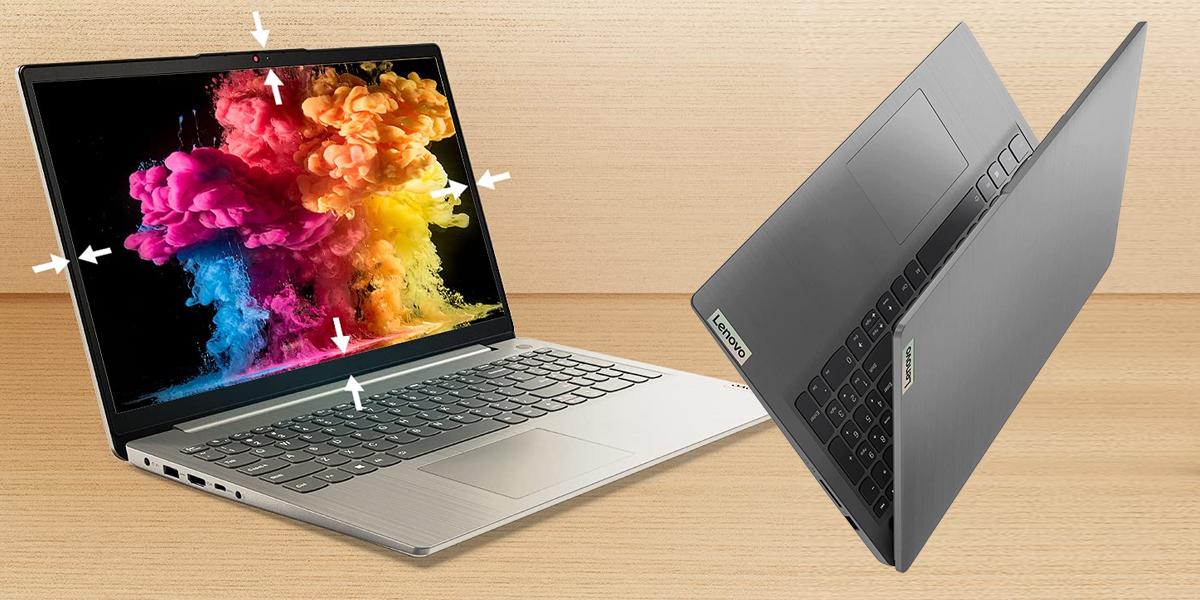 Lenovo is already winning hearts with its notebook computers. The audience has appreciated the design and showered their affection for every variant of it. Now, the brand is all set to launch its upcoming Lenovo Slim 3. The upcoming laptop is expected to launch with a price tag of Rs. 52,990. These notebook computers from Lenovo, not only are more portable but way more flexible than the traditional ones. The device, with Windows 11 OS, with a battery life of up to 7.5 hours and a hard drive capacity of 512GB, makes the perfect system for the user.
Infinix InBook X1 Slim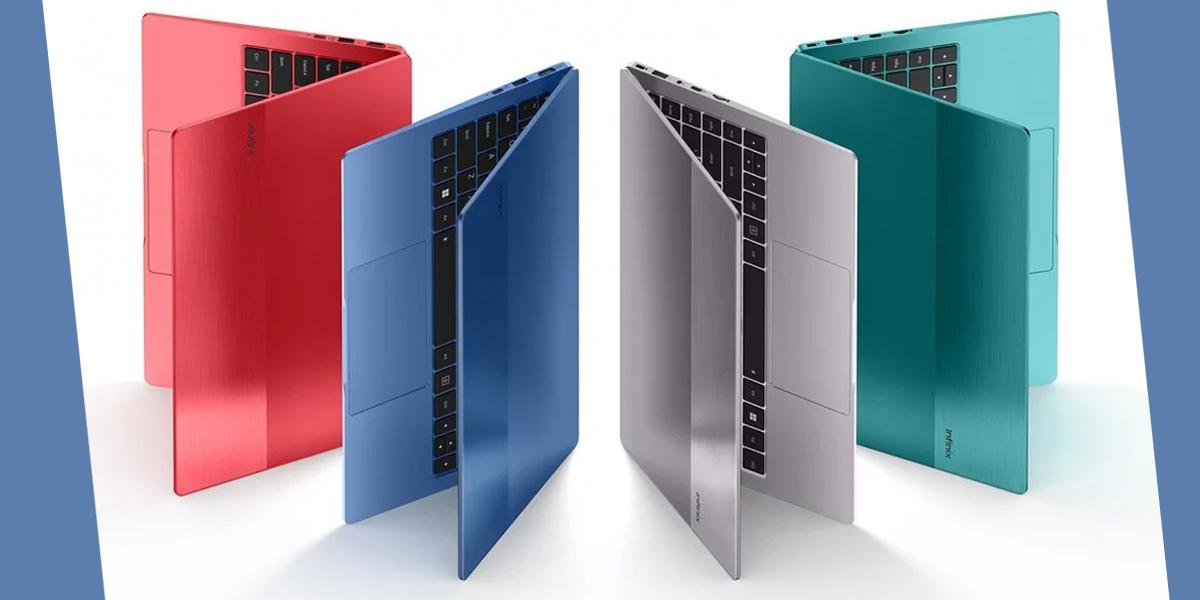 Infinix INBook X1 Slim is an upcoming laptop and is the slimmest & lightest in the segment and has a powerful built-in Intel Core processor. It has an aluminium alloy metal body and will come with a 65 W type C charger. Also, the device provides a battery life of 50Wh. The weight of the laptop is 1.24 kg with 14.8 mm thickness. It will be available in four colours – green, blue, red and grey.
HP 14s-dr2514TUHP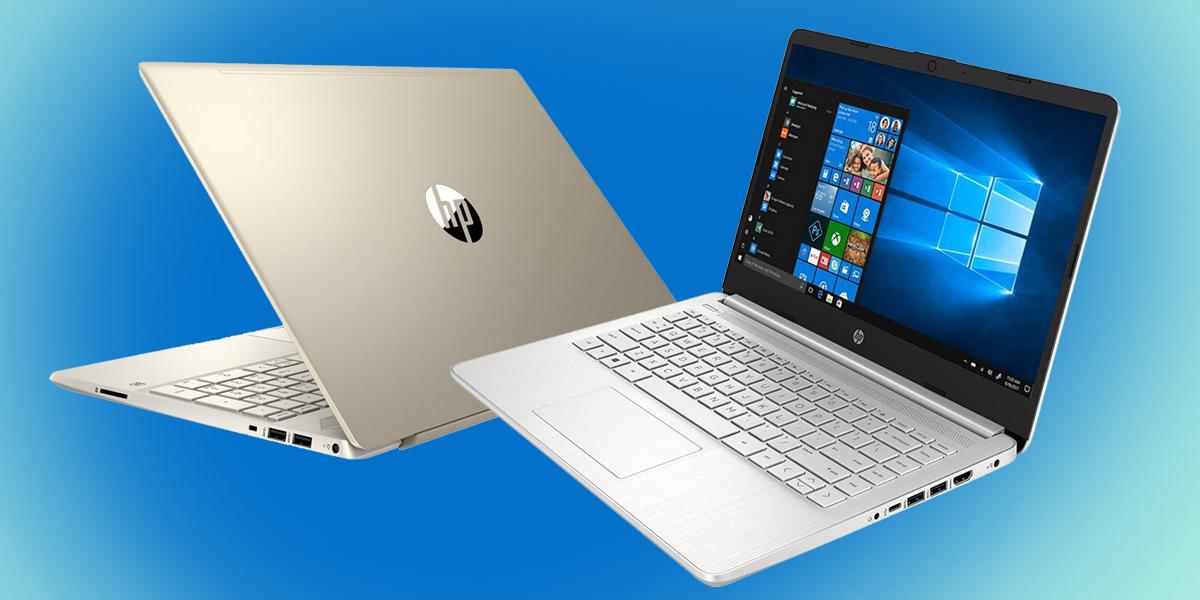 Laptop with an expected price of Rs. 45,900 is available in natural silver and has an Intel Integrated UHD graphics processor. Moreover, the screen size of the laptop is 14 inches (35.56 cm) and the screen resolution is 1920 x 1080 pixels. The interesting part about this device is its fast charging. The laptop has an adapter of 65 W and provides a battery life of 12 hrs. It's best for workaholics, as it would help them to increase their pace of work.
Asus X415JA-BV301W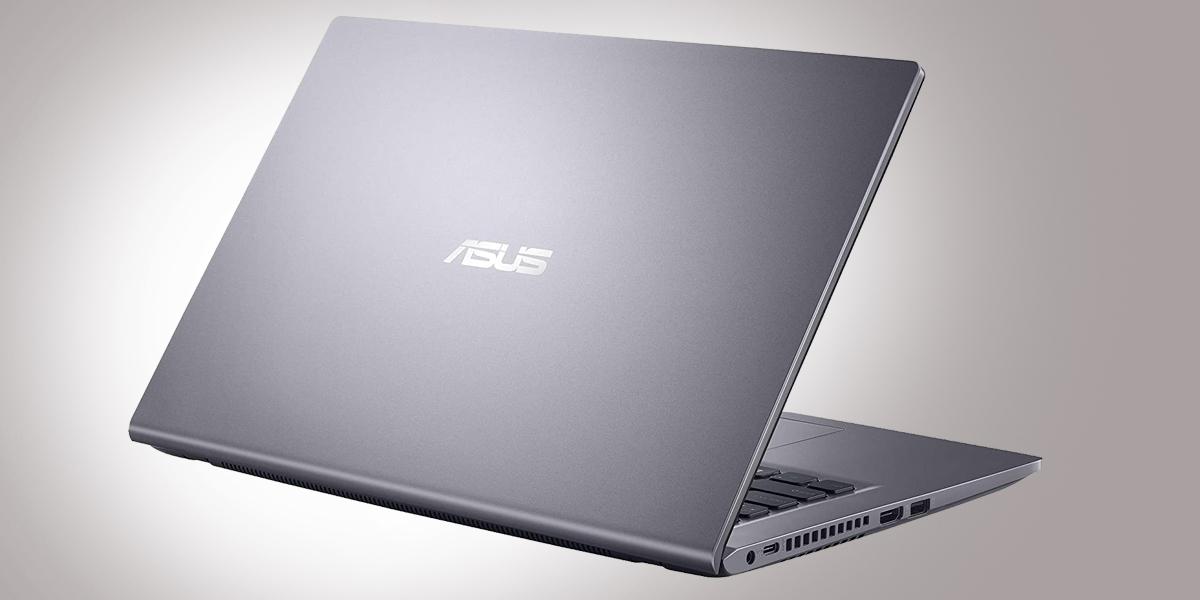 ASUS brand which now comes under firms which launch laptops has become famous among gaming laptops and is preferred by gamers. The expected price of the device is Rs 33,990. The device has a display of 14 inches and a screen resolution of 1366 x 768. The device runs Windows 11 and can entice users with its unique feature, a fingerprint scanner.
Also Read: "Pegasus spyware incidents are just the tip of the iceberg"