Highlights
Cheap 5G Model
Features
Main Points
Brief Summary
5G services were launched in India on October 1, 2022, in the capital city of New Delhi by PM Narendra Modi at the Indian Mobile Congress (IMC), which was also attended by many dignitaries of the tech industry.
Since then, Indian telecom giants like Bharti Airtel and Reliance Jio have taken the onus of launching 5G services beginning with 8 metropolitan cities like Delhi, Mumbai, Chennai, Bangalore, Ahmedabad, among others, while the number has increased by 13.
The telecom companies are doing things at a steady pace and are quite confident that 5G services will be available in most, if not all, regions and cities of Indian by the end of 2022 because things are going quite smoothly as of late.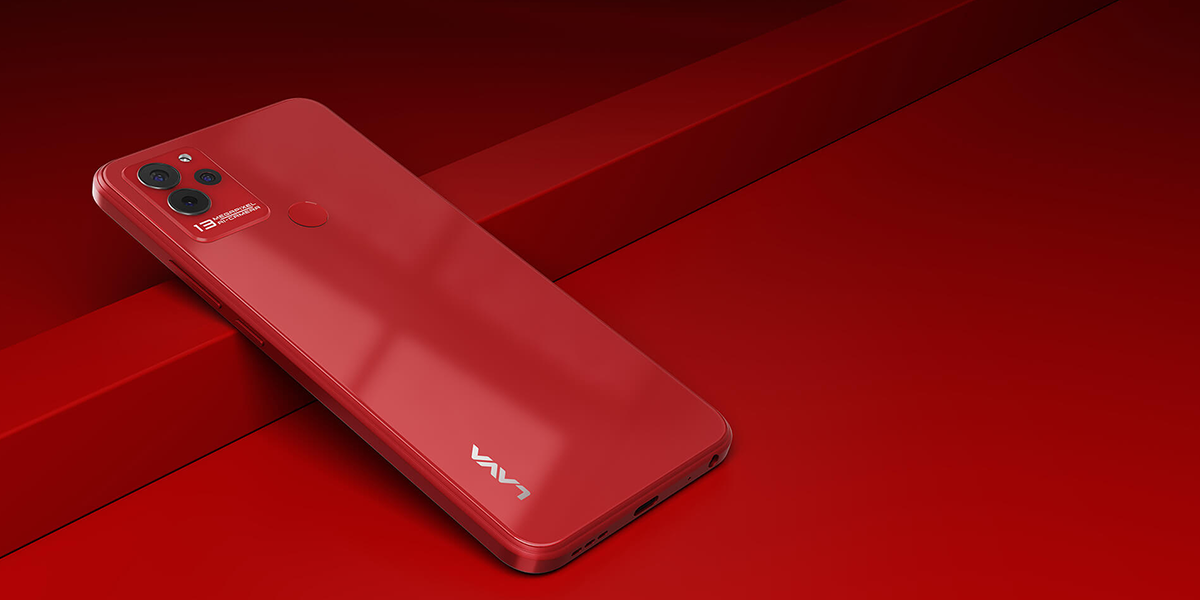 People are also looking out for 5G smartphones at an affordable price as they want to avail the new technology without spending a lot and, fortunately for them, there is an excellent option available in the form of Lava Blaze 5G.
It was launched in India in October 2022 and is considered the cheapest 5G model in the country, which will be right up the alley of many youngsters that are pining to utilize 5G services but are not able to afford expensive smartphones.
Features & Specifications
Lava Blaze 5G comes with a 6.5 inch HD+ LCD AMOLED display screen with a 90Hz refresh rate, along with a 2.5D glass and 1600×720 resolution, while the handset is powered by a MediaTek Dimensity 700 chipset that is manufactured with a 7nm process.
Its storage capacity is 4GB RAM + 128GB internal configuration, which can be expanded with the help of a microSD card slot, while memory expansion can be done through the virtual RAM feature, where around 3GB capacity can be borrowed by the latter from the storage and use it as RAM.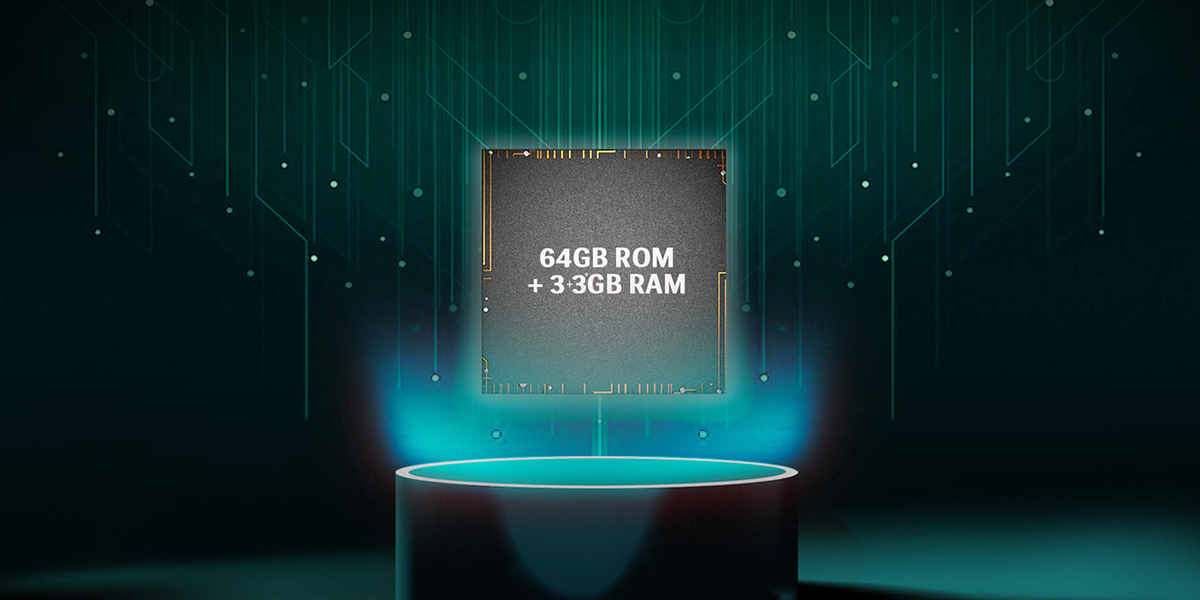 The smartphone runs on an Android 12 OS while its starting price is Rs.9,999, which many users would be surprised to hear about but it is true. The price itself is enough for many people to throng to the market to purchase Lava Blaze 5G immediately without further ado, just for the purpose of 5G services.
Its battery capacity is 5,000mAh units but it doesn't support any fast charging as of yet but comes with a USB Type-C port, while its connectivity features are dime a dozen like Bluetooth 5.1, GPS, 4G LTE, 5G, and Wi-Fi.
It comes with a 50MP main camera at the back that has an f/1.8 aperture with a fingerprint scanner at the side, while the camera isn't limited to the primary lens alone as it also has a macro lens and depth sensor, while you get an 8MP snapper that is perfect for taking selfies and lastly, the handset comes with two colour options- Glass Blue and Glass Green.
Conclusion
All in all, Lava Blaze 5G is a worthy handset well worth your money and time because it is hard to find a smartphone with the latest technological services at this cheap a price so anyone that cannot or does not want to spend a fortune on 5G smartphones should definitely go for it.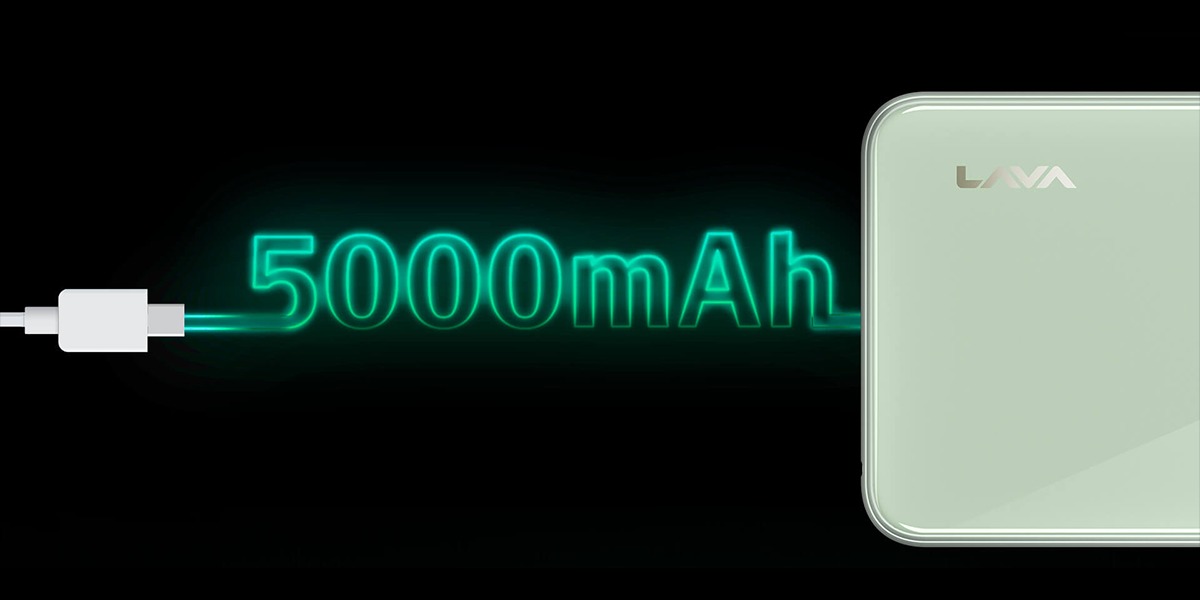 Also Read: Lava Blaze 5G first looks tipped with launch timeline and other specs