Finally! Apple has ultimately unveiled its long-rumored iPhone SE 3 in the Apple event that happened on March 8, 2022. SE 3 is the first and most affordable iPhones from the tech giant. The new iPhone SE 3 overshadows its 2020 previous versions and has come up with much-needed upgrades and features.
iPhone SE 3 2022
iPhone SE 3 is one of the most powerful and versatile devices launched by Apple. It has the same iconic design as the previous models but holds some improved and advanced features. The performance capabilities are also much better with compact design at incredible price. Check out what new it holds for you!
iPhone SE 3: Features and Specs
The new iPhone SE 3 has a sleek and compact design. It has the same 4.7 inch screen but somehow better thyan the previous models. Also, the most exciting thing, it has come with an A15 bionic chip. Yes, the same as the iPhone 13 one. The A15 chip is there to ensure a seamless user experience with style. It also powers SE 3s advanced camera skills, from photo editing to power-intensive tasks like gaming and Augmented reality. The A15 chip is there to make your every task fluid and smooth.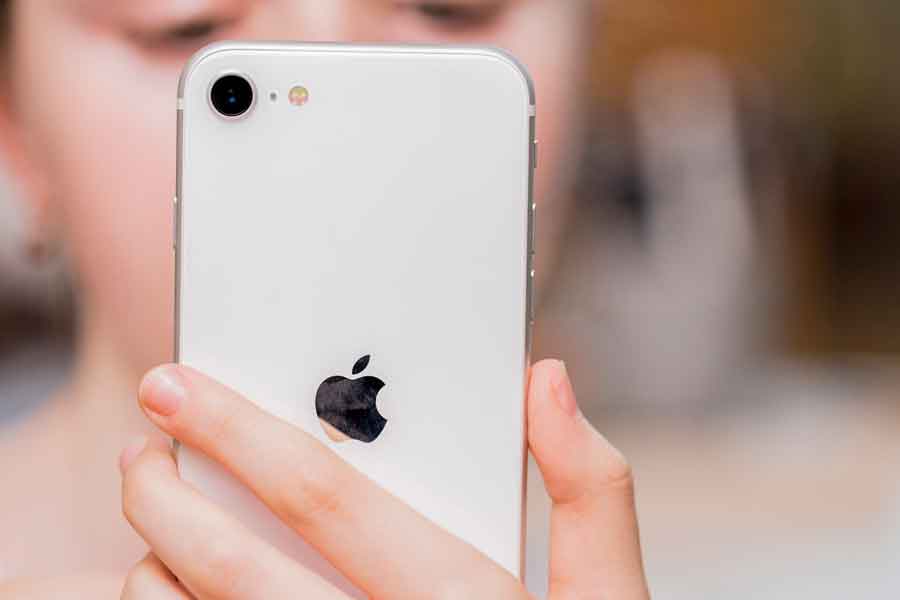 Furthermore, it has the next-gen 5G connectivity, which has been rumored already. Also, SE 3 flaunts a longer battery and improved battery life with durability.
iPhone se 3 Camera Specs
The iPhone SE3 features a 12MP front camera with a wide camera of f/1.8 aperture. The brands have introduced various features to upgrade the photography level, like Smart HDR 4, photographic styles, deep fusions, and the popular portrait mode. If you're wondering what's a Smart HDR 4, it uses intelligent segmentation to lay different colors, noise, and contrast to the subject to differentiate it from the background.
.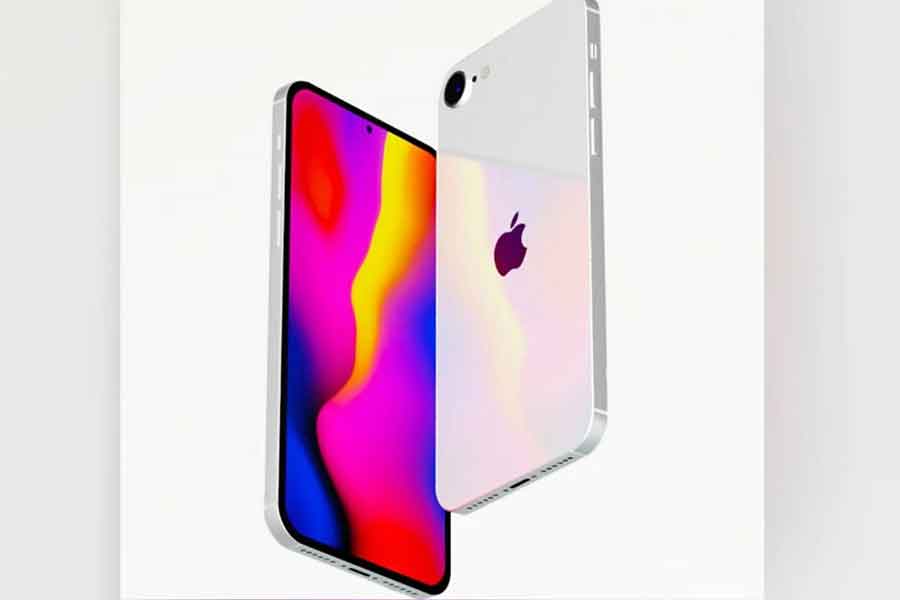 Along with these amazing features, Apple also claims that SE 3s camera is perfect for selfies and pictures even in challenging lighting. It makes sure that the faces are properly exposed. It also has various adjustments especially optimized for lighting and skin tone for each and every person.
iPhone SE 3C 2022 Price and Availability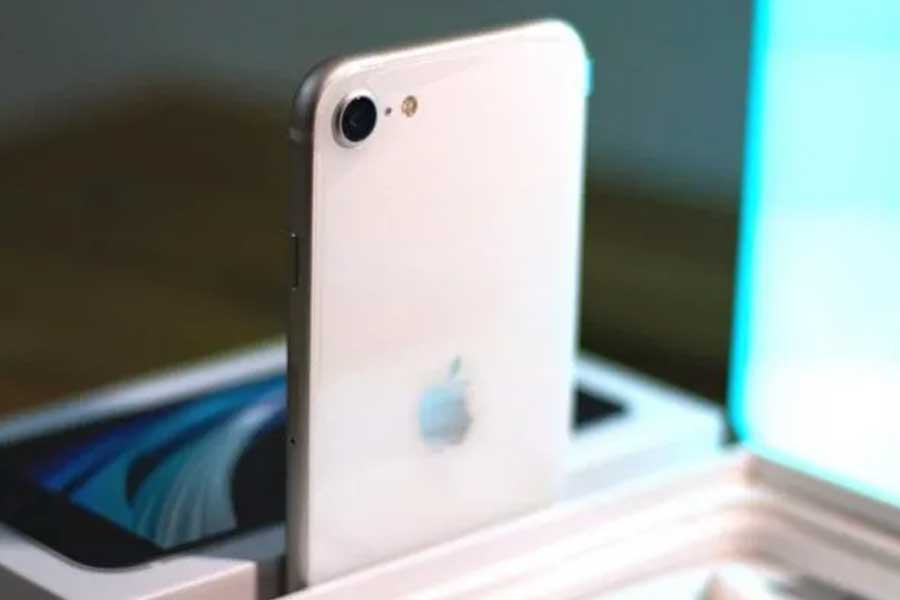 The new-gen SE 3 is launched in three stunning colors- Midnight, Starlight, and (Product) Red. Also, the launch price for the stunner is set at Rs. 43,900. It will be available to pre-order in India starting March 11 and the device will be dropped here on March 18, 2022.