Apple first released beta versions of iOS 15.4, iPadOS 15.4, and macOS 12.3 to software developers on January 27, 2022. It includes a slew of new features, like Universal Control for iPad, Face ID with a Mask for iPhone, and access to some slick new emoji. The Cupertino-based tech company has officially made the iOS 15.4 public beta available for download. If you can't wait to install it on your device, you may try them out right now in the first public beta, if you're ready to risk encountering bugs.
These new beta upgrades are compatible with all iPhones, iPads, and Macs running iOS 15, iPadOS 15, and macOS 12. You're set to go if your device can run the most recent version of Apple's software.
We'll show you how to download and install the public beta versions of these new betas, which Apple made available to everyone on January 28, 2022.
How to install the public betas of iOS 15.4 and iPadOS 15.4
In less than five minutes, you can install the public betas of iOS 15.4. It's completely free and simple to do. Simply follow the steps below:
Step 1: Go to Apple's beta software website from your iPhone via the Safari browser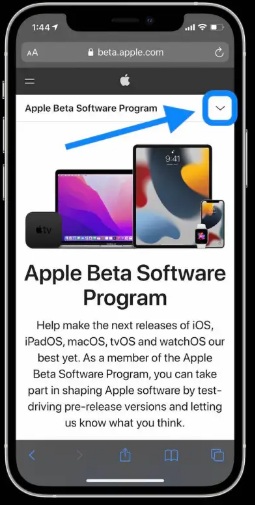 Step 2: Log in with your Apple ID credentials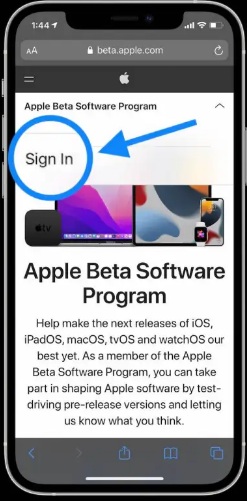 Step 3: Swipe down to the 'Get Started' section and select 'Enroll' your device link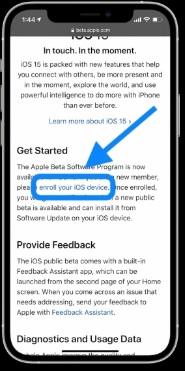 Step 4: Scroll down and select 'Download profile'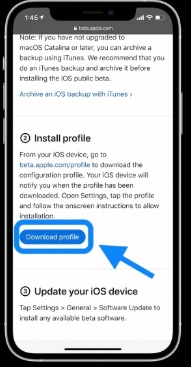 Step 5: Click 'Allow' to download the profile, you will get a pop-up that says you can set the new profile from the Settings app
Step 6: Go to Settings app and look for the new 'Profile Downloaded' subhead near the top
Step 7: Click 'Install' in the top right corner, re-enter your password if needed
Step 8: Agree to the consent statement by tapping 'Install' one more time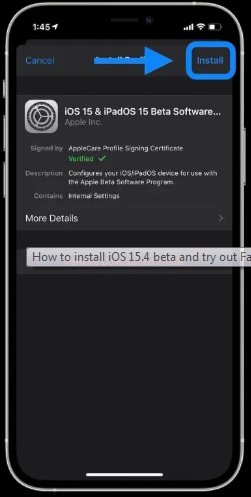 Step 9: You may need to restart your device for the profile to activate
Step 10: After it reboots, head back to Settings > General > Software update
Step 11: You should see iOS 15.4 public beta available, tap Download and Install
How to install the macOS 12.3 beta
Things are slightly different on the Mac side.
Step 1: Tap 'Download the macOS Public Beta Access Utility'
Step 2: Click the dmg from your Downloads folder, then double-click the .pkg that appears
Step 3: Follow the on-screen instructions to get set up
Step 4: Once you're done, open System Preferences > Software Updates, where you should find a new update for macOS 12.3.
Also Read: Apple brings in support for unlisted App Store apps accessible via link: Here's how