In Brief
Infinix is one of the better premium smartphone brand that comes under the Transsion Group that has come out with many excellent devices as of late, all of which have been well received by the masses and classes in equal measure.
The company is all set to launch brand new smartphones under its HOT 20 series, which have been long awaited as people were anxious to gain more information on the matter so Infinix decided to set the matter at rest.
If recent reports are to be believed, the lineup of the HOT series handsets are set to come out on November 30, 2022 although official information is yet to come out in this regard, which is why one can only wait.
Features & Specifications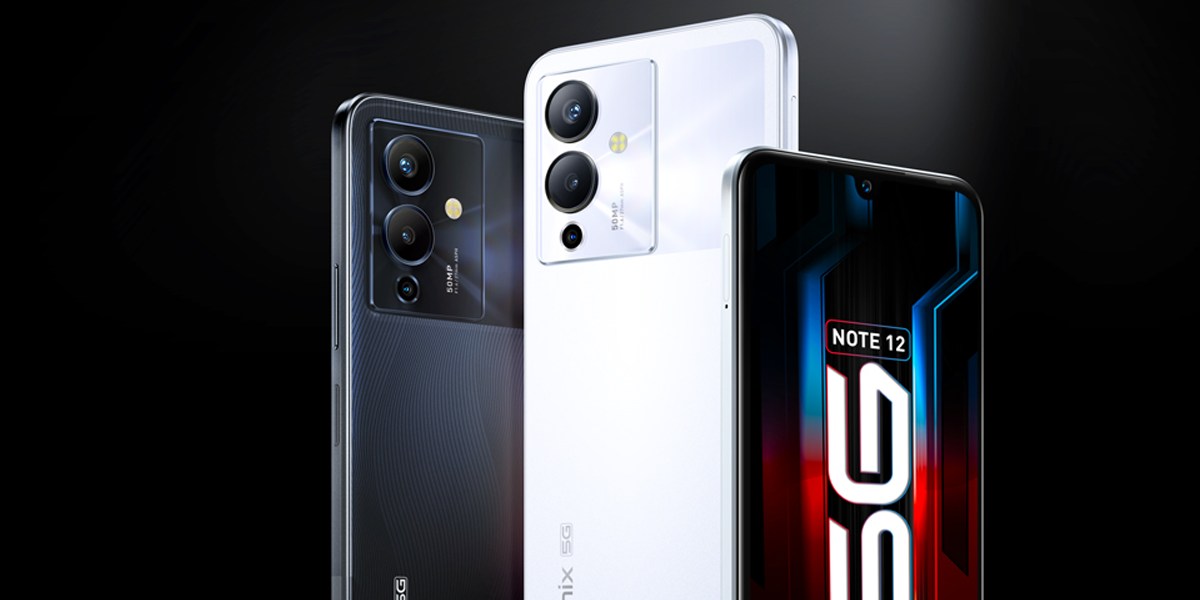 With mere days left for its launch, Infinix has been kind enough to reveal some key specifications of the devices in the HOT series so as to give their users an idea on what they can expect from the upcoming models and they're not caught off guard.
The smartphone is apparently coming with a 6.5+ inch AMOLED display screen with multiple colour variants and under Rs.15,000, or so reports suggest, where you can get to choose from a number of variants.
The upcoming Infinix model is said to be the first one to come with 12 bands 5G connectivity, along with a 6,000mAh battery capacity, 120 Hz refresh rate, while it will be powered with Dimensity processors that will be revealed very soon.
This will make them a pocket-friendly option for its users but without compromising on features, specifications or the latest tech upgrades, which many of them are extremely particular about and are easily upset if the features don't match up to their high level expectations.
While the launch date is speculated as November 30, the devices will be available for purchase in India on one of the country's leading e-commerce portals, Flipkart, apart from Amazon India and others.