Filing Income Tax Returns (ITR) is no longer as time-consuming as it formerly was. Long lines and the stress of missing the tax-filing deadline are no longer an issue. Online filing, often known as e-filing, allows you to file returns from the comfort of your own home or workplace and on short notice.
To e-file your ITR, you must first create an account on the e-filing portal. Once done, you can log in and go ahead with the rest of the filing process. Here is a step-by-step guide on how you can do it now.
How to file your ITR for AY 2021-22 on the e-filing portal
Step 1: Log in to the Income Tax e-filing website using your username and password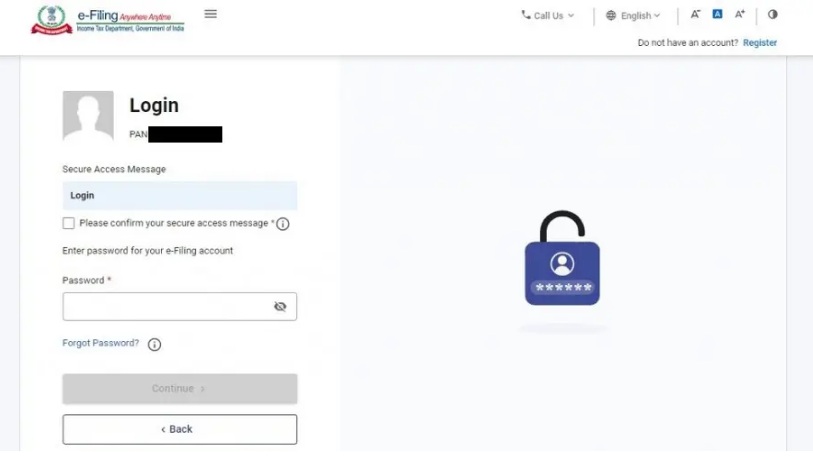 Step 2: After logging in, click 'e-file' category and select 'File Income Tax Return' from the drop down menu
Step 3: Select the Assessment year as 2021-22 and click on 'Continue'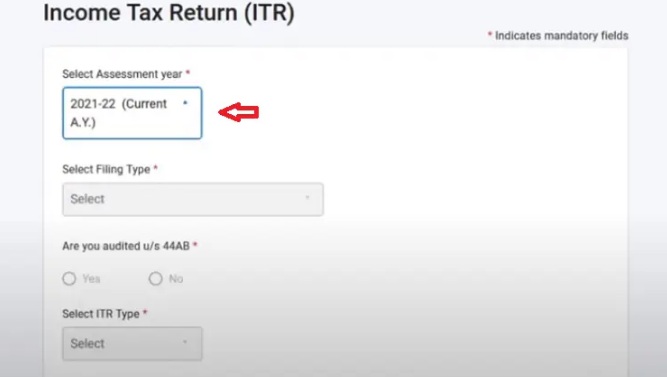 Step 4: Select mode of filing as 'online', then choose 'individual' for the category 'Please select the status applicable to you to proceed'
Step 5: Select the appropriate ITR form type for your needs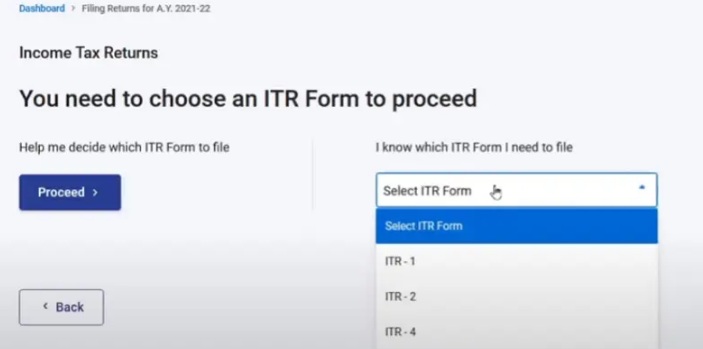 Step 6: Select the most appropriate reason for filing returns above the basic exemption limit from the options provided
Step 7: Fill in your bank account information
Step 8: Read the income tax return summary carefully and edit the incorrect details, if any
Step 9: The final step is to verify your returns and send a hard copy to the Income Tax Department. This is a must-do step, as verification is mandatory.
The Central Board of Direct Taxes (CBDT) has extended the deadline for filing Income Tax Return and various reports for the Assessment Year (AY) 2021-22. The due date for filing ITR for AY 2021-22 has been extended to March 15, 2022 for taxpayers.
The decision comes as various chartered accountant groups have called on the government to extend the deadline, citing the impact of Covid-19 and problems in the e-filing platform as causes for the delays in submissions. According to the official circular, it is mentioned that the deadline has been extended "on consideration of difficulties reported by taxpayers and stakeholders due to Covid and in electronic filing of various reports."
Also Read: iOS 15.4, macOS 12.3 public beta is out: Here's how to install